Backstreet Rookie Episode 9 Premiere Date and Streaming Details
Backstreet Rookie Episode 9 is just around the corner. Following the romantic and funny scenes in the previous episodes, we're now heading to the 9th episode of the drama series. The upcoming Backstreet Rookie marks the show that it is already halfway done. According to the official details, the South Korean drama series directed by Lee Myung Woo will only be having a total of 16 episodes.
The previous episode of Backstreet Rookie seems to be doing well. As seen in AGB's rating, Backstreet Rookie Episode 8 got a total of 9.8% rating in Seoul, grabbing the 3rd spot last week. The 8th episode outperformed its previous episode and it is now the highest-rated episode for the romantic-comedy Korean drama series, Backstreet Rookie. With the intense heat going on in the drama, will the upcoming Backstreet Rookie Episode 9 be able to surpass the rating of the previous episode? Let's find out once the new episode releases.
When is the Backstreet Rookie Episode 9 release date?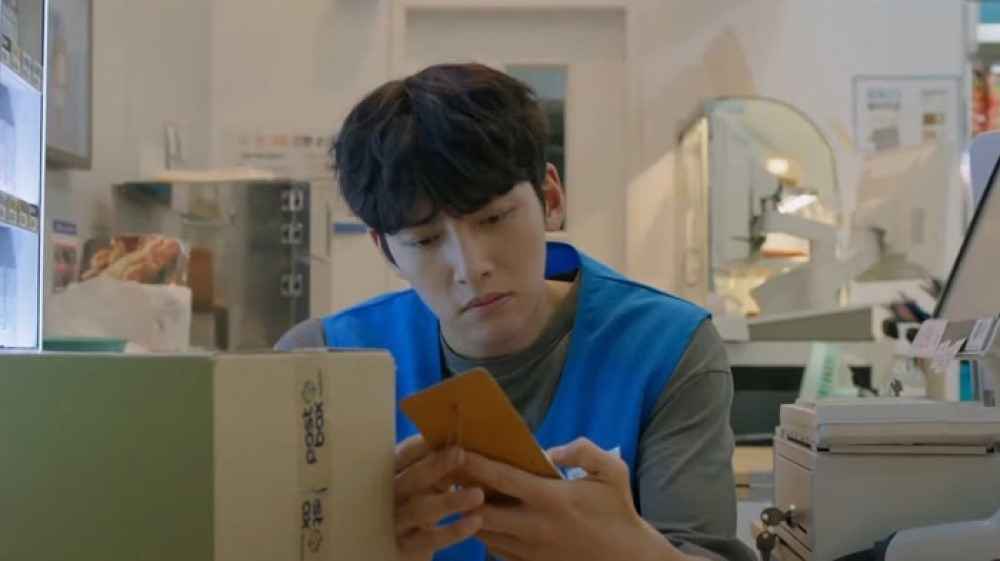 Director Lee Myung Woo has been releasing two new episodes of Backstreet Rookie every week. Now that a new week has arrived, Choi Dae Hyun and Jung Saet Byul's fans should be ready for the release of the new episode.
In case you're not aware, the Backstreet Rookie Episode 9 will be released on Friday, July 17, 2020, at exactly 9:00 PM (KST). The drama will be aired first in local tv channels in South Korea.
Where to watch Backstreet Rookie Episode 9 online?
While the drama series is being aired in South Korea, it will also available to watch online. As of writing, Backstreet Rookie starring Ji Chang Wook and Kim You Jung is exclusively streaming on iQIYI. That being said, the romantic-comedy drama series is not available on other streaming platforms such as Netflix or Viu. There is still no news if Backstreet Rookie will be available on other streaming platforms.
Now that you already know when and where you can watch Backstreet Rookie Episode 9, feel free to check the episode's preview below.
https://www.youtube.com/watch?v=RWX1XYAMGE8