Backstreet Rookie (2020) Cast, Plot, and Episode Guide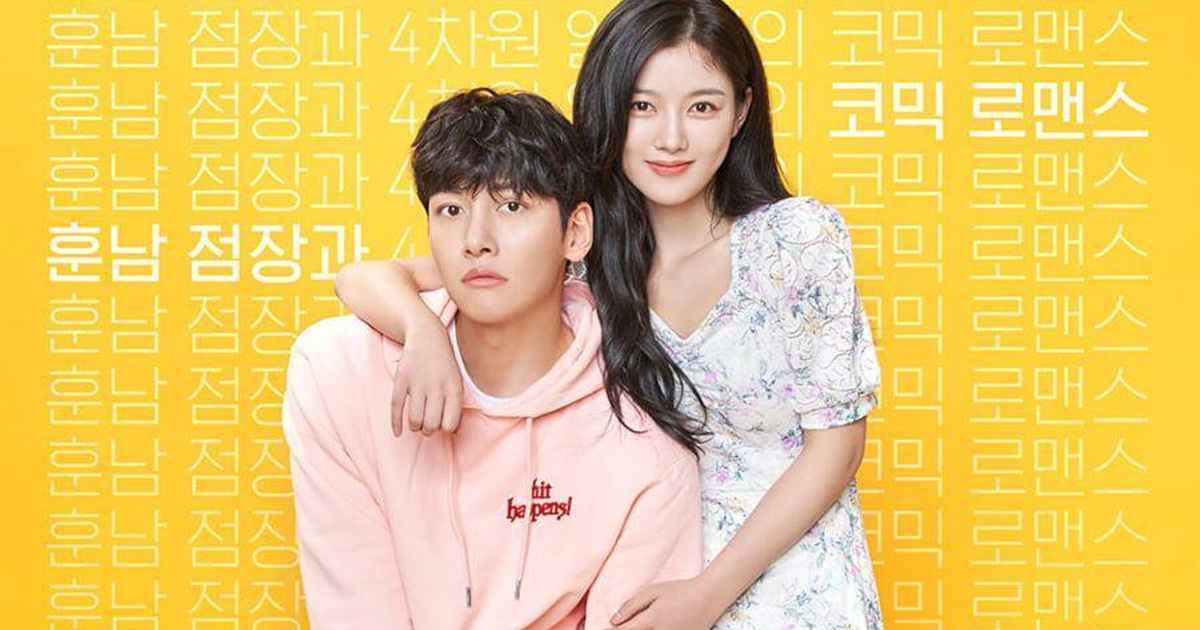 Backstreet Rookie is one of the Korean drama series released in 2020. The first episode was aired on June 19, 2020. Backstreet Rookie is directed by Lee Myung Woo, who also directed the Whisper in 2017 and The Fiery Priest in 2019.
Backstreet Rookie Plot
Jung Saet Byul (Kim Yoo Jung) is a girl with outstanding fighting skills who loves her family, friends, and some old retro fashion. She caught the heart of many boys but he was caught by Choi Dae Hyun (Ji Chang Wook). She can't forget Choi Dae Hyun after some events three years ago.
One day, the two meets again at hi Choi Dae Hyun's convenience store and also started as a part-timer there. There, the love story of Jung Saet Byul and Choi Dae Hyun beings. The story follows a romantic-comedy between the two souls.
Backstreet Rookie Cast
Ji Chang Wook as Choi Dae Hyun (Main role)
Kim Yoo Jung as Jung Saet Byul (Main role)
Han Sun Hwa as Yoo Yeon Joo (Supporting role)
Do Sang Woo as Jo Seung Joon (Supporting role)
Sol Bin as Jung Eun Byul (Supporting role)
Kim Sun Young as Kong Boon Hee (Supporting role)
Backstreet Rookie Episode Guide
Backstreet Rookie Episode 1 – June 19, 2020
Backstreet Rookie Episode 2 – June 20, 2020
Backstreet Rookie Episode 3 – Jun 26, 2020
Backstreet Rookie Episode 4 – Jun 27, 2020
Backstreet Rookie Episode 5 – July 3, 2020
Backstreet Rookie Episode 6 – July 4, 2020
Backstreet Rookie Episode 7 – July 10, 2020
Backstreet Rookie Episode 8 – July 11, 2020
Backstreet Rookie Episode 9 – July 17, 2020
Backstreet Rookie Episode 10 – July 18, 2020
Backstreet Rookie Episode 11 – July 24, 2020
Backstreet Rookie Episode 12 – July 25, 2020
Backstreet Rookie Episode 13 – July 31, 2020
Backstreet Rookie Episode 14 – August 1, 2020
Backstreet Rookie Episode 15 – August 7, 2020
Backstreet Rookie Episode 16 – August 8, 2020