Black Clover Chapter 264 Release Date, Spoilers: All Out War Preparation
Black Clover Chapter 264 will be releasing soon, and manga fans are now thrilled how Asta and the others will save Yami and Vangeance. Previously, we don't have any idea what are the plans of the villains for the two, but with the release of the previous chapter, it has finally been revealed that they will be a sacrifice.
After accepting Nacht's offer to train Asta, the two suddenly appeared at a meeting. Everyone was shocked by their appearance but Nacht immediately cooled down everything. After telling that he's the vice-captain of the Black Bulls, he proceeds of giving them the information about Yami and Vangeance.
It turns out that the two will be a sacrifice for the opening of the gate to the underworld. According to Nacht, the advent of Qliphoth is now underway and will last for seven days. There will be seven levels and each level will open seven gates that will free ten devils.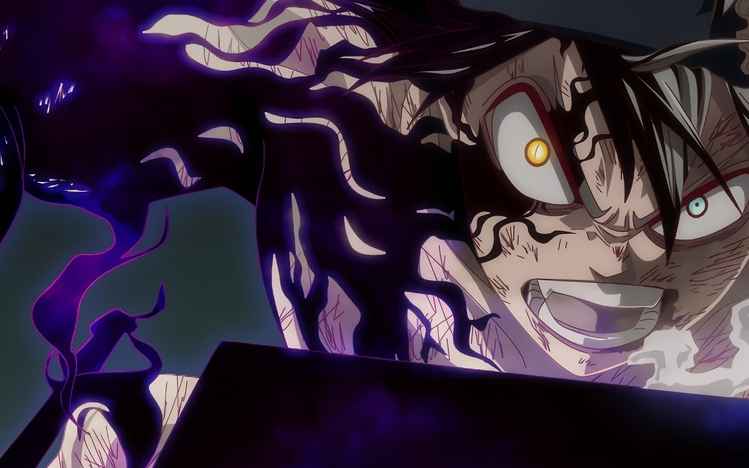 Releasing any of the devils is already bad news for them, but Nacht makes things even worse when he revealed that when the level goes deeper, a stronger devil will also appear. As stated, the upper-level devils are equal to the Dark Triad of the Spade Kingdom and the deeper levels mean that it will be even stronger.
The vice-captain of the Black Bulls also revealed that the final devil found at the deepest gate is Lucifero. If they failed to stop the opening of the gates, Lucifero will emerge and the world will be finished. At the same time, Yami and Vangeance will be killed since their purpose has been finished.
In the middle of his explanation, Nacht confirmed that he can't defeat the Dark Triad and he knows his limits. However, it seems Nacht has finally put his trust to Asta after telling that he will make Asta as their ultimate warrior.
There will be three days more before the start of the opening of the gate to the underworld. Knowing the time frame and Asta's current ability, will Nacht be able to truly help Asta to become a stronger warrior?
Let's see how things unfold once the Black Clover Chapter 264 releases on Sunday, September 13, 2020. You can read Yuki Tabata's Black Clover manga series for free on Viz Media and Manga Plus.