Black Clover Chapter 278 Release Date, Spoilers, and Updates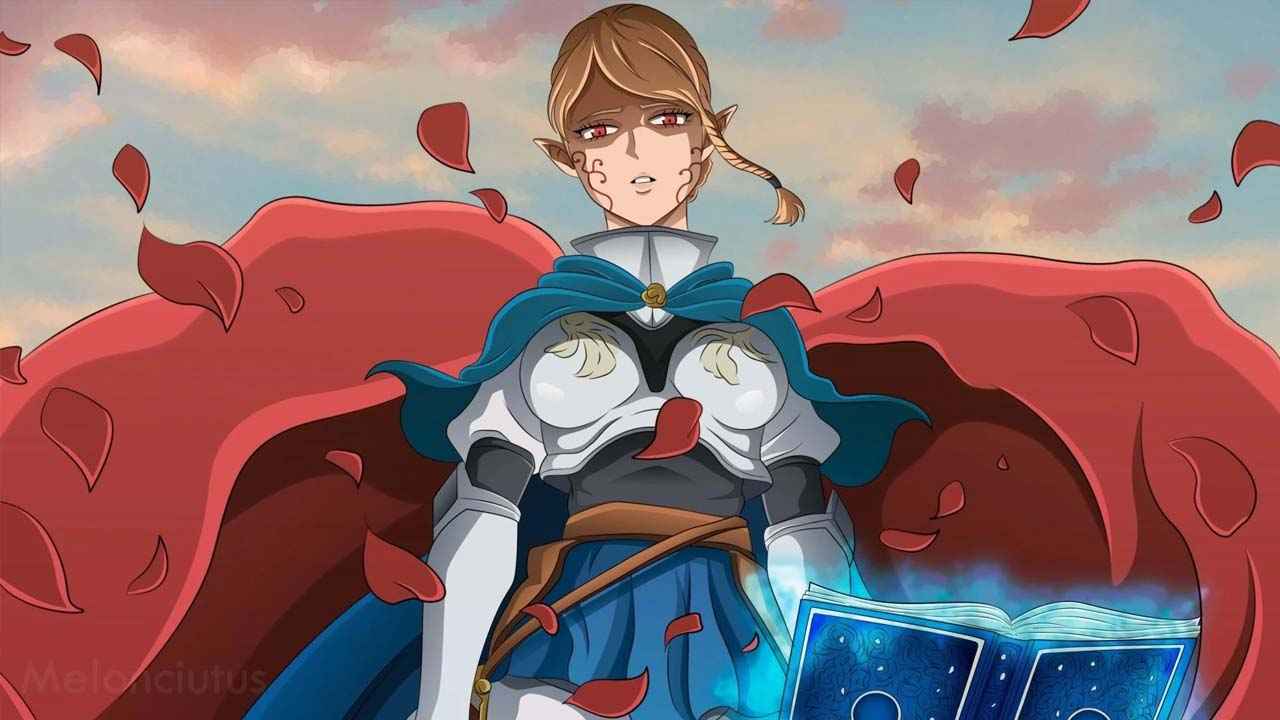 Black Clover Chapter 278 will be releasing soon and before it releases, we're here to give you all the important details of the next chapter. These details include the official release date, recap of the previous chapter, and potential spoilers for Chapter 278. Without further ado, let's get started.
The last chapter of Black Clover features the continuation of the fight against the Dark Triad. This time, the manga covers the fight between Vanica, one of the Dark Triad, and Charlotte Roselei, who just showcased her newly unlocked power.
In addition to their face-off, Black Clover manga fans also witnessed how Yuno, the vice-captain of the Golden Dawn, defeated Zenon. Looking at the current status, it seems that our protagonists are winning, but there's a chance that the members of the Dark Triad will rose again.
We'll see about that once the new chapter releases. So, when will be the release date of Black Clover Chapter 278?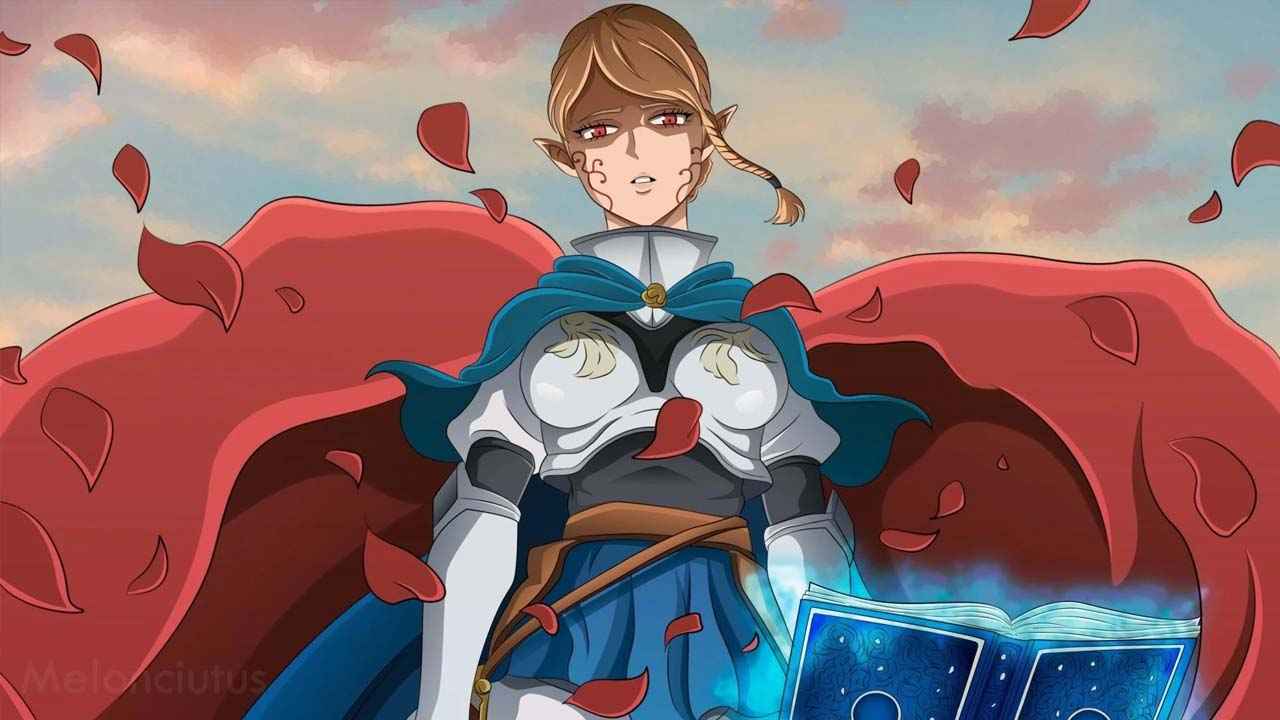 Black Clover Chapter 278
Below are the important details that you should know about Black Clover Chapter 278.
---
Release Date
Due to the holiday season, Black Clover has been put in hiatus for a week. This only means that manga enthusiasts will have to wait for until the release of the next chapter. That being said, the official release date of Black Clover Chapter 278 is on January 17, 2021.
---
Spoilers
As of writing, it's still too early for us to get the spoilers. The Black Clover spoilers and raw scans usually go online two days earlier before the official release date.
---
Read Black Clover Chapter 278
You can find and read Black Clover Chapter 278 from the official manga distributors such as Manga Plus and Viz. Apart from this chapter, you can also read all the previously released chapters from these sources.
About Black Clover
Black Clover follows the story of Asta, a boy born without any magical power. Asta dreams of becoming the next Wizard King and with the help of the devil inside him and his friends, he starts striving to achieve his dream.
Black Clover is a Japanese manga series written by Yuki Tabata. The manga series was serialized by Shueisha in February 2015. Since its serialization, the manga already reached 28 volumes. In October 2017, studio Pierrot released the first season of the anime adaptation of Black Clover.