Boruto Chapter 51 Spoilers, Release Date: Boruto's Fight Against Isshiki
The fight against the villain Isshiki Otsutsuki has finally begun in the previous chapter, and fans are now excited to read the Boruto Chapter 51. The last chapter of Boruto manga just gave fans an exciting cliffhanger with Boruto seems to be finally realizing something to defeat Isshiki.
Will the main protagonist of the series be able to find a way to defeat the overwhelming power of Isshiki? Let's find out in the next chapter of Boruto: Naruto Next Generations manga.
Boruto: Naruto Next Generations Chapter 50 Recap
The main highlight of Chapter 50 is revolving around Naruto and Sasuke facing Isshiki who finally shows himself in the Konoha Village. Manga fans managed to witness how Naruto rushed in towards the villain to avoid more casualties.
As he tried to confront Isshiki, Sasuke arrives to back him up. Sasuke asked to support him and surprised Isshiki with Boruto appearing in front of him. The two were teleported into another dimension, where Sasuke and Naruto followed.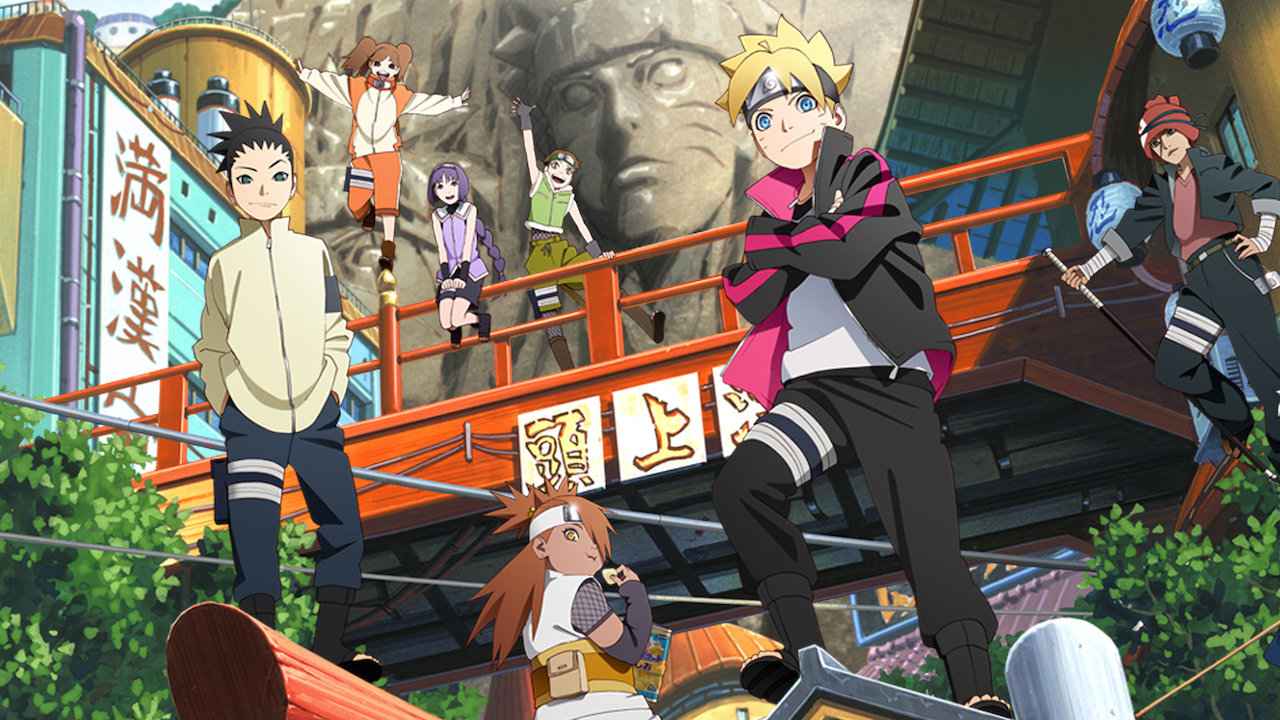 The last few spread of the previous Boruto manga chapter left fans with a cliffhanger, hinting how Boruto realized that Isshiki will not kill him. At the very same moment, we also got to see Amado commenting that Boruto, the main protagonist of the series, may be holding the key on how to defeat Isshiki and win the battle.
Boruto: Naruto Next Generations Chapter 51 Release Date
While everyone is excited to see how Boruto faces Isshiki, fans will have to wait until next month to read the next chapter. In case you're not aware, Boruto manga series is only releasing one new chapter every month.
That being said, expect to read the Boruto Chapter 51 on October 20, 2020, Tuesday. As always, you can read the upcoming and all the previously released chapters of the manga on Manga Plus and Viz Media.