Bulbasaur Filter Has Been Added To Snapchat
As part of the celebration of this year's Pokemon Day, The Pokemon Company and Snapchat have partnered to bring Snapchat users the official Pokemon Snapchat Lens featuring Bulbasaur.
To commemorate the first and official launch of Pokemon games in Japan in 1996, The Pokemon Company will be celebrating the event on February 27, 2018. In addition to the new Pokemon products, the company has reached out some big outlets like Snapchat to partner with them.
As announced, the new Snapchat Bulbasaur filter will only be available for a short period of time and with this new filter, users can summon Razor Leaf move of Bulbasaur when they open their mouths.
Bulbasaur is said to be the running theme for this event, as Pokemon GO might also be featuring this Pokemon for their 3rd Pokemon GO Community Day event next month. It's not surprising to see the new Snapchat filter because of the leaked image of Community Day #3 cover where Bulbasaur has been featured. Following the discovery, Niantic immediately took down the image.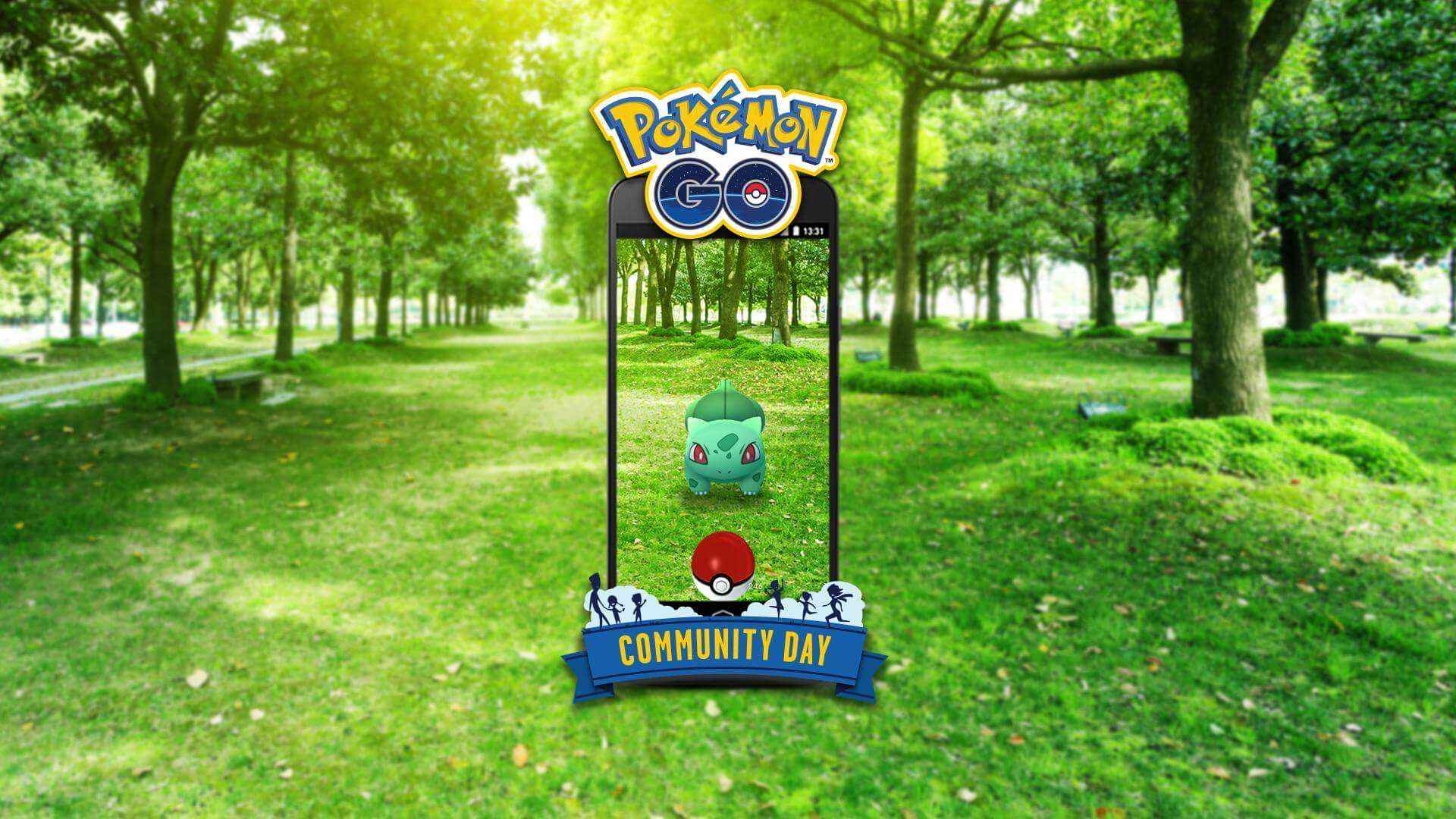 This Bulbasaur hasn't been confirmed yet by Niantic, so fans are still confused if the leaked image is real or not. But with the release of the new Snapchat filter, fans should not be surprised if they see Bulbasaur in March. Although most of the Pokemon GO fans don't see Bulbasaur as a strong Pokemon for Raid Battles and gym defenders, they are still looking forward to seeing Bulbasaur and its Shiny form.