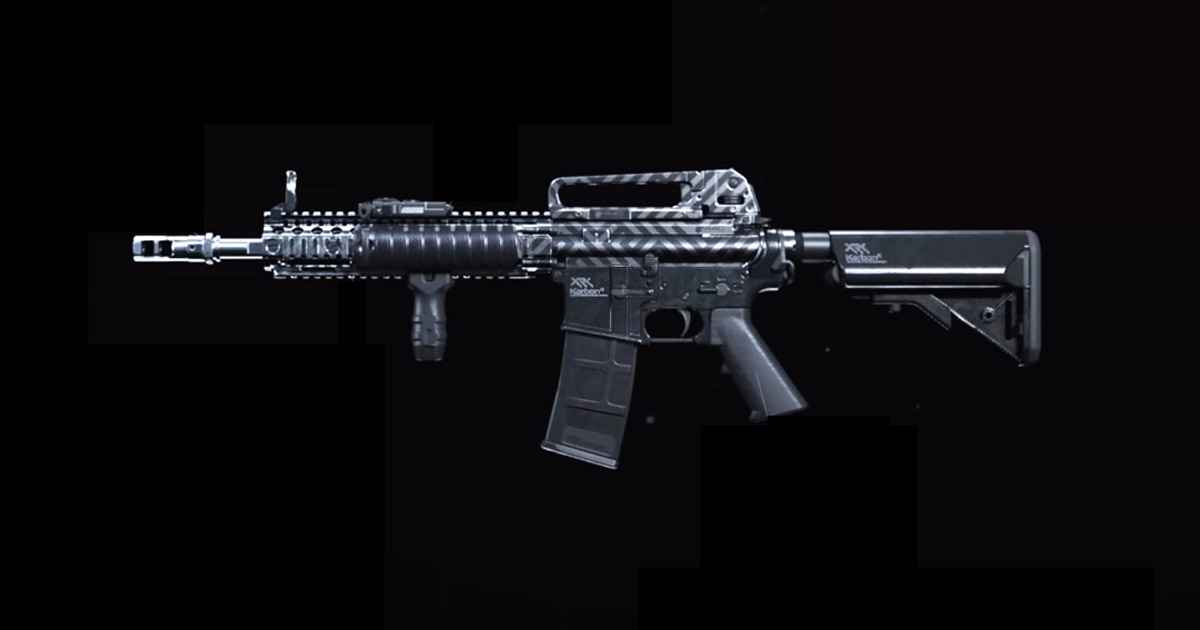 How to Get Grail Quest Epic M4A1 in Call of Duty: Modern Warfare
M4A1 is one of the coolest assault rifle weapons in Modern Warfare. However, having Grail Quest Epic M4A1 is a different story. Well, who doesn't want this weapon, right? If you're one of the rifle-heads out there, you surely want to get this weapon. But how can you get the Grail Quest Epic M4A1?
To get this weapon, all you need to do is participate in Gunfight Tournaments. The Grail Quest Epic  M4A1 is one of the rewards in this mode, so you'll need to call your buddy to join you in this game.
The rules of the Gunfight Tournament are simple. Be the winner of all the rounds to get it. In case you failed the match, you're still in luck as you will still be receiving rewards such as XP and more.
In Gunfight Tournament, the health regeneration and spawning has been disabled. Each match, there will be 16 teams composed of 2 players each team. It will be an elimination-style format which will be held in the following maps:
Aisle 9
Bazaar
Trench
Pine
Shipment
Speedball
Docks
Stack
King
Gunfight Tournament Rewards
Champion (5,000 XP) – Get the Grail Quest Epic M4A1 Blueprint
Semi-Finalists (2,000 XP) – Get the Let It Slide Epic Animated Calling Card
Quarter Finalists (1,000 XP) – Get the Pillbox Pin-Up Rare Emblem
Preliminaries (500 XP) – Get the Boogeyman Rare Spray