Crash Landing on You Episode 15 is fast approaching, and fans are all excited to see the ending finale of one of the most-talked Kdrama in South Korea and in Asia. Starring the hottest personalities of South Korea, Hyun-Bin, Son Ye-Jin, Seo Ji-Hye, and Kim Jung-Hyun, the previous episode hits 15% rating according to AGB Nielson.
The story of the drama is about an heiress of a conglomerate in South Korea who got into an accident during paragliding and makes an emergency landing in North Korea. During her stay in the foreign land, she meets a North Korean army officer named Ri Jeong-Hyeok. As the man tries to protect Yoon Se-Ri, he slowly falls in love with her.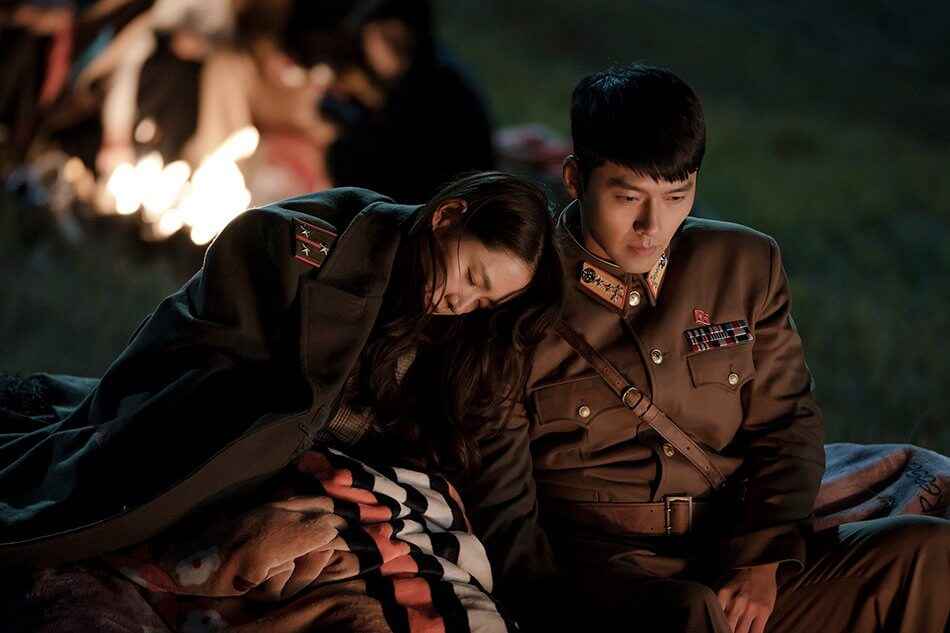 When is Crash Landing on You Episode 15 release date?
Unlike some Kdrama streaming right now, Crash Landing on You is getting 2 episodes weekly which is released every Saturday and Sunday. The drama is about to get the final episodes this week which means fans should be ready to see the final moments of the main characters. Crash Landing on You Episode 15 will be released on February 15th at exactly 21:00 (KST).
Where to watch Crash Landing on You online?
Due to the overwhelming response from the fans, there are lots of unauthorized websites distributing Crash Landing on You episodes. However, we highly condemn the use of streaming websites that are not licensed to distribute the series. So instead of patronizing these illegal websites, we recommend visiting Netflix if you want to watch Crash Landing on You.