Cyberpunk 2077 – How to Get the Netrunner Armor Set
This guide will be covering the steps on how to obtain the Netrunner Armor Set in Cyberpunk 2077. Discover where to find the parts of the Netrunner Set in the Night City.
Cyberpunk 2077 Netrunner Armor Set Location
The Netrunner Armor Set can be equipped by both male and female V. For your reference, below are the screenshot of the Netrunner ser with and without pants.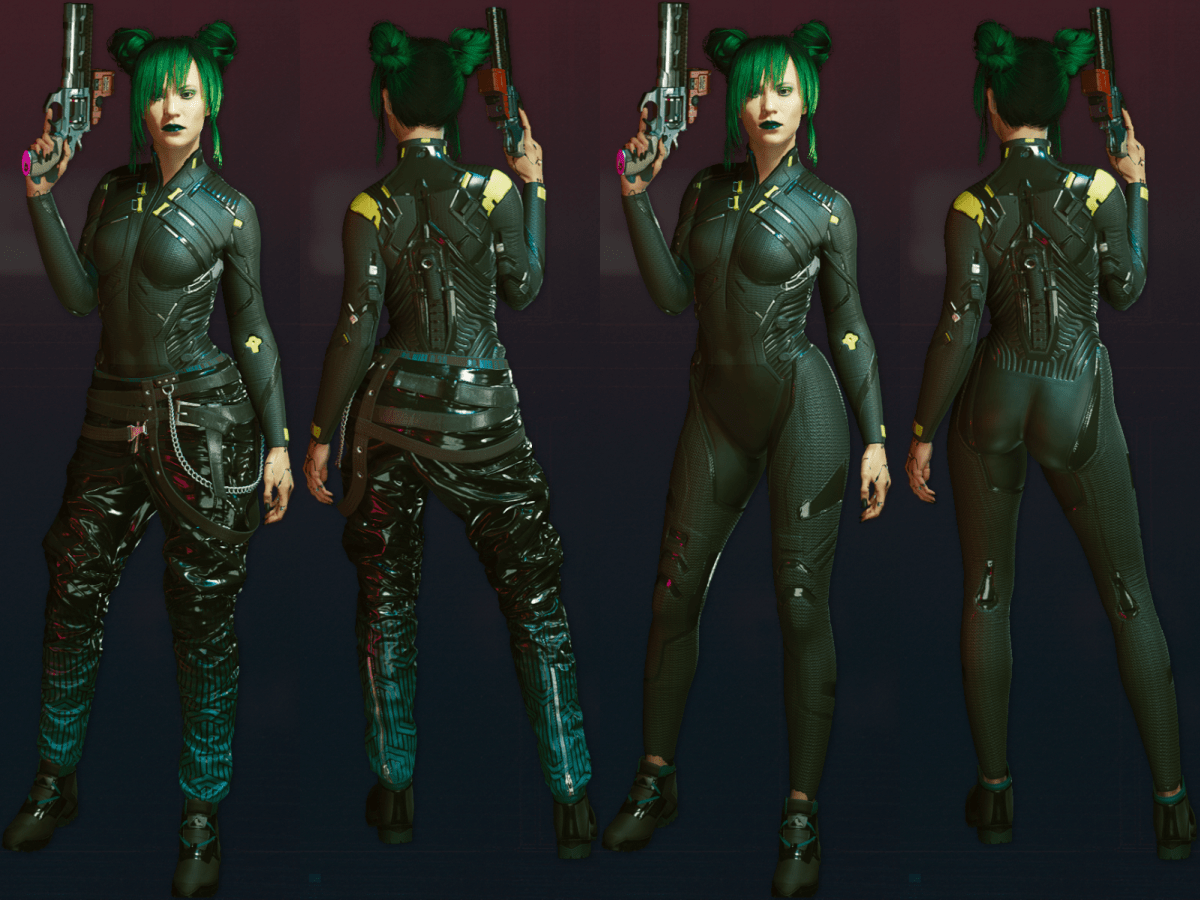 Face
This item is rewarded at the end of the Gig Reported Crime: Death from Above located in the Rattlesnake Creek in the Badlands. Having already completed it in my current playthrough, I'll add screenshots as soon as possible.
Inner Torso
District: Heywood, Subdistrict: Wellsprings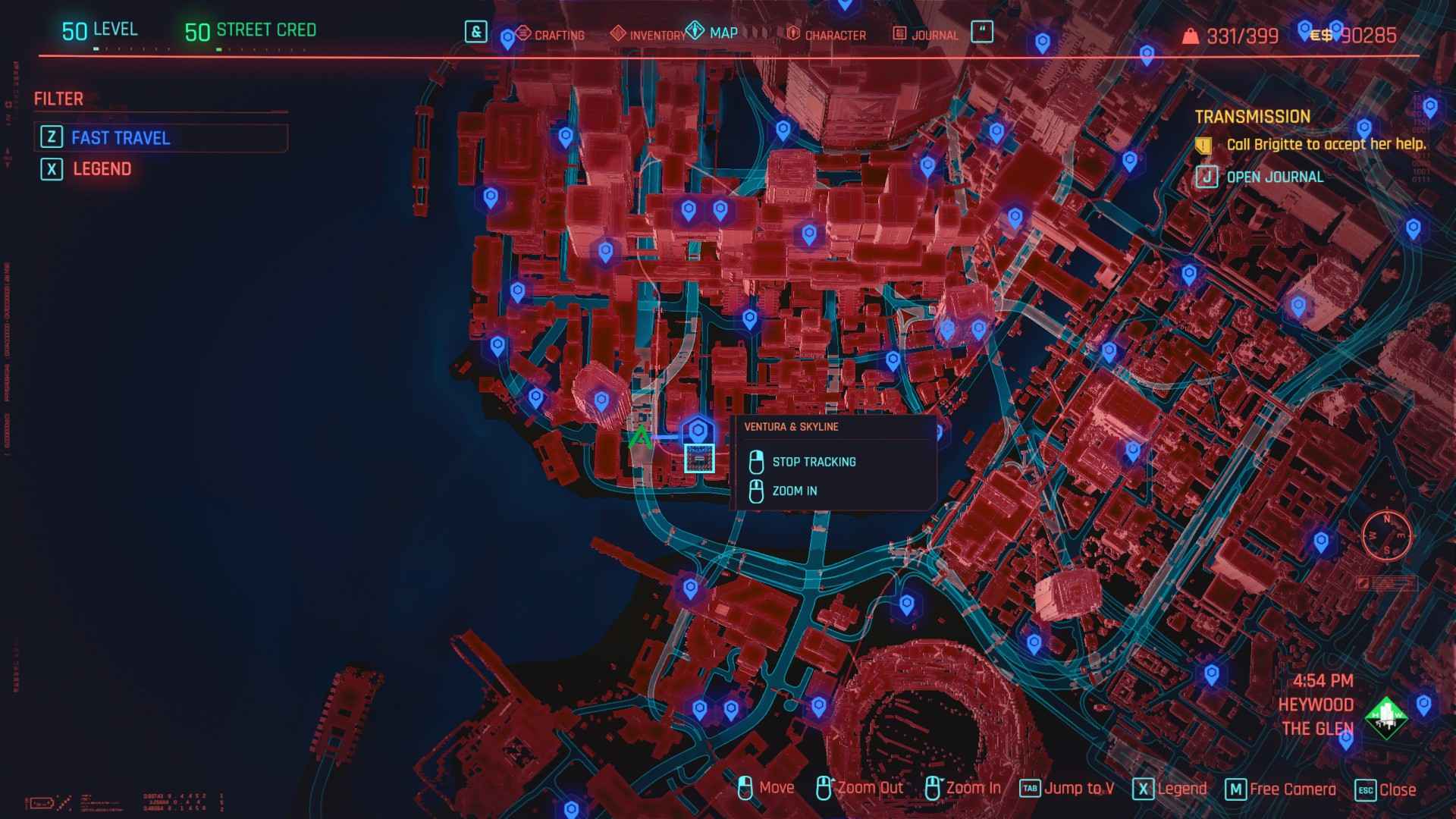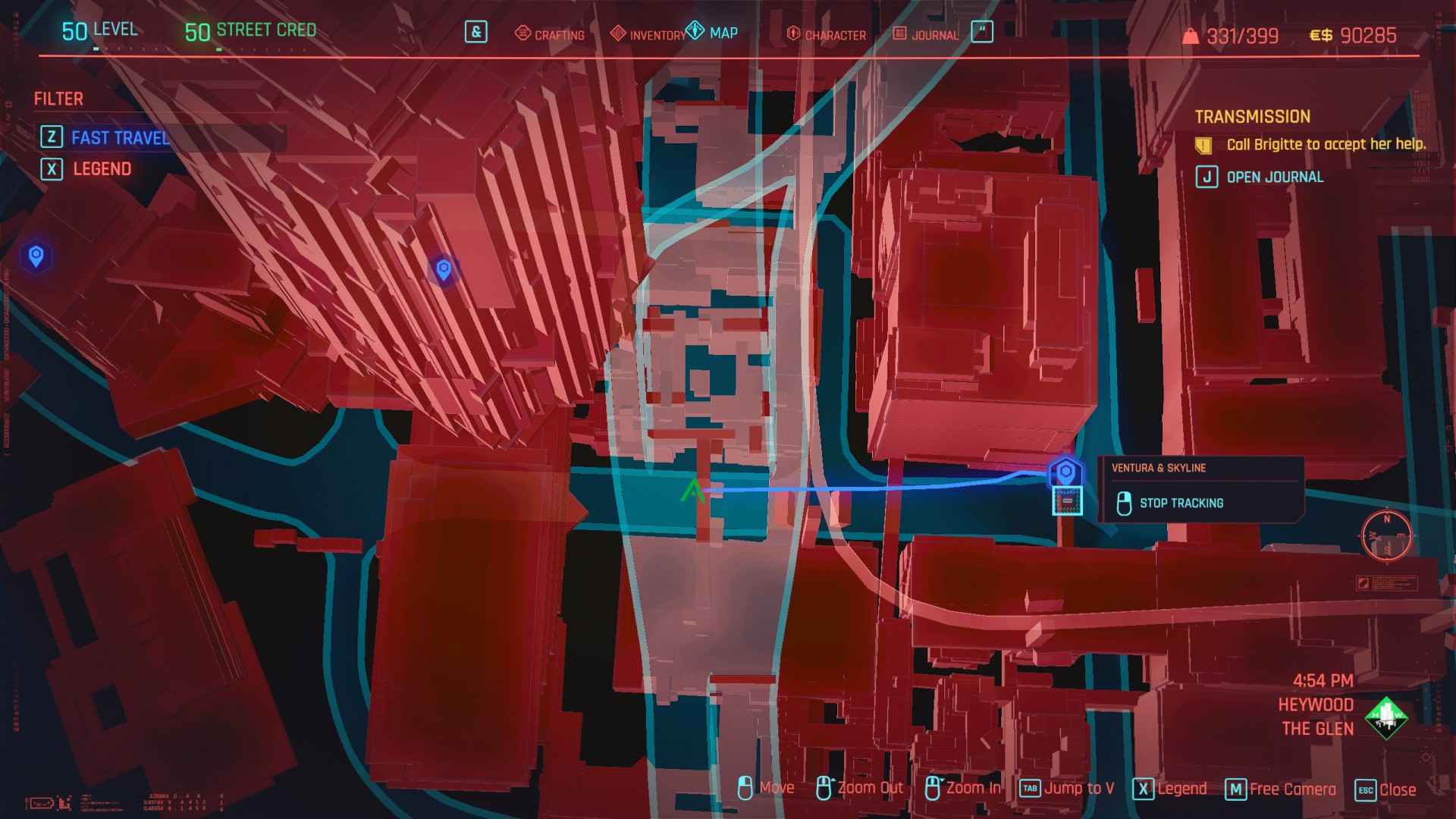 Go towards the shack in the distance.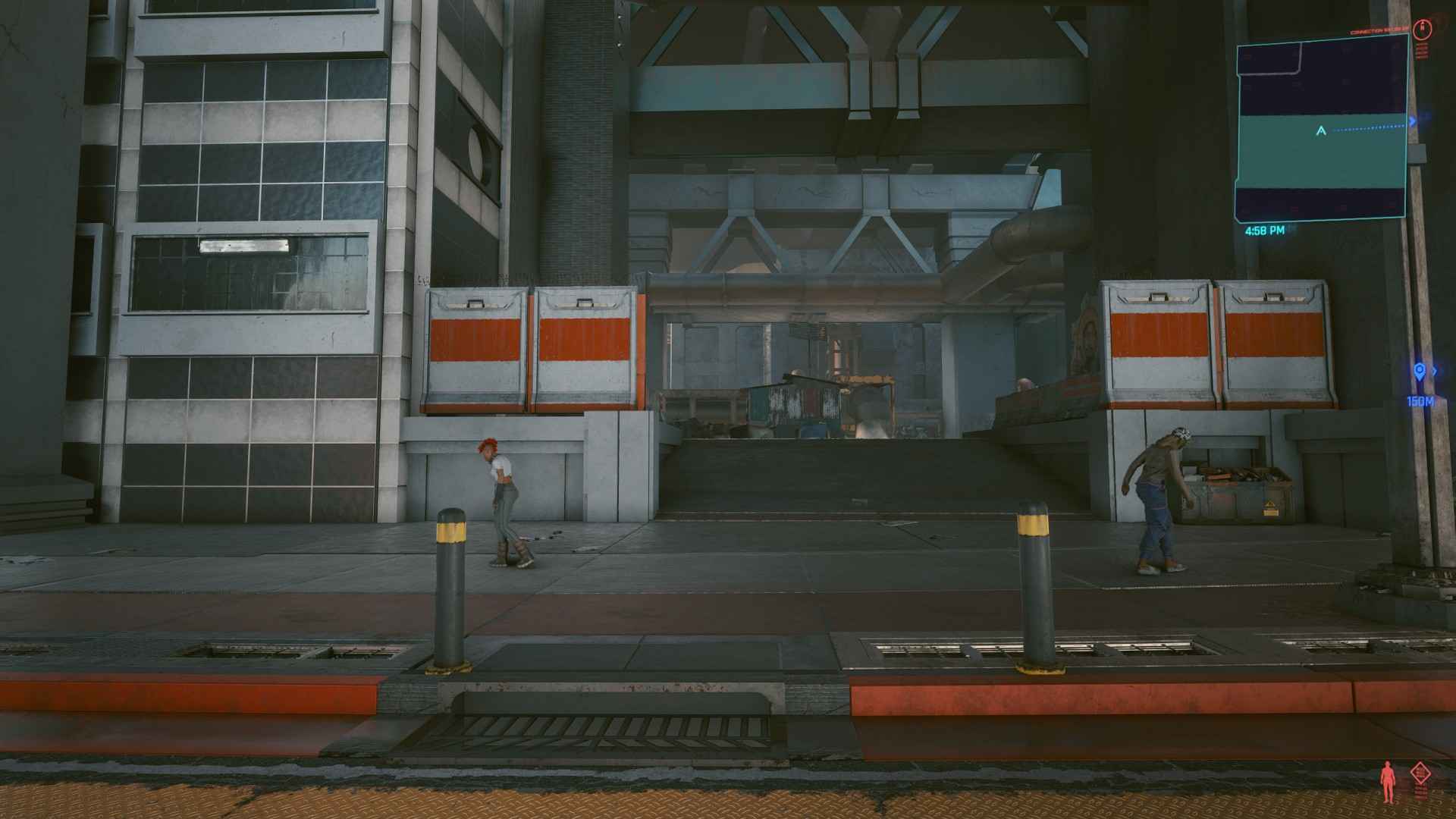 To the left of it, go over the garbage and to the back of the shack.
Crouch down and get inside.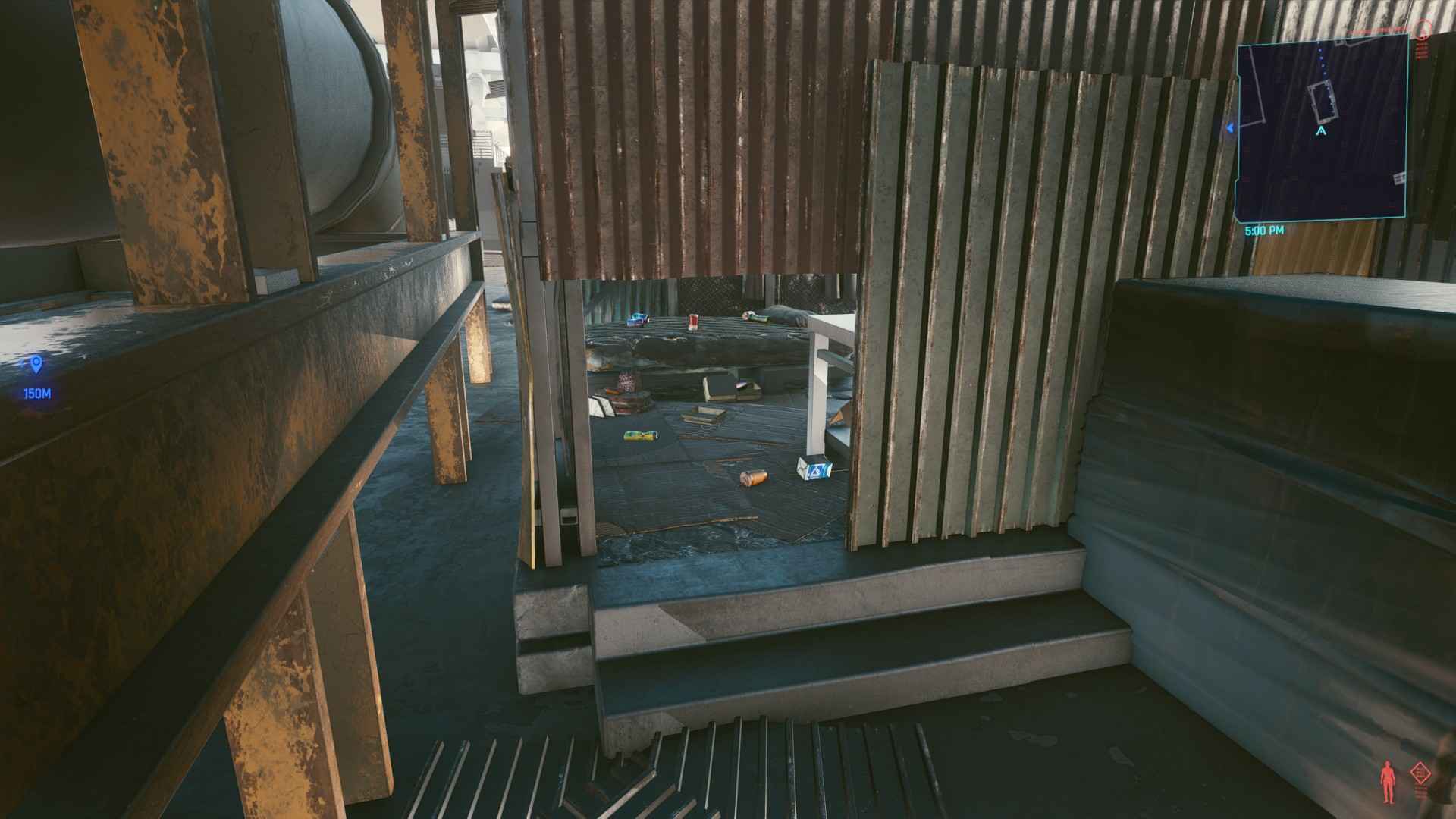 The Netrunner Suit is on a body in the back of the shack.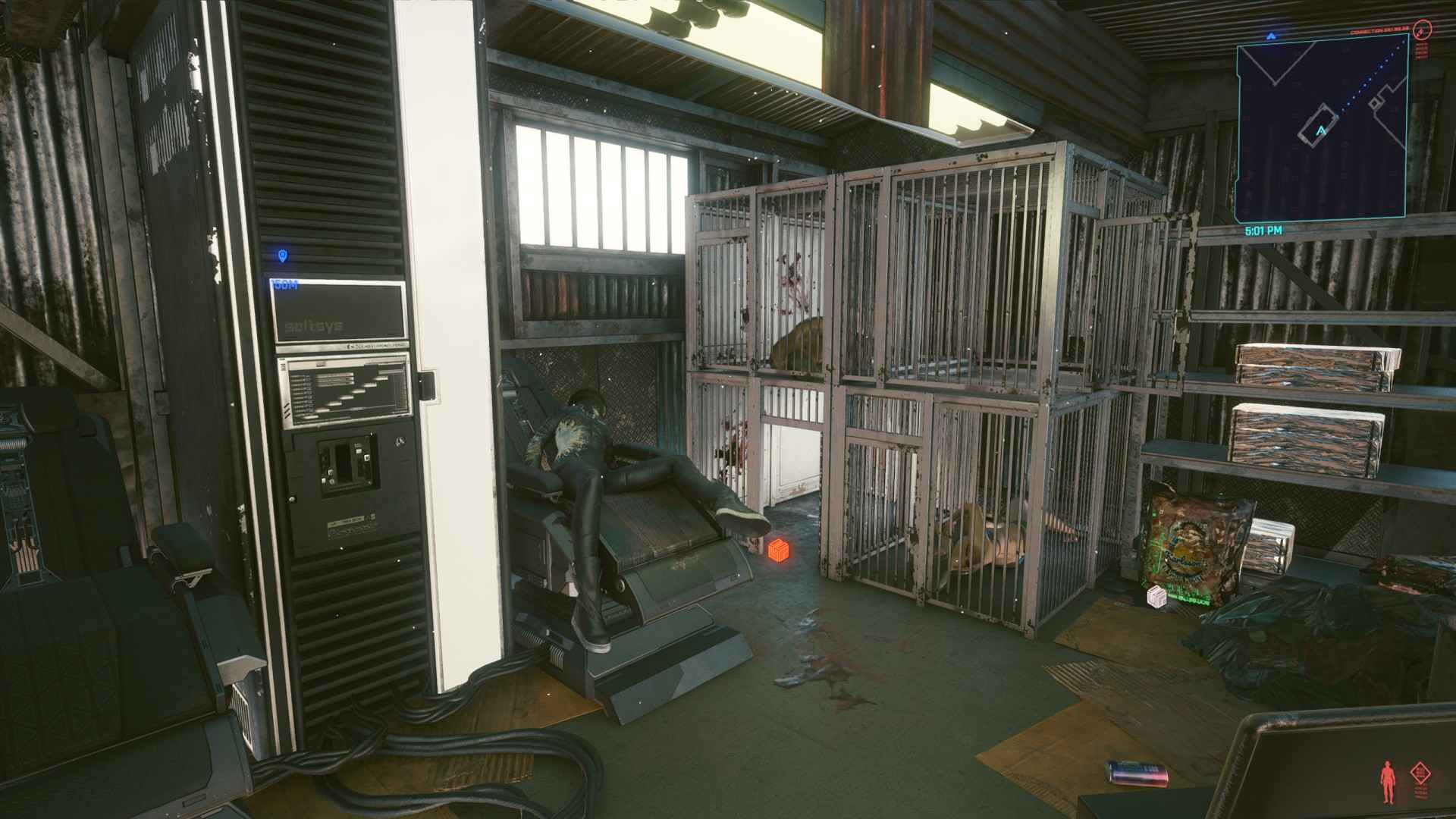 Legs
District: Watson, Subdistrict: Northside.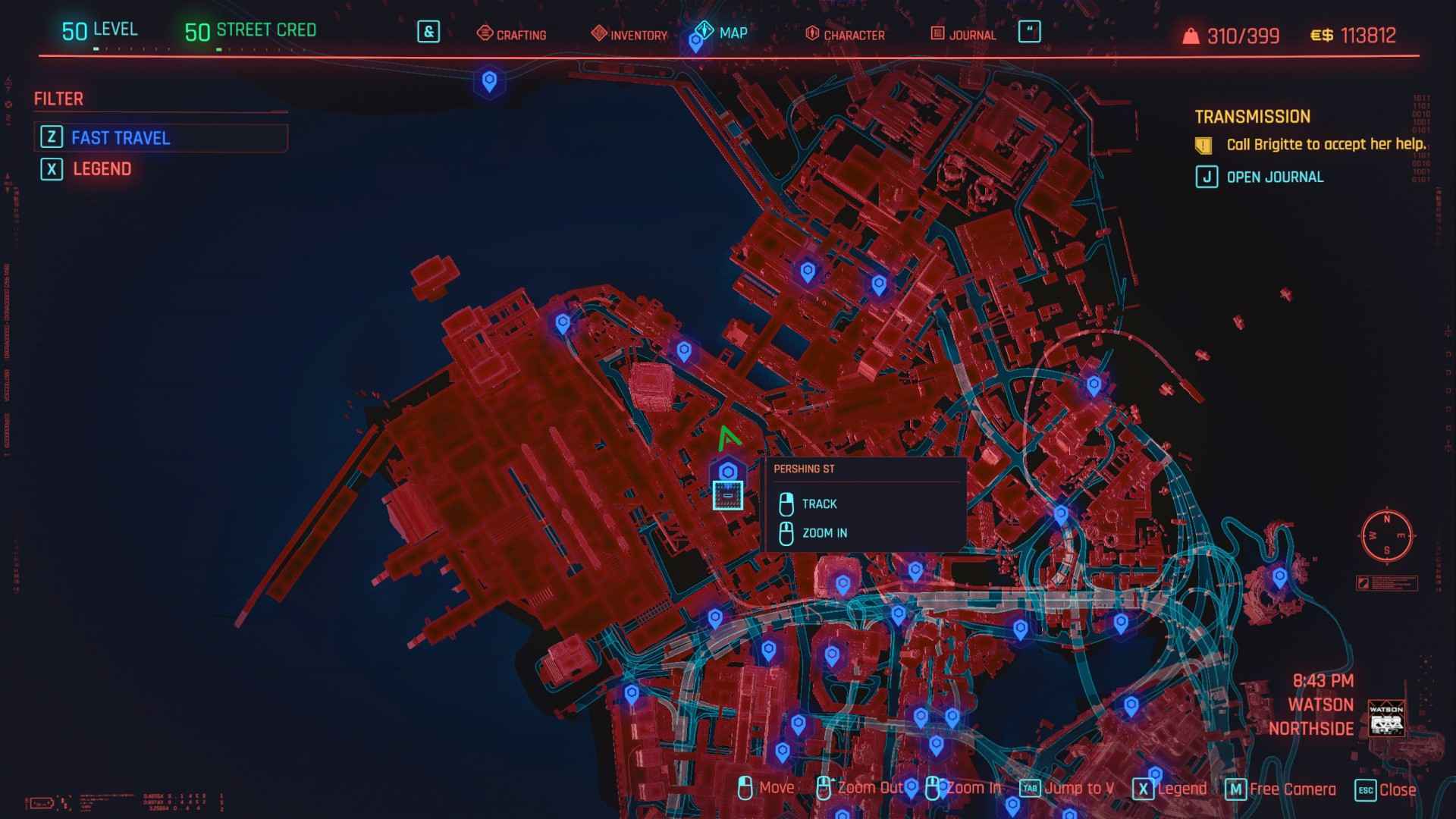 Go towards the containers, to the right of the guardrail.
At the end, turn right and go towards the bike.
Go up the stairs to the left of the bike and you'll find the Netrunner Pants on a dead Netrunner.
Feet
District: Westbrook, Subdistrict: Charter Hill.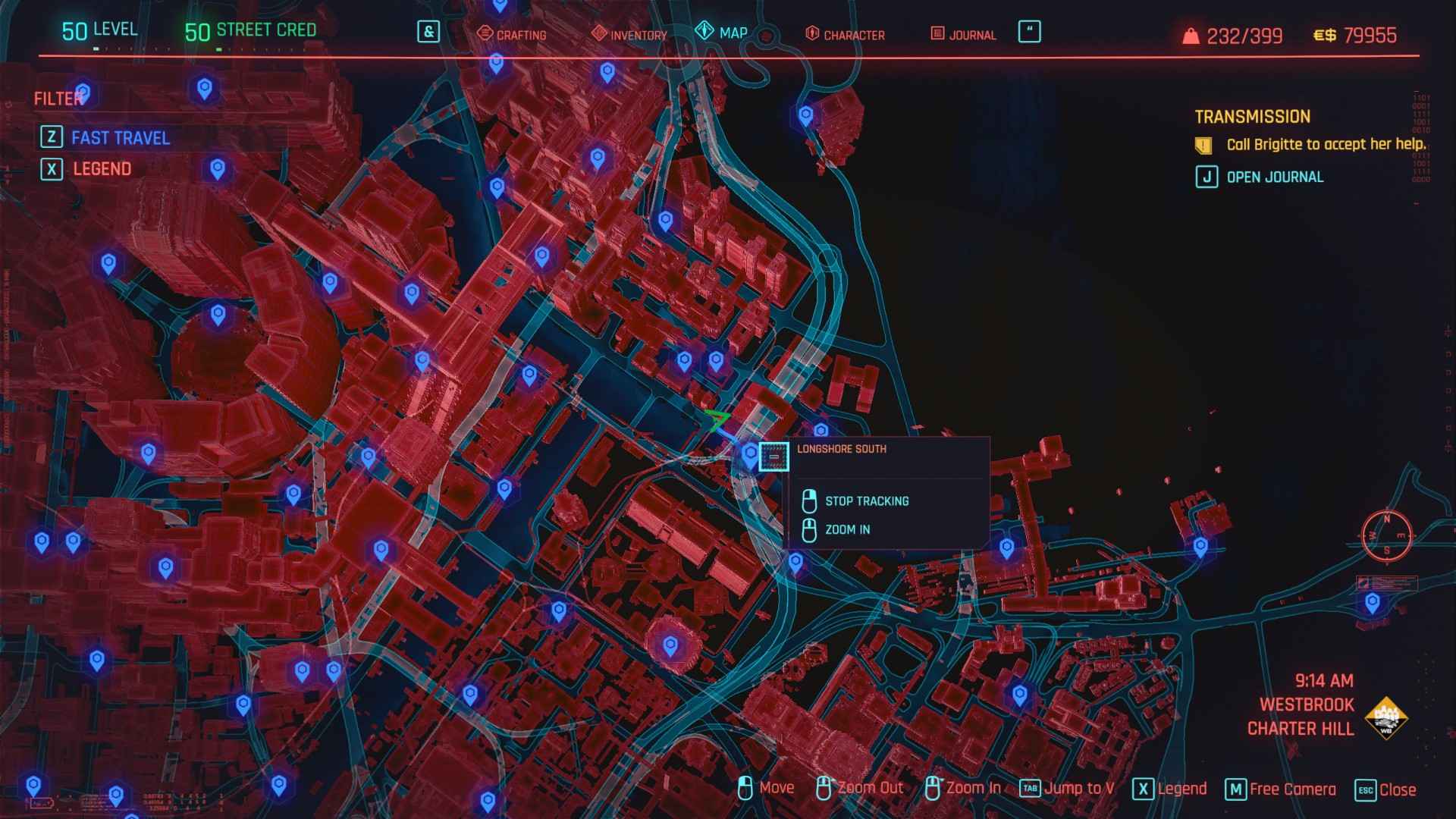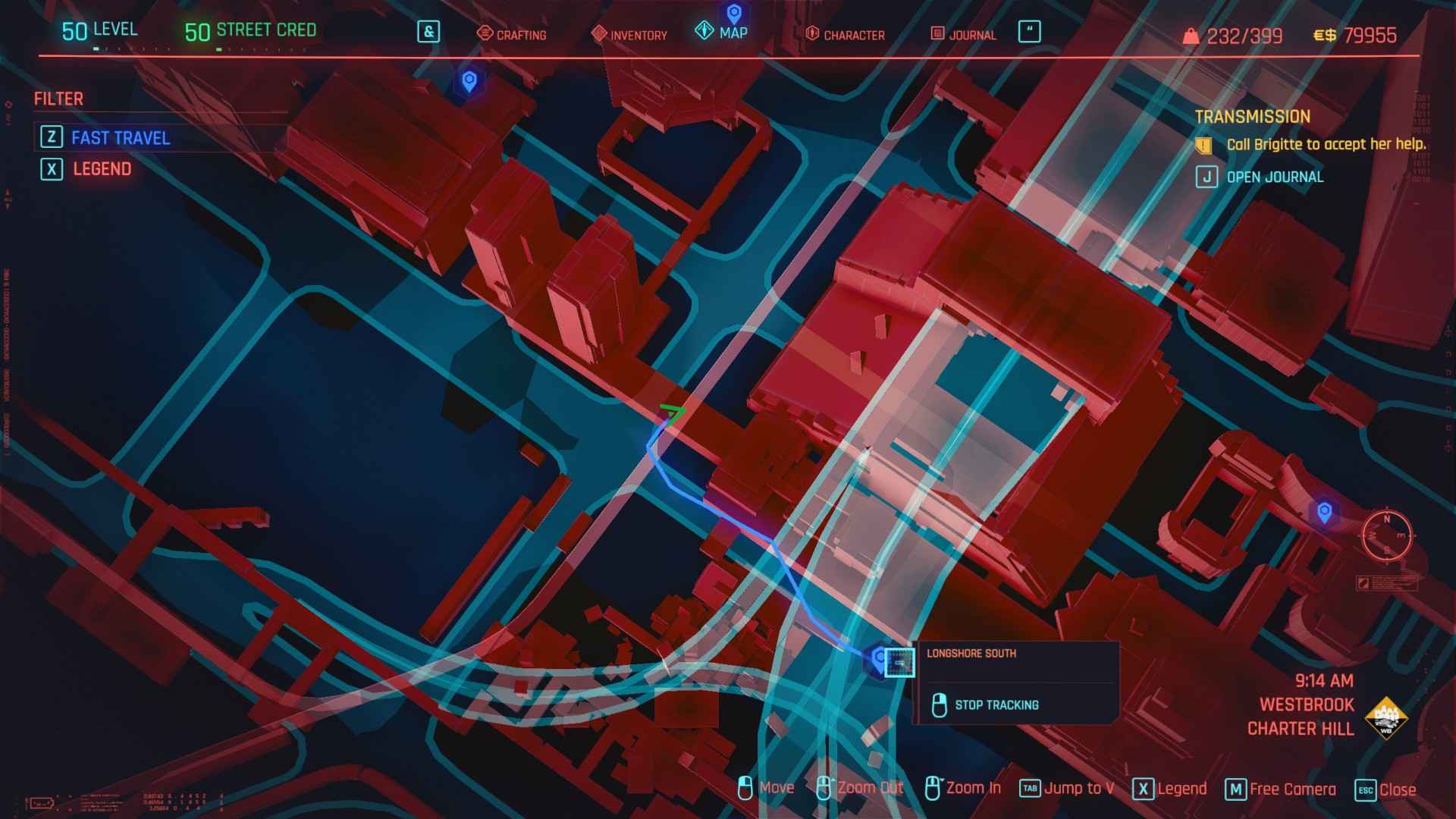 Go towards the open vent.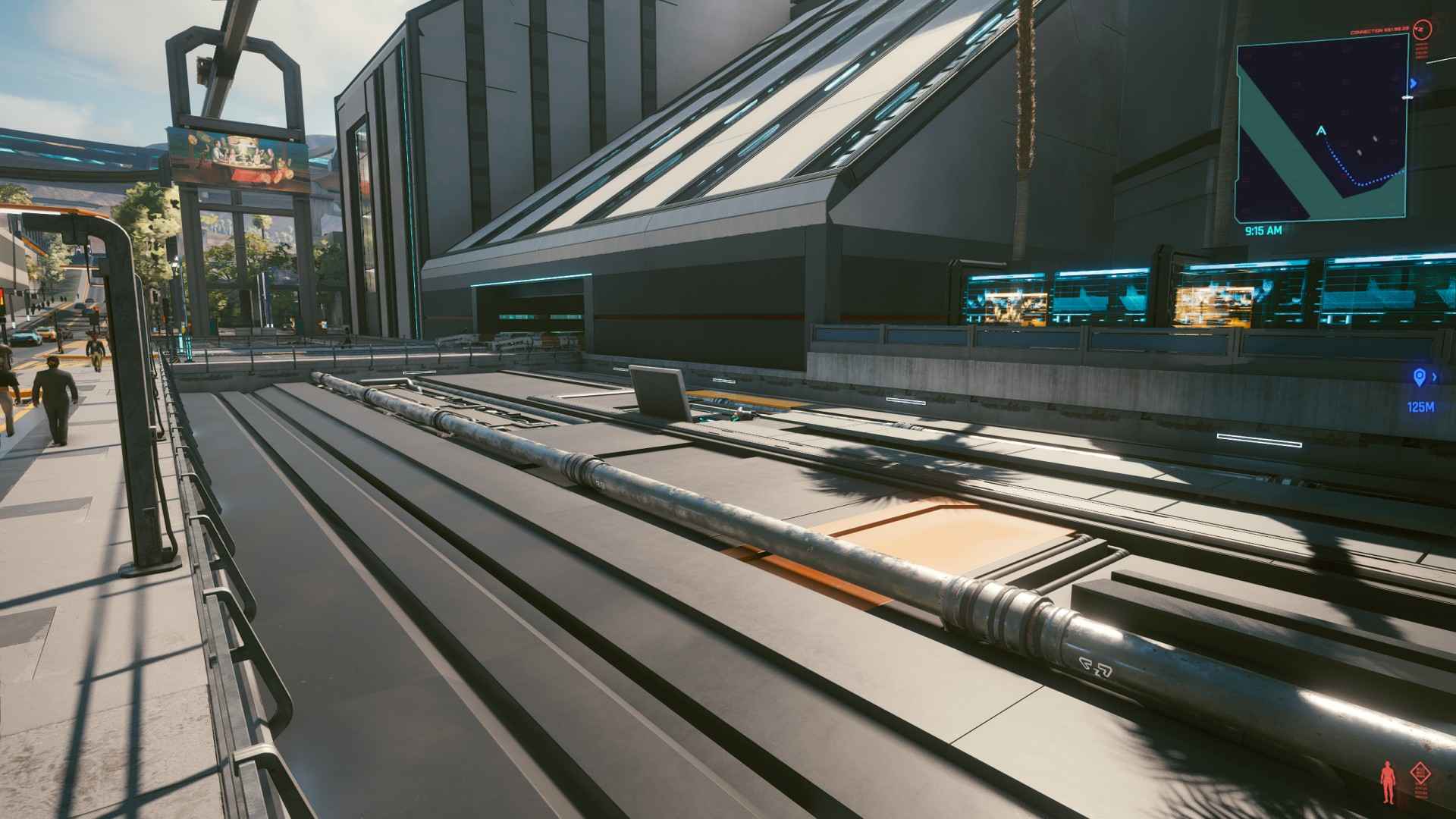 The Netrunner Boots are located on a body in the corner.