Where to Farm Dandelion Seeds in Genshin Impact
One of the most important resources in Genshin Impact is the dandelion seeds. These seeds have different purposes such as crafting. But where in Genshin Impact can you find dandelion seed?
The dandelion seeds are harvested from dandelion plants that are randomly growing in the wild. While you can see it while roaming the land, there's the best place on the map where you can easily farm dandelion see.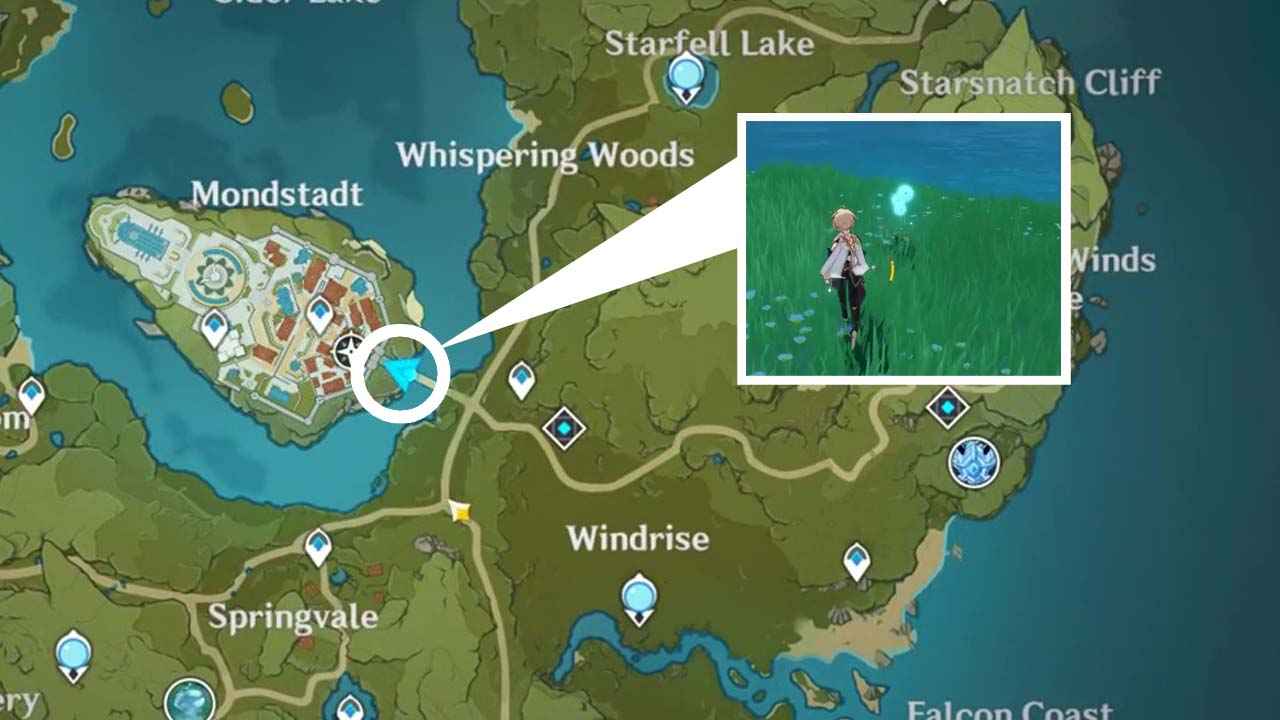 Dandelion Seeds Farming
The best place to get dandelion seeds by visiting the area at Mondstadt gates. Just right after crossing the bridge, you will be seeing dandelion plants glowing on the grass.
To collect the dandelion seeds, all you need to do is attack and hit the dandelion plants. After you destroyed it, the plant will drop the seeds that you can now pick up by hitting the F button.