One of the hottest survival horror video games developed by Behaviour Interactive, Dead by Daylight, is currently experiencing downtime and server issues since January 7th at 7:30 PM EST as reported by many users.
Hoping to get any positive response from the gaming community, Dead by Daylight users have shared their experience on social media and other gaming communities.
yeah it just happened to me 3 times in a row
one time it was midgame, the other two it was at the start

— blur_milk (@milk_blur) January 6, 2020
Upon checking one of the well-known real-time outage reporting website, Down Detector, it seems that they also received a lot of server connection issue reports from many users. In fact, they received more than 200+ reports between 8:35 AM EST. Below is the outage map from the source: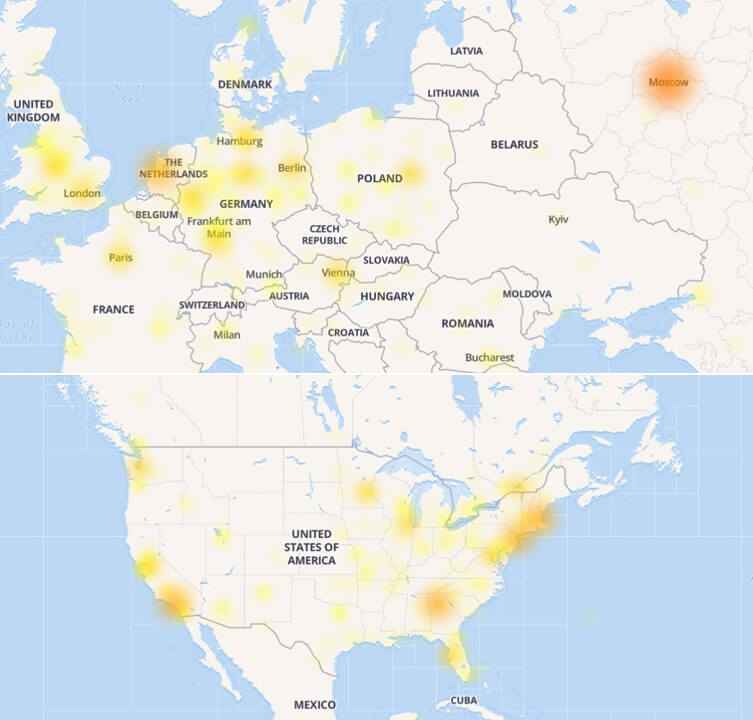 Any words from the developer? Unfortunately, there is still no official statement from them, but don't worry, we will be keeping an eye on anything related to this issue. Make sure to bookmark this page and come back later to see any progress.