Deca-Dence Episode 4 Streaming and Release Date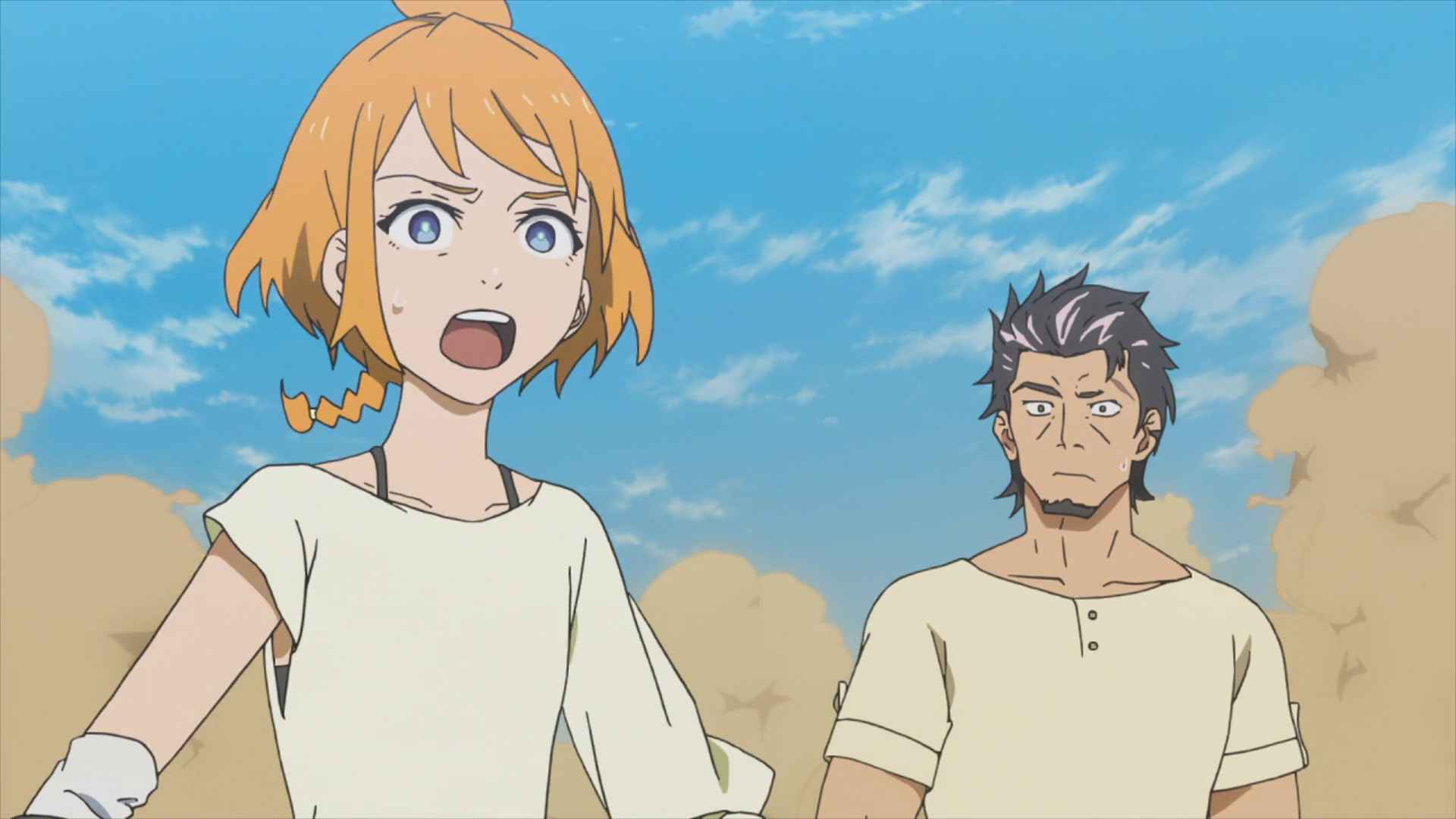 Deca-Dence Episode 4 is just around the corner and fans are now excited to see more action in the anime series. In the previous episode of Deca-Dence, we have seen how Kaburagi started training Natsume. At first, Natsume seems to be little bit off but as they continue, Kaburagi begins to see her potential.
Just before Episode 3 ends, Kaburagi and Natsume found themselves in an unexpected accident after their city suddenly falls into Gadoll's nest. As Natsume and Kaburagi's vehicle crashed, Pipe also falls into the pit hole. Unfortunately, Pipe dropped into one of the vehicles of the warriors. Natsume and Kaburagi tried to chase Pipe and rescue the little Gadoll but they we're surprised upon seeing the troops already fighting the monsters. Will Natsume be able to rescue Pipe? Let's find out once the Deca-Dence Episode 4 releases.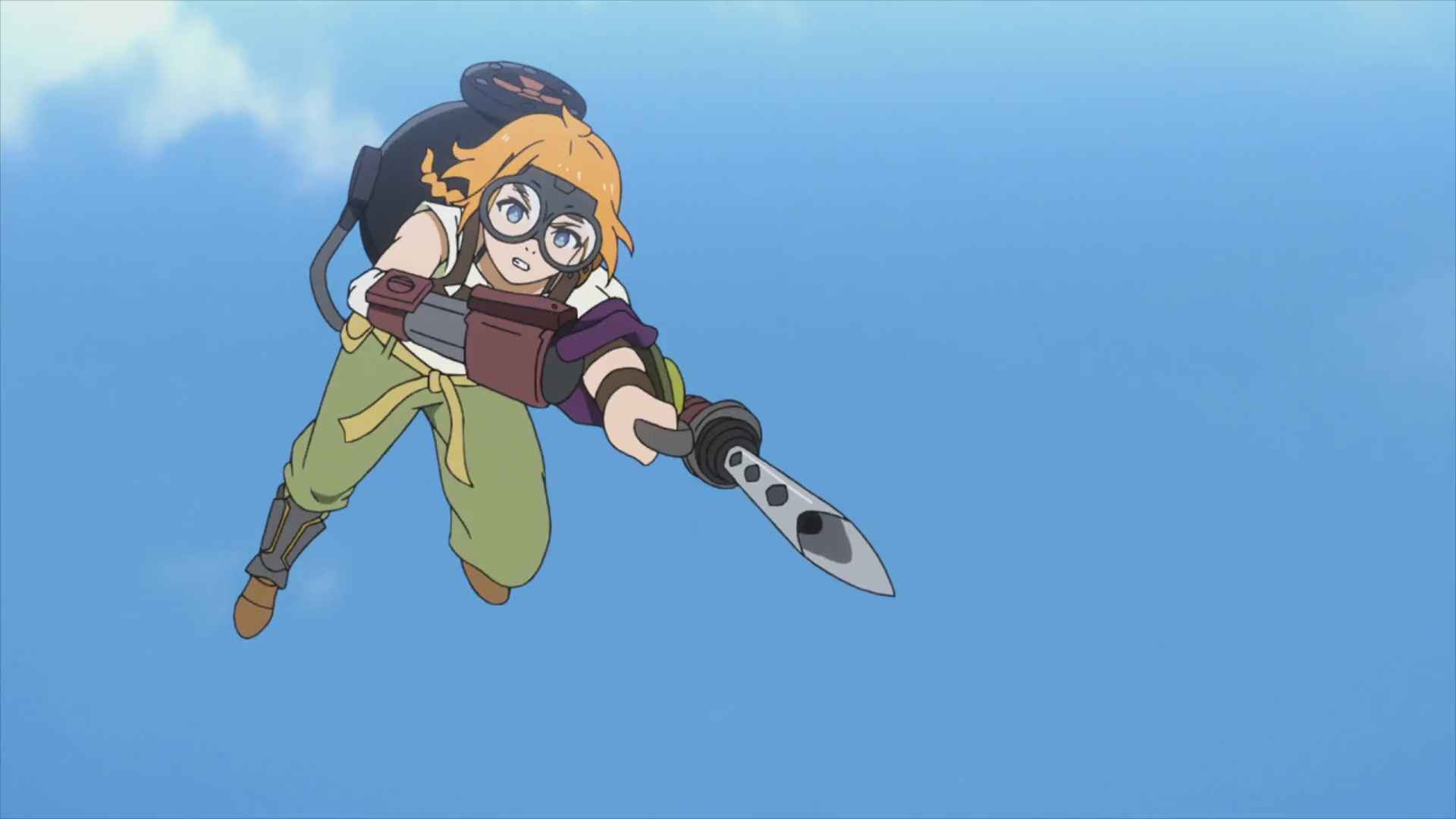 When is Deca-Dence Episode 4 release date?
NUT Studios has been releasing one new episode of Deca-Dence anime every week. Now that the 3rd episode is now available, we are now heading to the episode 4 of the series. You can watch Deca-Dence Episode 4 on Wednesday, July 29, 2020.
The anime series is being broadcasted in Japan at exactly 10:30 PM (JST). The episode is being aired on AT-X, TOKYO MX, TV Aichi, and more. After the episode broadcast in Japan, it will be available online for streaming. Below, you can find the approximated times and dates for the release of Deca-Dence Episode 4 online.
July 29 at 9:30 AM (EDT)
July 29 at 2:30 PM (BST)
July 29 at 1:30 PM (EST)
July 29 at 6:30 PM (PDT)
July 29 at 3:30 PM (CEST)
Where to watch Deca-Dence Episode 4 online?
As stated above, the new episode of Deca-Dence will only be available for streaming online right after its broadcast in Japan. That being said, you can catch Natsume and Kaburagi by streaming them on Funimation, Animelab, and Hulu.
Want to know more about the Deca-Dence anime? Then check out our exclusive Deca-Dence wiki.