Deca-Dence Episode 6 Release Date
Following the release of the previous episode, we are now heading to the Deca-Dence Episode 6. There have been lots of interesting events in Episode 5 and fans are now thrilled to watch the continuation of the anime series.
Deca-Dence is one of the anime that started streaming this summer 2020. Since its release last July 8, 2020, the anime has been rapidly gaining followers. In fact, it is one of the most-watched anime this season.
If you want to see how to story progress for our main characters, make sure to take note of the following details below. Without further ado, let's get started.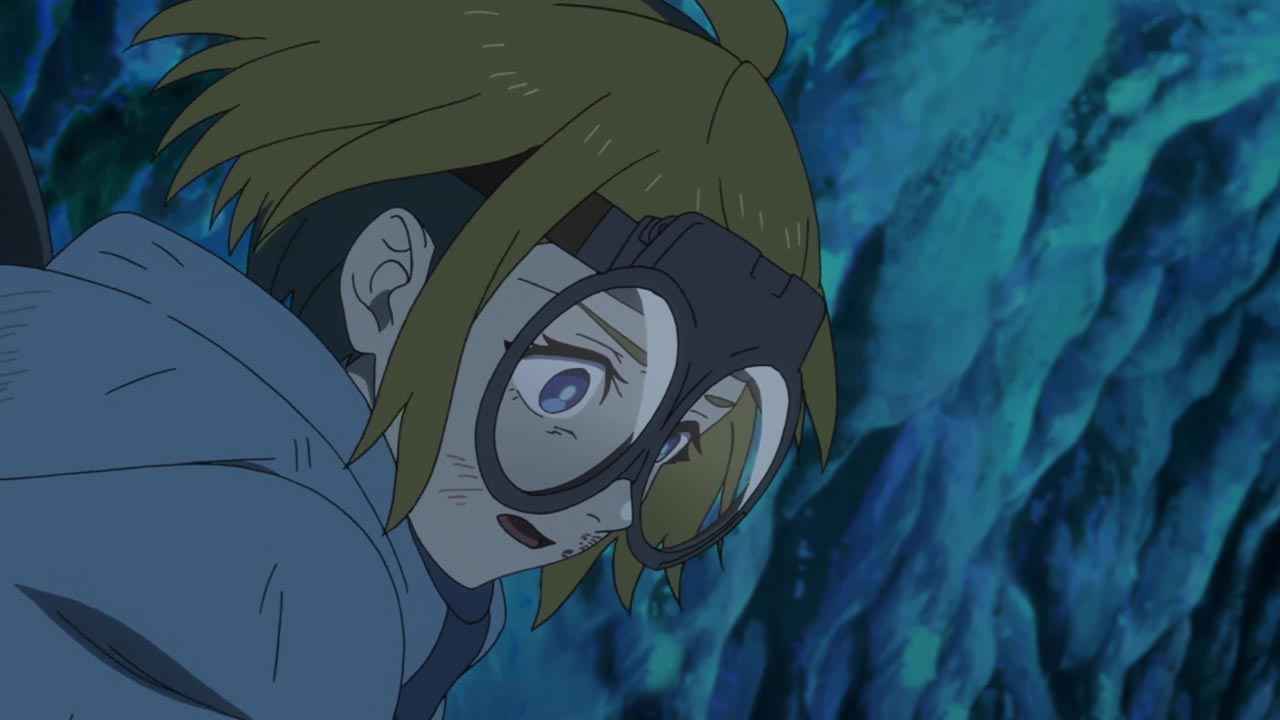 Deca-Dence Episode 6 Air Date and Streaming Details
Air Date: August 12, 2020 at 10:30 PM (JST)
Episode Title: Radiator
Episode Synopsis: Kaburagi has vanished, leaving Natsume to look after Pipe. What will happen to Kaburagi in the cyborg world, now that he has acted against the system?
Episode Duration: 24 minutes
Streaming Links: Animelab, Funimation, and Hulu
[hurrytimer id="65280″]
Can't find the latest episode of Deca-Dence anime on the scheduled premiere date? Before we panic, be reminded that the latest episode will only be available after its broadcast in Japan. Once the broadcast is finished, the official streaming platform listed above will be releasing the episode with the original dub and English subtitle.
If the episode didn't appear for a whole day, we recommend visiting Deca-Dence's official website to see if there is an episode delay announcement. Apart from the official website, you can also check any relevant media channels such as Funimation's social media accounts.
Deca-Dence Synopsis
Many years have passed and humans are almost near to its extinction due to the unexpected appearance of the unknown life forms known as Gadoll. Those humans who survived are now dwelling in a 3000 meter-high fortress called Dea-Dence. Deca-Dence was built to protect humans against the threat of Gadoll.
In Deca-Dence, there are two categories for humans – the Gears and the Tankers. Gears are the one who fights Gadoll while Tankers are those who don't have enough fighting skills.
Natsume, a Tanker girl who wants to become a Gear after his father's death. She was sent to a different department where he meets Kaburagi. This meeting between two opposite individuals will eventually shake the future of Deca-Dence and the world.
Deca-Dence Official Trailer