'Demon Slayer: Kimetsu no Yaiba' Chapter 194 will most likely feature the continuation of the fight between Tanjiro Kamado and Muzan Kibutsuji. There's only an hour before the dawn but the battle between the Demon Slayers and Muzan is not yet finished.
With Muzan's overflowing power, the only hope that humans need is the sunrise. However, most of the Pillars are now down and Tanjiro is the only one currently fighting the main villain. Will he be able to defeat Muzan before the dawn? Let's find out once the new chapter releases.
When is Kimetsu no Yaiba Chapter 194 release date?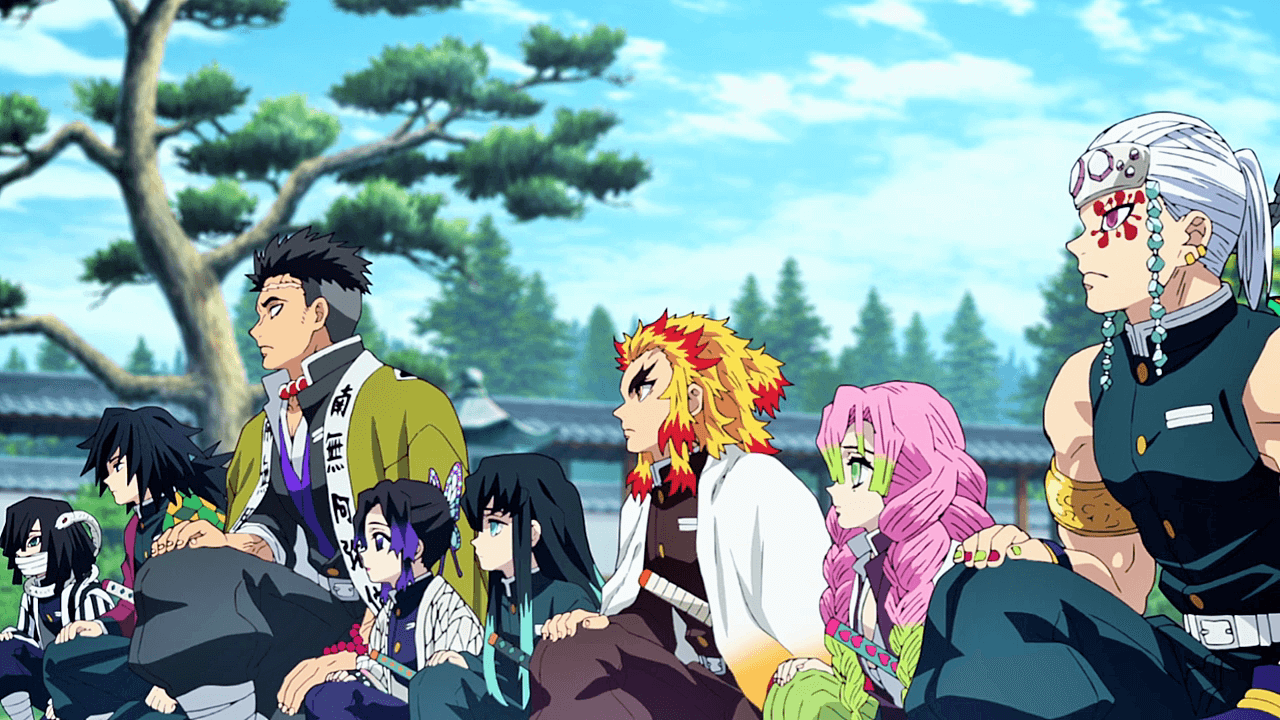 Similar to the other popular manga like One Piece, the Demon Slayer: Kimetsu no Yaiba manga has its schedule for a new chapter. Kimetsu no Yaiba is also part of the WSJ, which means that fans will have the option to read it from the magazine.
Before the printout copy of the manga is usually released every Monday, which means it will be available in the front store on February 17th. Meanwhile, the digital scans will be live on the official distribution platforms on February 16, 2020.
Where to read Demon Slayer Chapter 194?
Due to the popularity of the manga series written by Koyoharu Gotōge, there are lots of unofficial websites offering free access to the latest chapter. However, there's a chance that the translations of the manga are not accurate since these are mostly translated by the community.
Instead of hanging around on these unauthorized websites, you can visit the official Demon Slayer: Kimetsu no Yaiba manga distributors like Viz Media and Shueisha. You can read the latest chapter for free on the mentioned websites.