Digimon Adventure (2020) Episode 6 Streaming Details
Due to the Coronavirus outbreak in Japan which caused the delayed release of the new episode for Digimon Adventure, it seems that things are finally going back to normal. Toei Animation has just released the 5th episode of the anime series, which means that we are now heading to the Digimon Adventure Episode 6. When is the Digimon Adventure episode 6 release date? Read on to discover where and when you can catch Taichi Yagami and his friends in their new adventure. Discover when will be the premiere dates and times of Digimon Adventure episode 6 in the United States and other parts of the country.
Digimon Adventure Episode 6 Premiere Date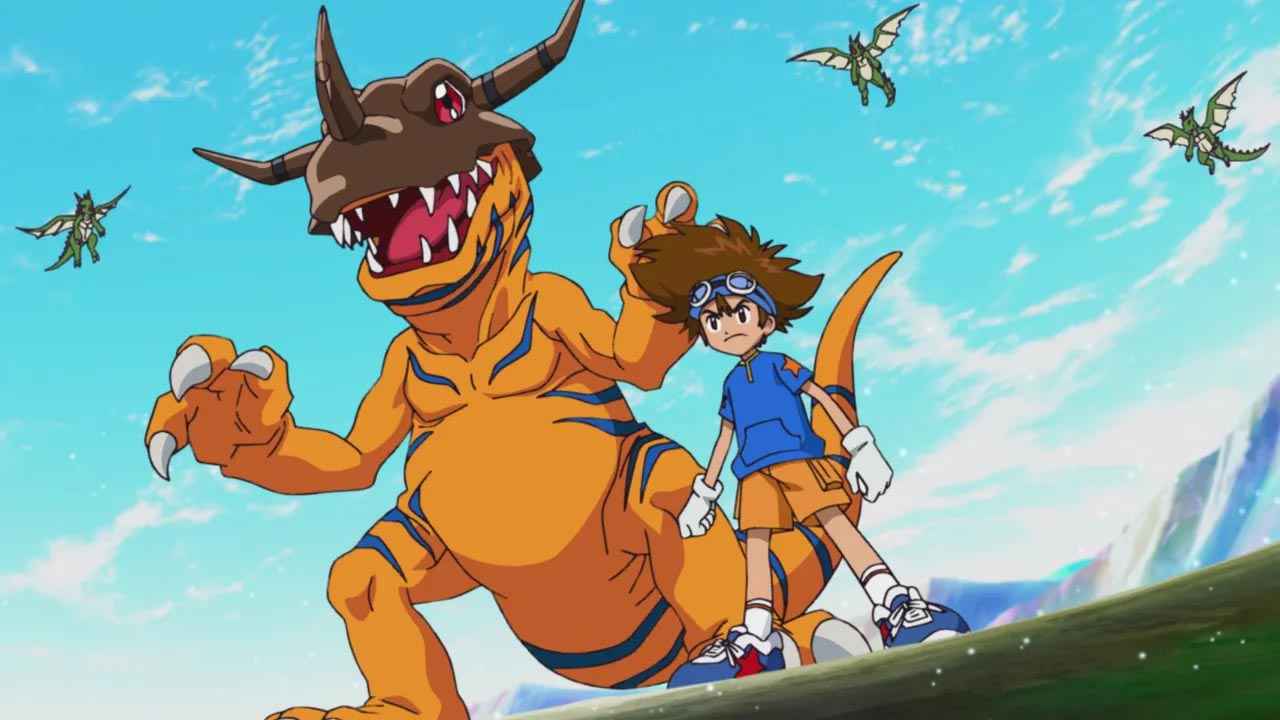 The first episode of the reboot of Digimon Adventure premiered last April 2020. Since then, Toei Animation has been constantly releasing a new episode for the anime series every week.
If everything goes smoothly, you can watch Taichi Yagami in Digimon Adventure Episode 6 on Sunday, July 12, 2020, at exactly 8:00 AM (JST). Note that the mentioned time and date are based on Japan Standard Time. This only means that if you're in the United States, you can watch the new episode of Digimon Adventure on July 11, 2020, at 7:00 PM (EDT).
Digimon Adventure Streaming Guide
The new Digimon Adventure will be released first in Japan. After the episode finished airing in Japan, the official streaming platforms will be sharing the new episode online. As of the moment, there are only a few streaming platforms where you can legally watch Digimon Adventure (2020).
These streaming platforms include Crunchyroll, Animelab, and VRV. Unfortunately, it seems that Funimation is unable to grab a license to stream the Digimon Adventure reboot.
Digimon Adventure Episode 8 English Dub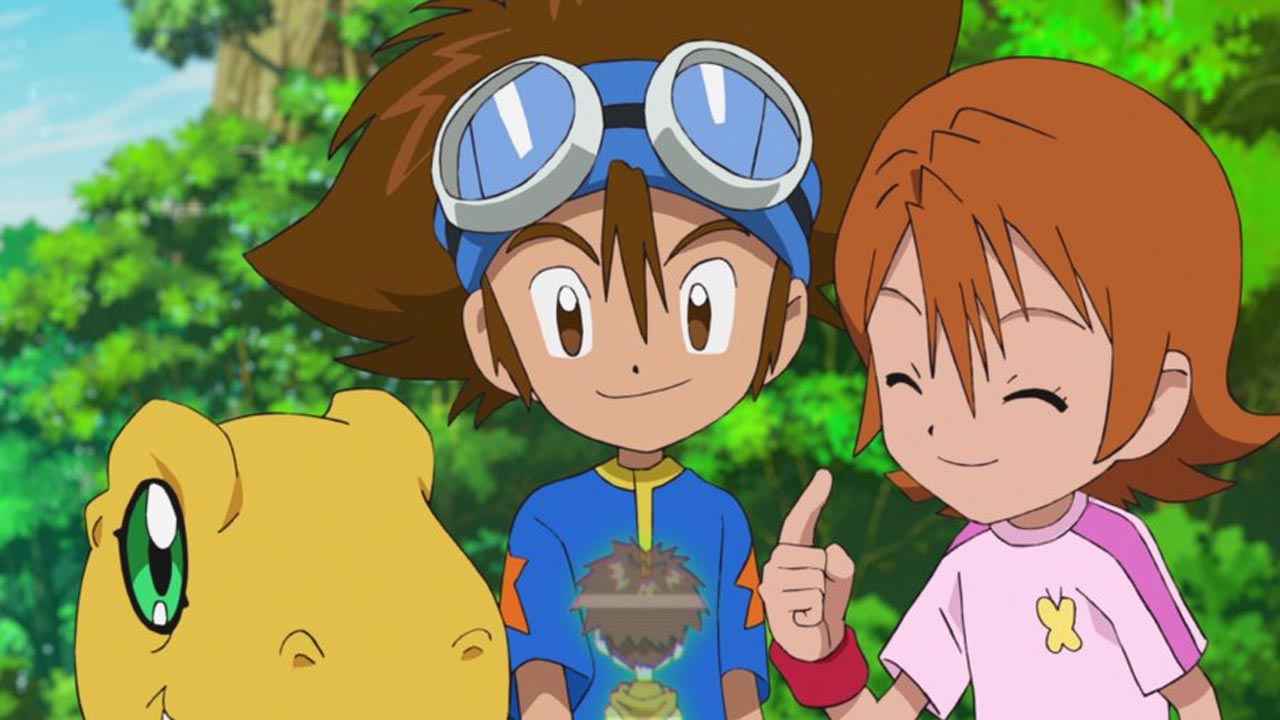 With the popularity of the anime series around the world, it's not surprising to see fans looking for the English dubbed version of Digimon Adventure. As of writing, there is still no Digimon Adventure English dubbed. This only means that your only option to understand the story is using the English subtitles provided by the official streaming platforms. We will be giving you an update once we got any news about the English dubbing of Digimon Adventure.