Don't Lose Hope Fans, Monster Hunter Movie Is Still In Production
Just a few months ago, Capcom has confirmed that production of Monster Hunter film is coming. Alongside with the Resident Evil star Milla Jovovich and other big names in the Hollywood, the production has already begun.
However, it seems like fans will be getting a total disappointment for the Monster Hunter Movie. Earlier today, one of the main cast of the Monster Hunter film posted a photo of him in a soldier costume. While it's not yet confirmed that the photo came from the set of the Monster Hunter Movie, it is still matching with the film's plot description.
"It tells the story of two heroes who come from different worlds to defeat a shared danger, the powerful, deadly and magnificent monsters that inhabit the land," according to the synopsis.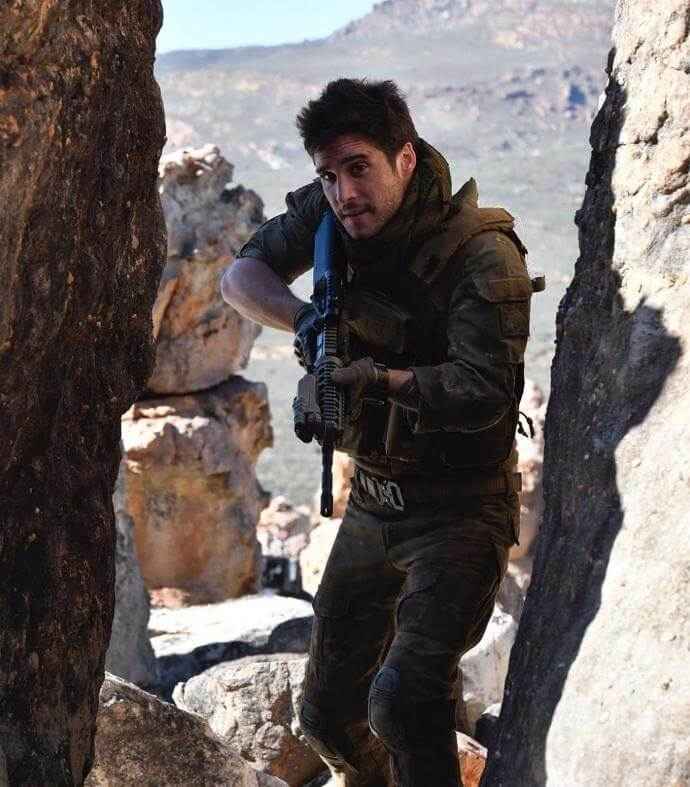 The image above was posted on Diego Boneta Instagram account. Boneta will be playing the role of Sergeant Marshall in Monster Hunter film.
Following Boneta's post on his Instagram account, fans already expressed their disappointment for the production. "Heavy Bow gun? Monster Hunter isn't supposed to be this modern," one fan said in the comments.
Well, in my opinion, I am also totally surprised seeing this modern themed Monster Hunter movie. I was expecting to see Milla Jovovich and other casts holding bows, greatsword, and other Monster Hunter weapons. Unfortunately, what we are seeing right now is a rifle.
What do you think of the initial shots of the Monster Hunter Film? Yeah or nah?