DOOM Eternal: The Ancient Gods – Part One DLC Trophies for PS4
Developer id Software and publisher Bethesda Softworks has officially released the Doom Eternal: The Ancient Gods Part 1 DLC for PlayStation 4. Along with its release, the new list of trophies for the DLC has been revealed.
As seen on the details, the new DLC adds new 7 trophies consisting of 5 bronze trophies, 1 silver trophies, and 1 gold trophies. Three of these trophies are secret that we also revealed below. With the addition of these new trophies, Doom Eternal franchise has now a total of 41 trophies, including the trophies for the base game.
Below you will find the newly added Doom Eternal: The Ancient Gods – Part 1 trophies for PlayStation 4.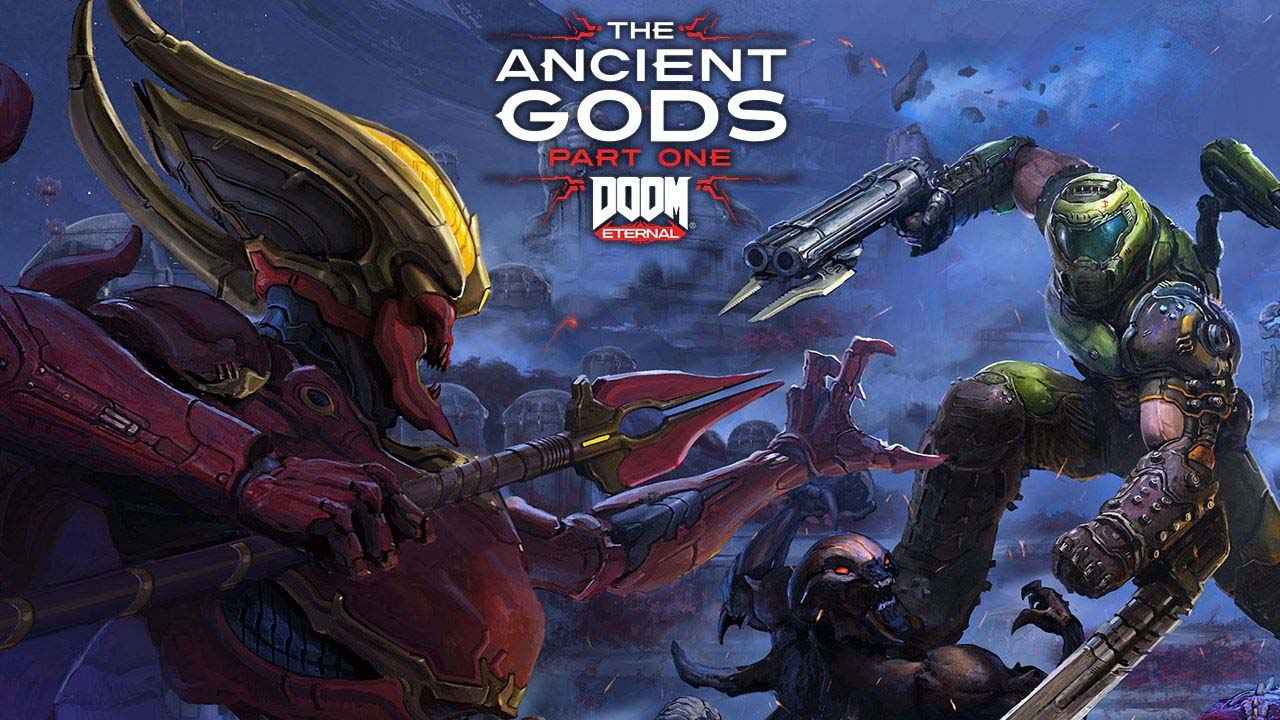 Doom Eternal: The Ancient Gods – Part One Trophies
Torrential Pain
Complete the UAC Atlantica Facility (Ancient Gods 1) (Secret)

To Take a Life Sphere
Destroy the Life Sphere in the Blood Swamps (Ancient Gods 1) (Secret)

Regime Change
Defeat Samur in the Holt (Ancient Gods 1) (Secret)

1-Upsmanship (Ancient Gods 1)
Complete Extra Life Mode with 5 Extra Lives in your Inventory (Ancient Gods 1)

Lucky Charm Bracelet
Acquire all Support Runes in a single save slot (Ancient Gods 1)

Hypersonic
Complete all Secret Encounters in a single save slot (Ancient Gods 1)

Required Reading
Collect all physical Codex pages in a single save slot (Ancient Gods 1)

– All Book of the Seraphs in UAC Atlantica Facility
– All Book of the Seraphs in The Blood Swamps
– All Book of the Seraphs in The Holt