Dr. Stone Chapter 167 Release Date, Spoilers: Tsukasa Strikes Back
Dr. Stone Chapter 167 is just around the corner. Following the epic scenes in the previous chapter, fans are now thrilled to see the continuation of the infiltration of both parties.
The last chapter showcased how Stanley and the other members of the group led by Dr. Xeno conquered the Perseus and all of the members of the Kingdom of Science. While Senku and Ryusui managed to win the dog fight, their comrades found themselves in a bad situation.
However, the Kingdom of Science is still in control after seeing the last spread of Chapter 166. Before the previous chapter ends, we have seen how Tsukasa and his team managed to infiltrate the headquarters of the enemy. But unlike the enemy, the Kingdom of Science is in the upper hand knowing that they have direct access to Dr. Xeno, the leader of the survivors in America.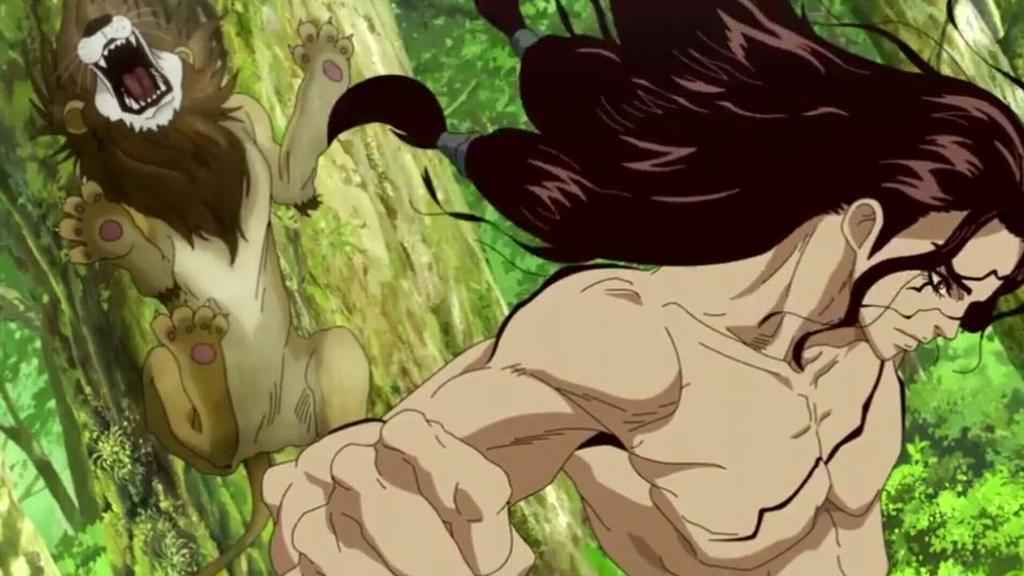 How will the enemy be able to handle the situation knowing that their leader is being captured by Tsukasa? Will the two great scientists of the stone world now be able to meet each other? Let's see how things unfold in the next chapter of Dr. Stone manga series.
When is the Dr. Stone Chapter 167 release date?
After a bit of delay last week, Riichiro Inagaki's Dr. Stone manga seems to finally return to its usual release date. You can read the continuation of the manga series in Dr. Stone Chapter 167 which is scheduled to officially release on Sunday, September 27, 2020.
For those who are in Japan, you can grab the upcoming issue of the Weekly Shonen Jump magazine by Shueisha. As for international viewers, you can read the next Dr. Stone manga chapter for free on Viz Media and Manga Plus.