Dr. Stone Chapter 181 Spoilers, Release Date: Pyramid of Medusa Found
Author Riichiro Inagaki has put the Dr. Stone manga series in hiatus for a week. And before the Dr. Stone Chapter 181 releases, we're here to give you the important details and updates about the series. Here, we will be looking back at the previous chapter and at the same time, discuss the possible events that may happen in the next chapter.
The last chapter of Dr. Stone features the continuation of the journey to the Amazon rain forest, where they believe where the mystery originated. At the start of the manga, we have seen how Stanley managed to track down Senku and the others.
Meanwhile, manga fans also witnessed how Senku, Dr. Xeno, and company managed to infiltrate the rain forest. The team is targeting to reach the ground zero and finally, we have seen how they reach their primary destination. Initially, they were just hoping to see a huge petrification device but they were caught off guard upon seeing thousands of medusa piled together.
Now that they tracked down the main source of the petrification, what could be their next move? Are they going to track down the person or organization behind the creation of the petrification devices? Let's see how things unfold in the next chapter of Dr. Stone manga series.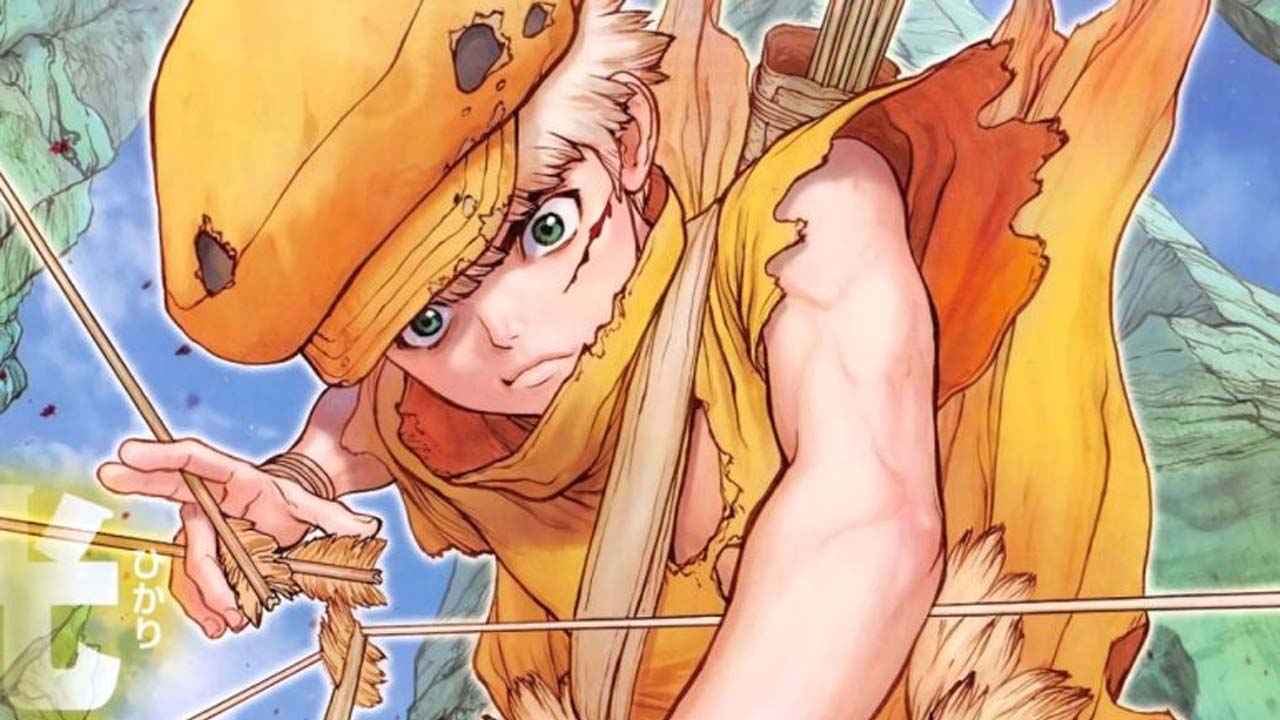 Dr. Stone Chapter 181 Details
Below are the most important details that you should know about the next chapter of the manga.
---
Dr. Stone Chapter 181 Release Date
Due to the holiday season, the manga series has been put into hiatus. Fortunately, we already got the new release date of the next chapter. That being said, make sure to mark your calendar for the official release of Dr. Stone Chapter 181 on January 17, 2021.
---
Read Dr. Stone Chapter 181
You can read the upcoming chapter and all the previously released chapters of Dr. Stone manga from the official distributors such as Viz Media and Manga Plus by Shueisha.
---
Dr. Stone Chapter 181 Spoilers
As of writing, there are still no released spoilers for the chapter. Raw scans and spoilers are usually being leaked two to three days ahead of the official release. We will be updating this page once the spoilers have been leaked online.