'Dr. Stone' Confirms Chapter 139 Release Date: New Arc is Set to Begin
Senku has managed to defeat Ibara and the enemies in the previous chapter which also marks the end of the Treasure Island Arc. The previous arc gave fans a happy ending but it also hints another mysterious adventure for Senku.
Just before Dr. Stone Chapter 138 ends, Senku connects with the people in the village. He managed to talk with Ruri but their connection was cut off because of a stronger signal. During the unwanted connection, Senku and the others heard the man interfering with their signal. It turns out that the voice coming from the speaker is Senku's voice. Who is the man behind the voice? Is it really Senku?
When is Dr. Stone Chapter 139 release date?
Dr. Stone series is currently one of the best fiction and science-themed manga available in this generation. Being part of the Weekly Shonen Jump magazine, the manga is usually getting a brand new chapter each week.
That being said, Senku fanatics will be seeing him once again in a new adventure that will set to begin in the next chapter. Join Senku and the Kingdom of Science as the new arc begin in Dr. Stone Chapter 139 which is set to officially release on February 16th.
Where to read Dr. Stone Chapter 139?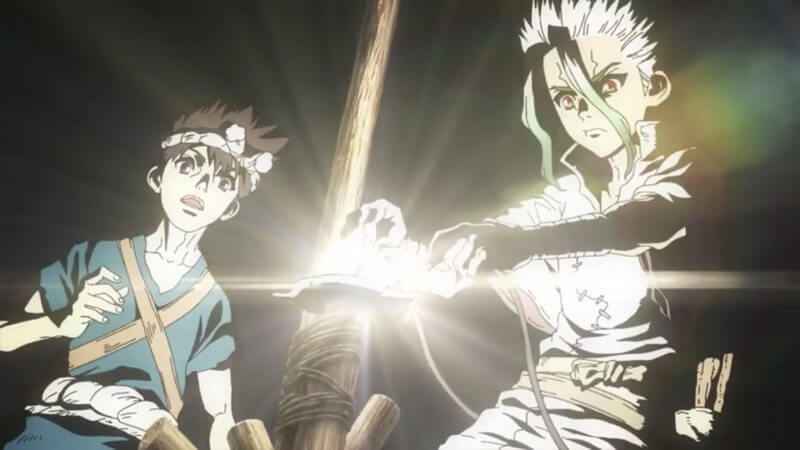 There are lots of sources offering free access to the latest Dr. Stone manga. However, knowing that these are not official distributors, there's always a chance of getting the wrong English translations.
To legally read Dr. Stone Chapter 139 with the exact English translations, visit the licensed manga distributors such as Viz Media and the recently launched mobile app named Manga Plus developed by Shueisha.