Escape from Tarkov Update 12.6.2 Patch Notes Released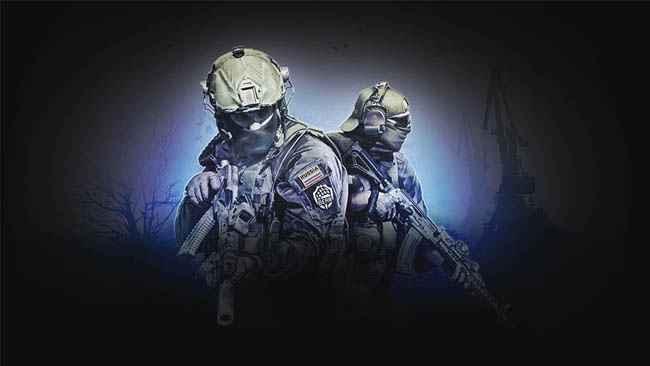 Battlestate Games has announced that the newest update version 12.6.2 for Escape from Tarkov is coming today, June 29th. Along with the announcement, the developer also released the official patch notes for the update.
There are two main highlights of this update. First is the addition of two new quests for Prapor and the fixing of known bugs and issues in the game. Some of the bugs that have been fixed are the gunshot double damage issue, outdoor sound issue, and more. Apart from these, the new Escape from Tarkov patch 12.6.2 also includes stability and performance improvements. You can check the detailed changelog below.
Escape from Tarkov Update 12.6.2 Patch Notes
What's New
Added 2 new quests for Prapor (available after level 10, right after "BP depot" quest)
Bug Fixes
Double damage by a gunshot wound in the thorax
Outdoor sound was played indoors after reconnect
Killa didn't shoot back for different reasons
Weapon icon won't get blocked in the window "Add offer", after adding a weapon mod without "found in raid" status
Various improvements, optimizations and freeze fixes
Technical fixes