Farm Manager 2021 Save Game Data Location
Are you one of the players of Farm Manager 2021 and want to import, make a backup, or want to modify something from your game saves? If yes, then this guide will tell you where you can find the save game data of Farm Manager 2021.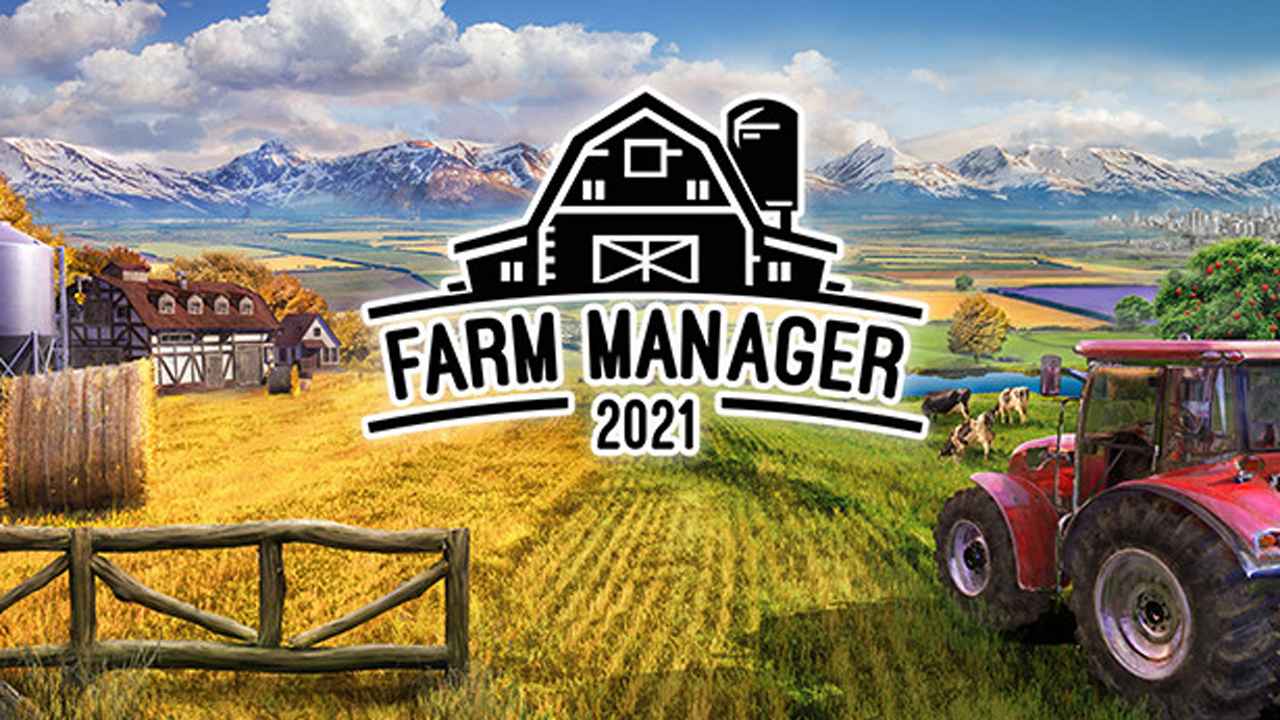 Farm Manager 2021 Save Game Location
Farm Manager 2021 is available on PC via Steam. It is also available on Steam Play, which is on Linux. Depending on your operating system, this is where you can find your save game data files.
Linux OS
<Steam-folder>/steamapps/compatdata/1123830/pfx/
Windows OS
C:\Users\username\AppData\LocalLow\Cleversan\FarmManager21\saves
For more Farm Manager 2021 related articles and guides, please check this link.