Fire Force Episode 17 Release Date; Where To Watch Online?
In the previous chapter, we have seen Shinra was left unconscious in the forest while Arthur struggles to face Mirage and Flail who helps Giovanni reach the Workshop. Giovanni's mission was to retrieve the key but Vulcan refuses to tell him which makes the enemy furious. How will Vulcan and the others be able to survive this situation? Will Giovanni be able to find the key that he is looking for?
If you're looking for the answer, then you should be ready to watch Fire Force Episode 17 titled "Black and White and Gray". Below is the guide where you can learn the Fire Force Episode 17 release date and where to watch it online.
When is the Fire Force Episode 17 air date?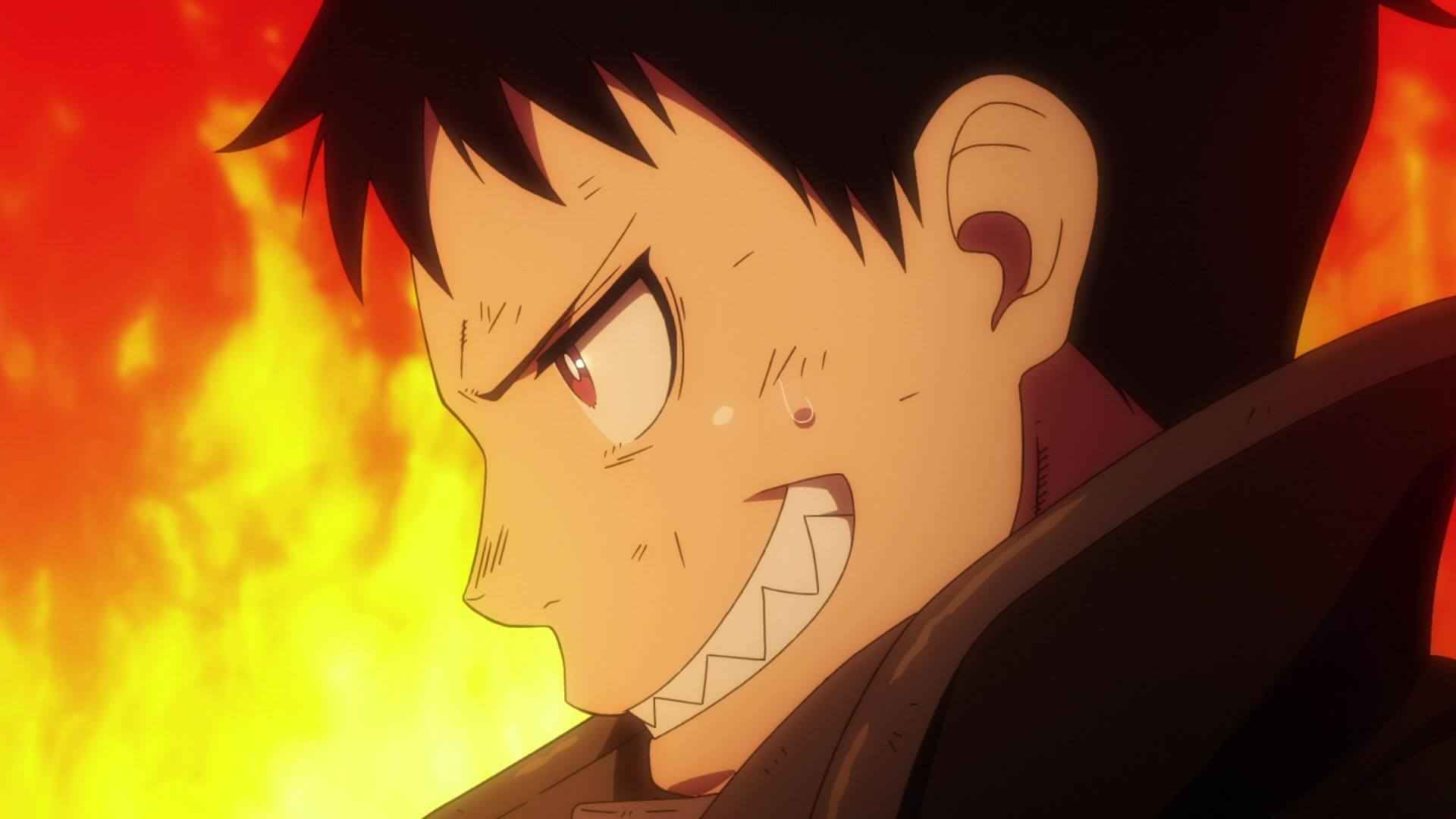 Fire Force anime streams every Saturday at 1:30 am JST. Since there is no scheduled postponement release of the upcoming episode, fans can look forward to watching Fire Force Episode 14 on November 16th.
Where to watch Fire Force Episode 17?
There are lots of websites out there offering free streaming of Fire Force. However, please be reminded that some of these websites are not legal and may cause you some harm.
To legally watch Fire Force Episode 17, all you need to do is visit the official Fire Force anime distributor such as Funimation and Crunchyroll. In addition, the official anime distributors are the first to release the accurate English subtitle and English dub of the anime. Currently, Funimation is providing the English dub of the Fire Force anime.