Fire Force Season 2 Episode 7 will be available soon and if you're one of the fans waiting to see how Shinra and Company 8 will handle the situation, make sure to check the details of the upcoming episode below. Join Shinra and his friends as they stop the enemy forces causing a lot of trouble in the nation.
Read on to learn the premiere date of the upcoming episode of Enen no Shouboutai: Ni no Shou anime. In addition, get a chance to discover the ways on how to watch the new episode online with English subtitles for free.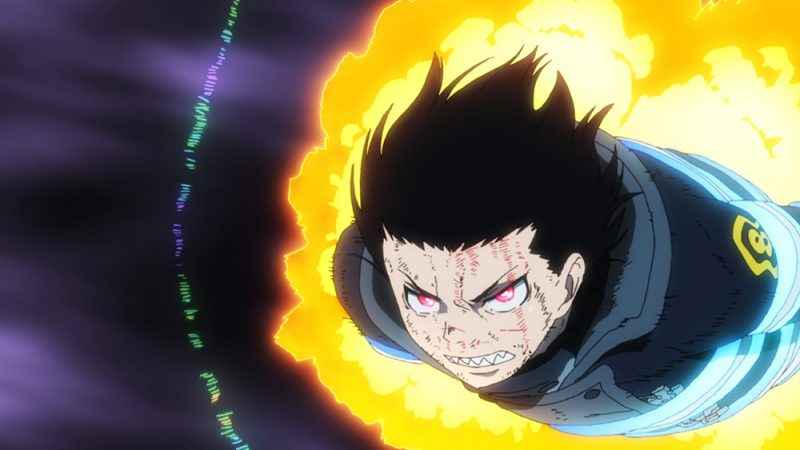 Fire Force Season 2 Episode 7 Streaming Details
Air Date: August 15, 2020
Episode Title: Road to the Oasis
Episode Synopsis: TBA
Streaming Links: Animelab, Funimation, Crunchyroll, and VRV
[hurrytimer id="65371″]
Enen no Shouboutai: Ni no Shou anime series is being broadcasted first in Japan. Note that the latest episode will only be available for online streaming after the broadcast in Japan is finished.
In case the latest episode of Enen no Shouboutai: Ni no Shou anime still didn't appear on the scheduled release date, we recommend visiting the official website to know if there is an episode release schedule changes.
Fire Force Season 2 Synopsis
Shinra and Company 8 have figured out the Evangelist's goal: to gather Adolla Bursts from Shinra and Shou. After learning more about his past from Captain Burns, Shinra becomes more motivated to discover the truth about his mother and save Shou again.
But a mysterious girl known as the "First Pillar" reveals the Evangelist's master plan to start another Great Cataclysm!
Fire Force Season 2 Episode 7 Preview
https://www.youtube.com/watch?v=rWiQaMyL79g