Flower of Evil Episode 5 Release Date
Flower of Evil Episode 5 is just around the corner. Following the unexpected events and twists in the previous episode, fans are now thrilled to see how to story progress. Join Cha Ji Won and Baek Hee Sung in the upcoming episode of Flower of Evil drama series.
Flower of Evil is one of the South Korean drama series that has been getting a lot of attention since its release. With the thriller, drama, and crime genre of the series, it's not surprising to see why it's becoming one of the most ambitious drama this time. Flower of Evil has been directed by Kim Chul Gyu, who is a well-known director because of his previous works such as the 2019 Confession and 2018 Mother drama series.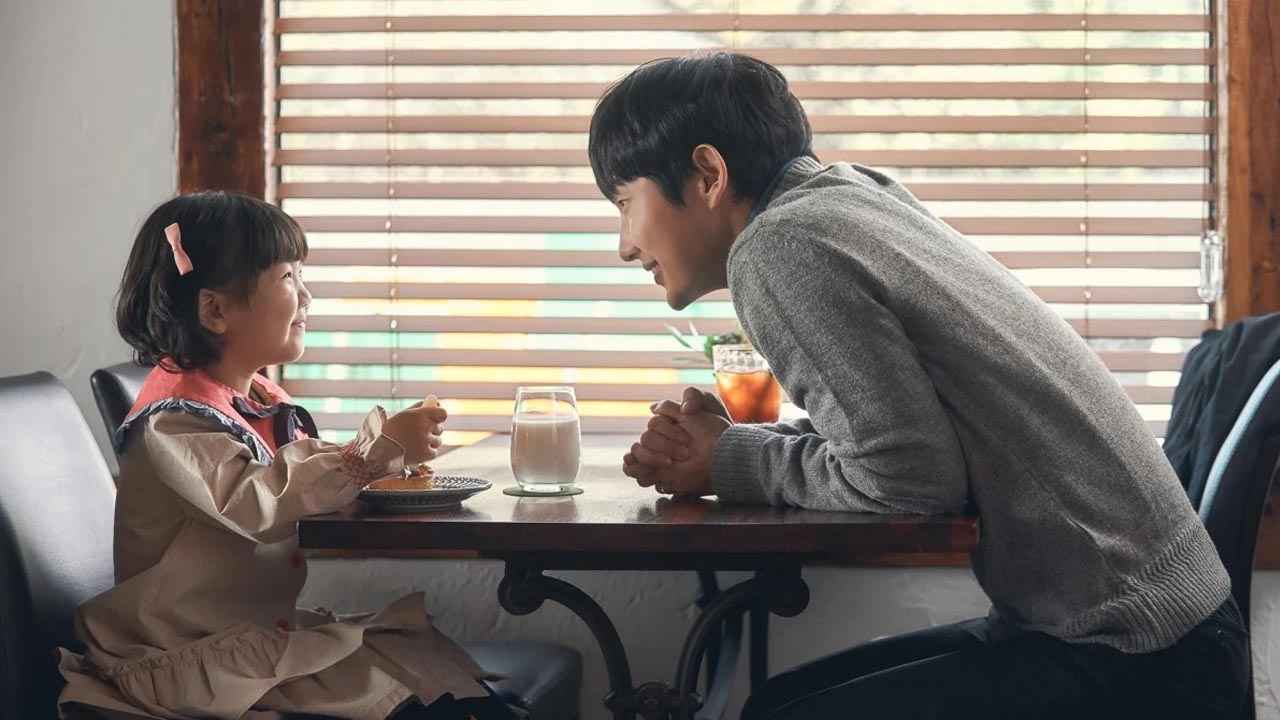 Flower of Evil Episode 5 Streaming Details
Air Date: August 12, 2020 at 9:50 PM (KST)
Episode Title: TBA
Episode Synopsis: TBA
Streaming Links: Rakuten Viki and Viu
[hurrytimer id="65375″]
Director Kim Chul Gyu's Flower of Evil drama series is being broadcasted on tvN. Note that the latest episode of Flower of Evil will only be available for online streaming after it finished its broadcast in South Korea.
Flower of Evil Synopsis
The story follows Baek Hee Sung, who appears as an ideal husband. Baek Hee Sung married Cha Ji Won who is working as a detective. The couple got a daughter named Baek Eun Ha. While Baek Hee Sung seems to be the perfect father and husband, he's hiding his cruel past using another person's identity. The man deceived his wife and due to the nature of Cha Ji Won, she slowly discovered the truth about his husband.
Flower of Evil Episode 5 Preview