Forza Horizon 4 Guide: List of Barn Find Cars And Their Exact Locations
Similar to the previous Forza Horizon release, Forza Horizon 4 is also offering free cars. These cars can be found from different barns and if you want to get them all, here's the exact location of Barn Find Cars.
While you progress in Forza Horizon 4, you will slowly get Bard finds. And everytime a new barn is ready, someone will hit you up and telling you about barn rumors. The next thing you have to do is to find these barns where you will find some amazing cars.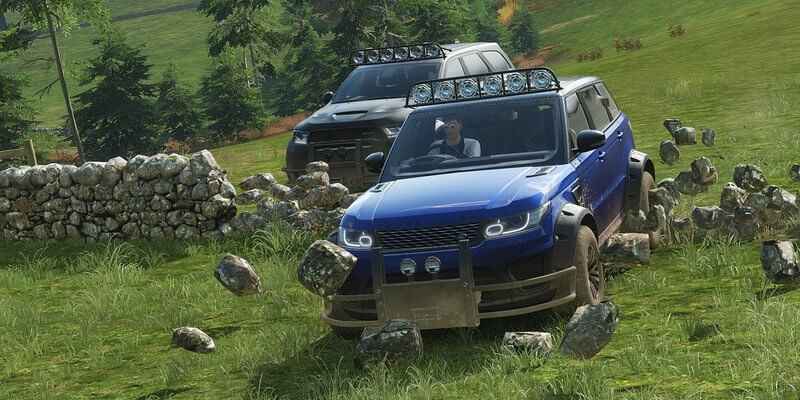 So far, there are only 15 confirmed barn find cars in Forza Horizon 4. However, the developer may add new barn find cars in the future, who knows?
Barn Find Car List And Locations
1998 Subaru Impreza 22B STI
1986 Ford Escort RS Turbo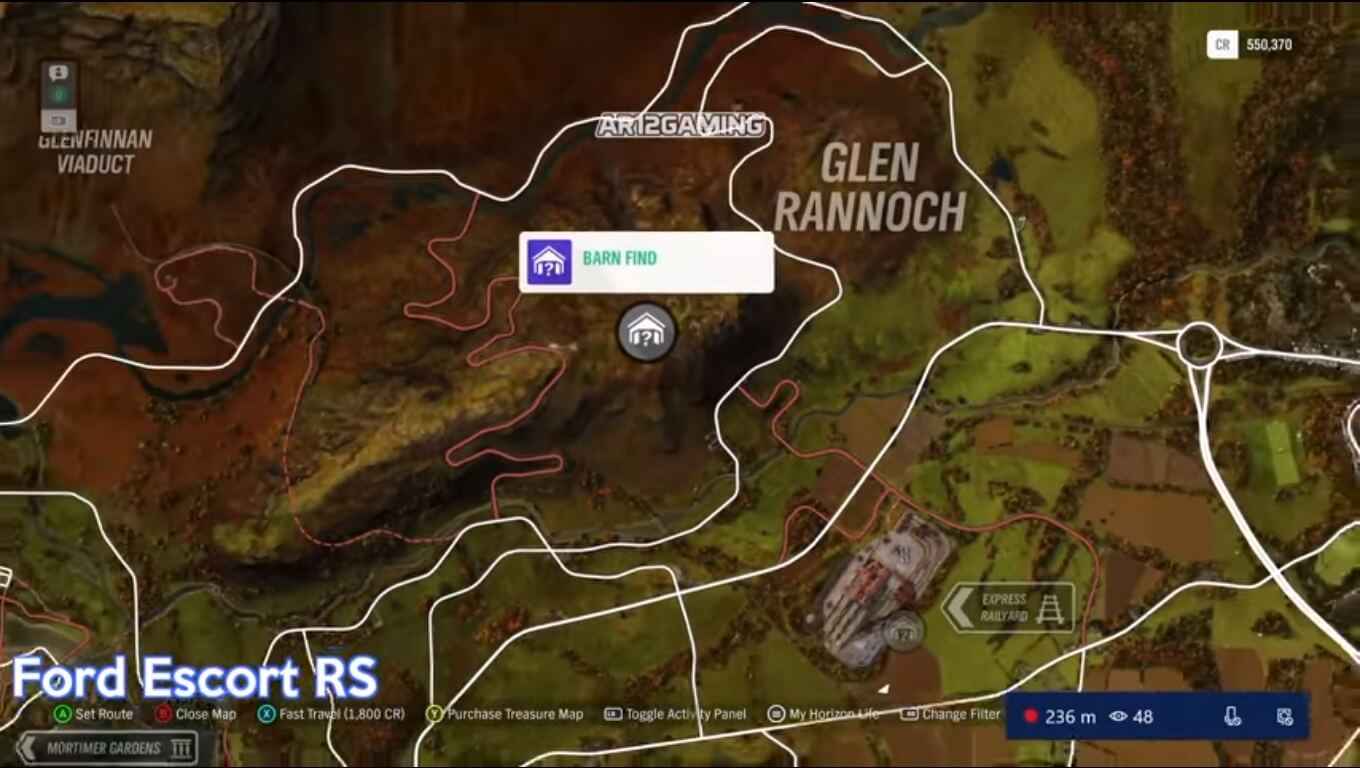 1961 Jaguar E-Type S1
1983 Audi Sport Quattro
1993 Jaguar XJ220
1965 Mini Cooper S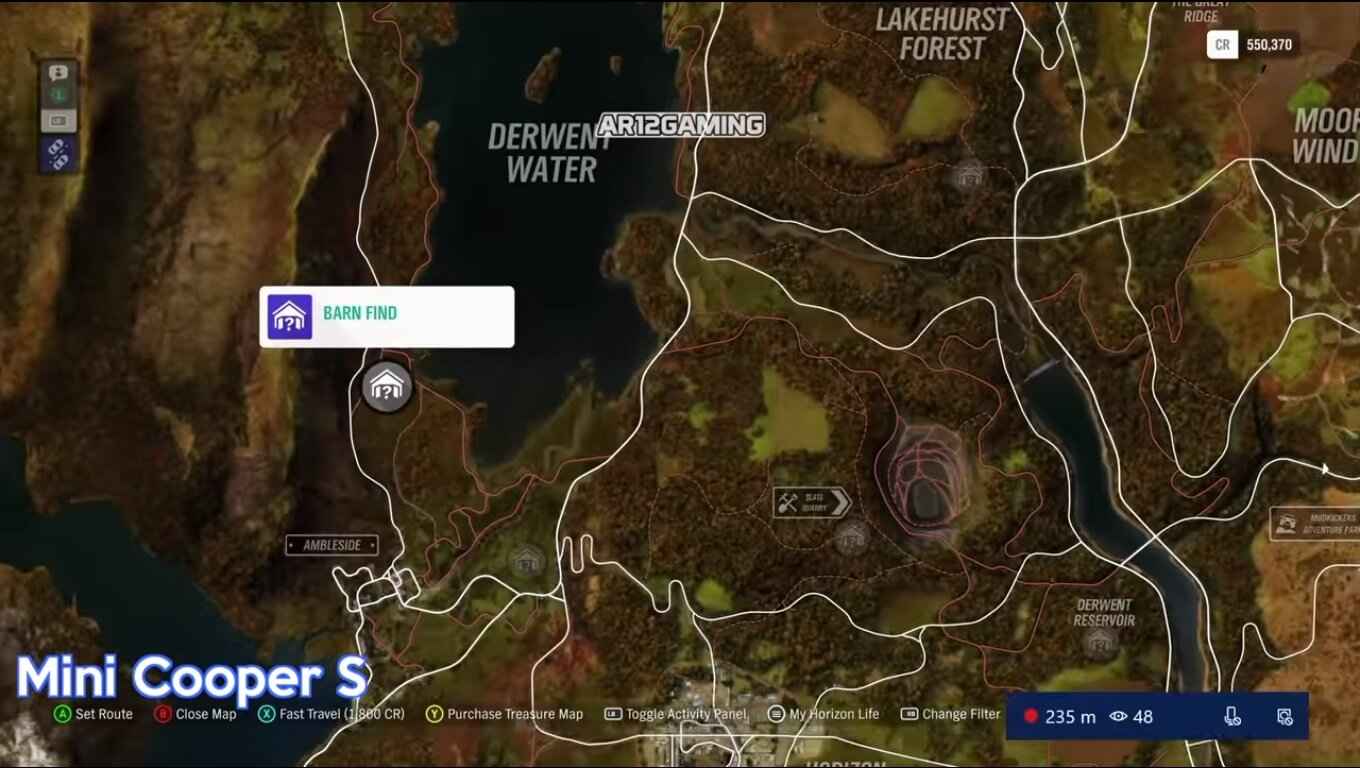 1998 TVR Cerbera Speed 12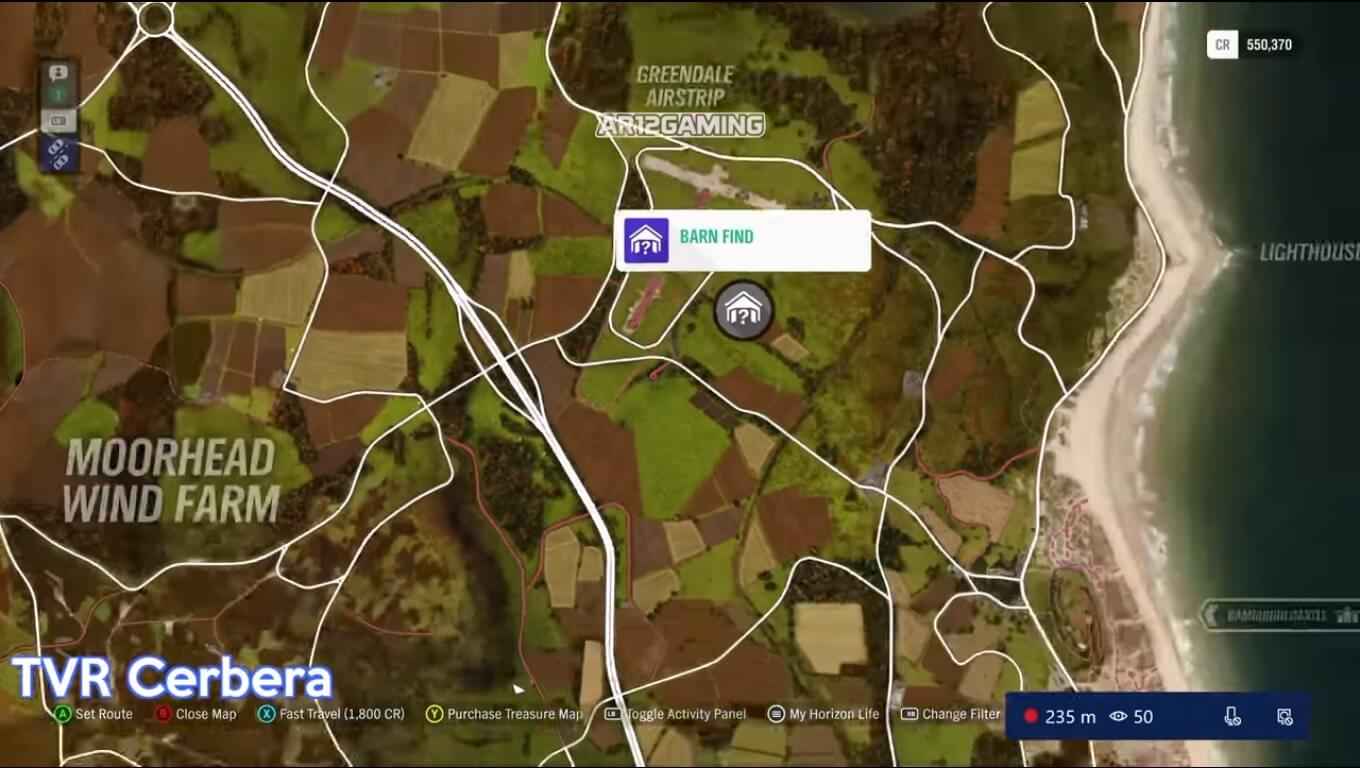 1966 MG MGB GT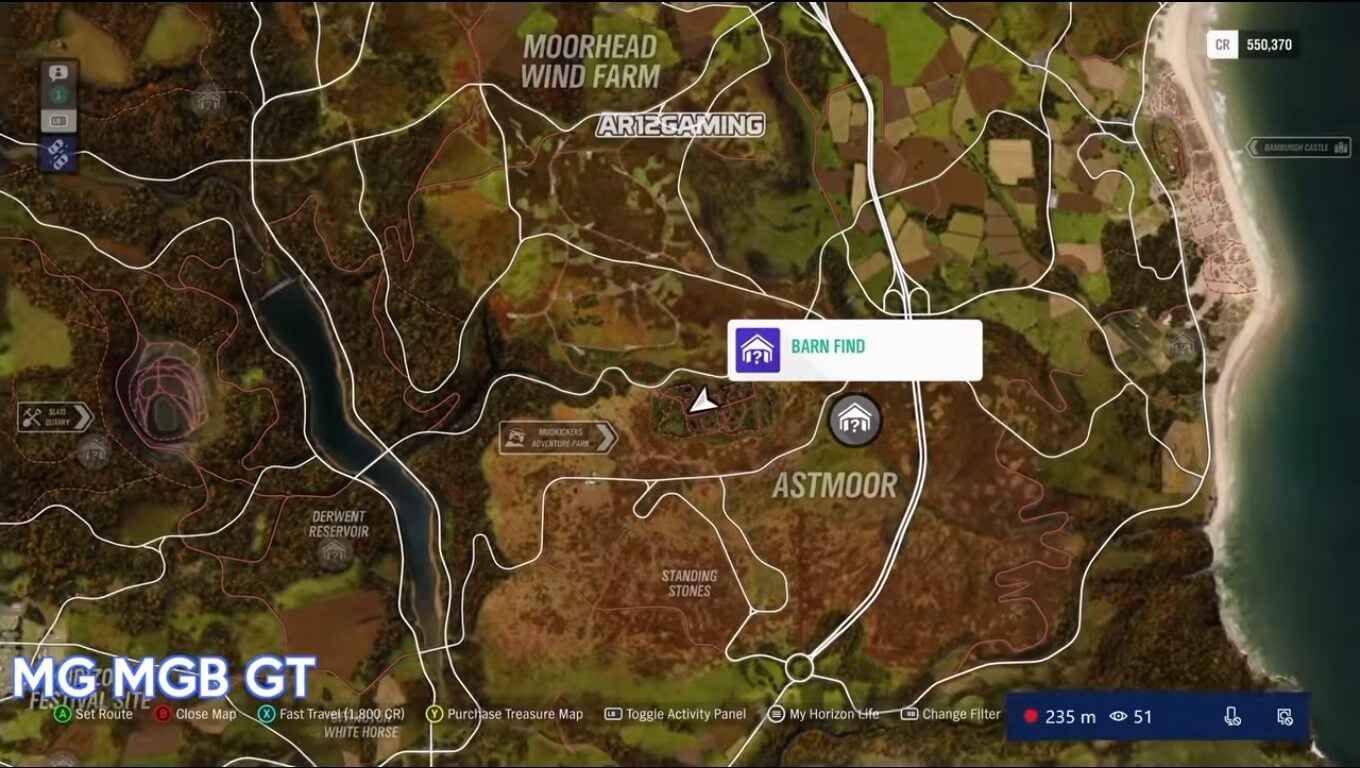 1930 Bentley Blower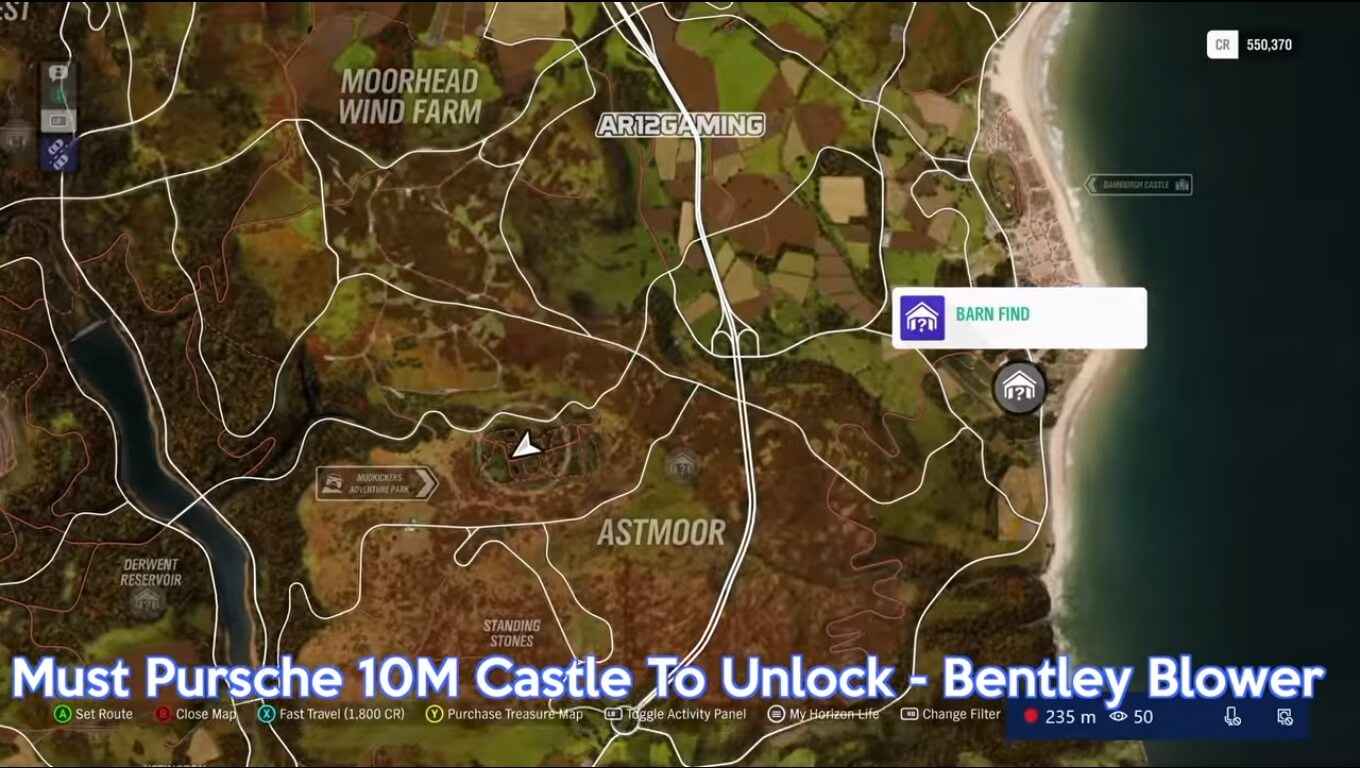 Seasonal Barn Cars And Locations
One of the features of Forza Horizon 4 is the dynamic season, which means the game will be getting the 4 seasons of the world – Summer, Fall, Winter, and Spring. During this 4 season, hidden barn find cars will be available.
Summer Barn Find – Peel P50
Autumn Barn Find – Aston Martin DB4 Zagato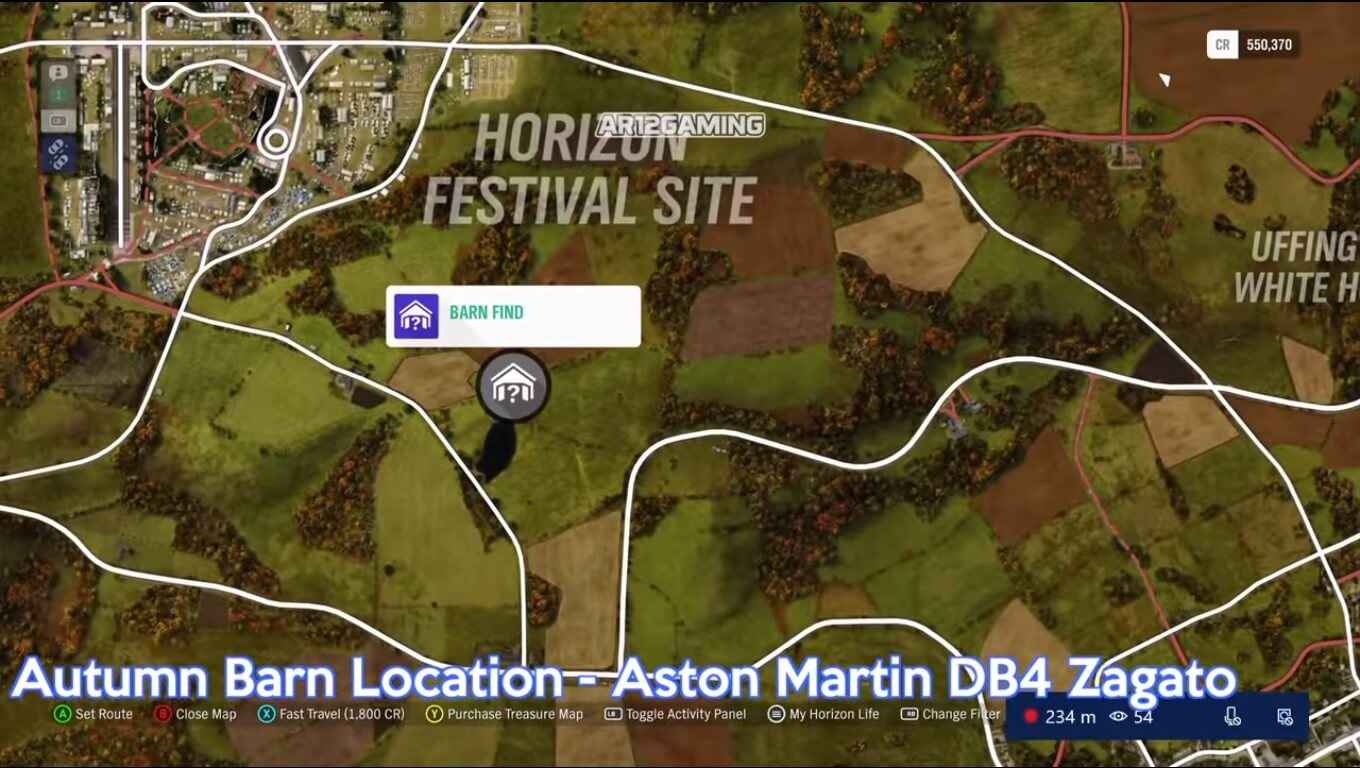 Winter Barn Find – Range Rover Land Rover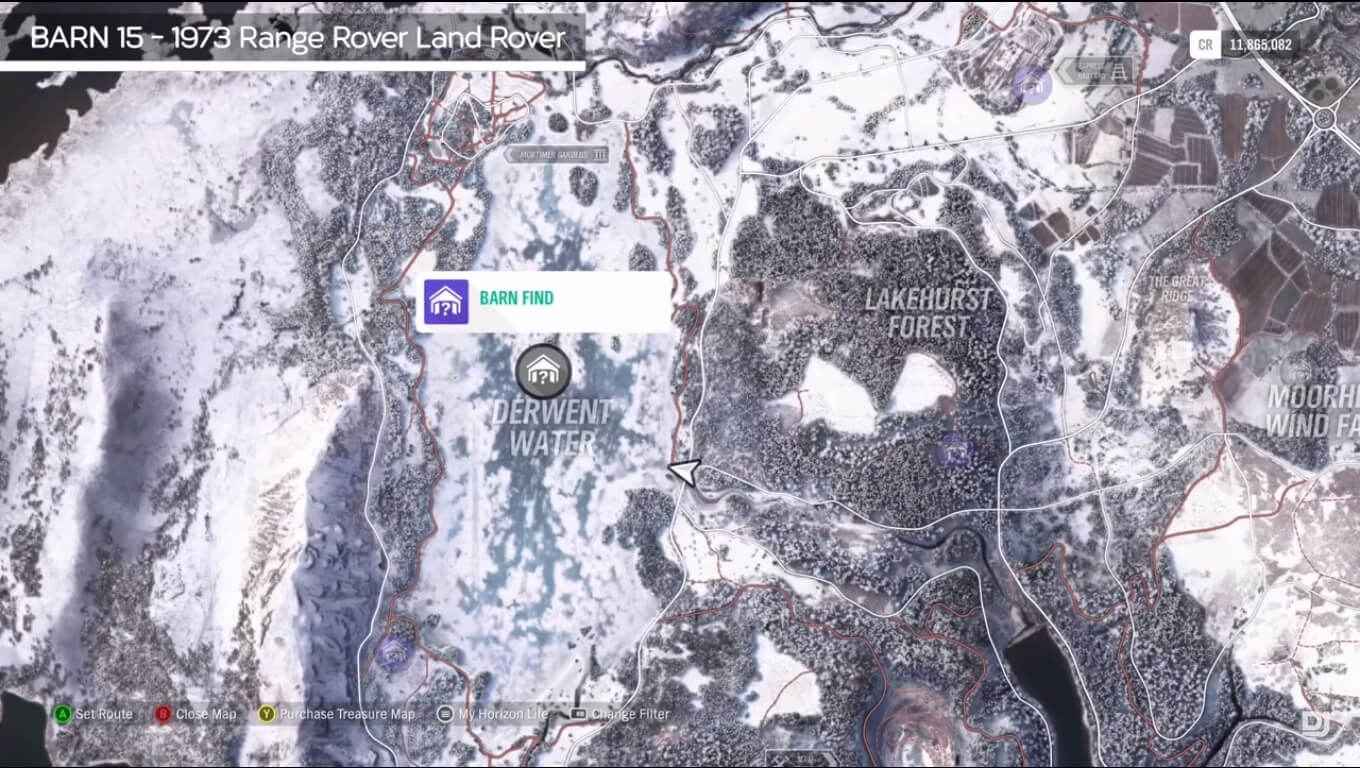 Spring Barn Find – Ford GT40 MKI
Other Known Barn Find Locations
In addition to the list of barn finds, there are still two locations in the map for a barn find rumor. However, the two locations still have an empty room and the vehicle is still missing. Maybe we still have to wait for some updates from the developer.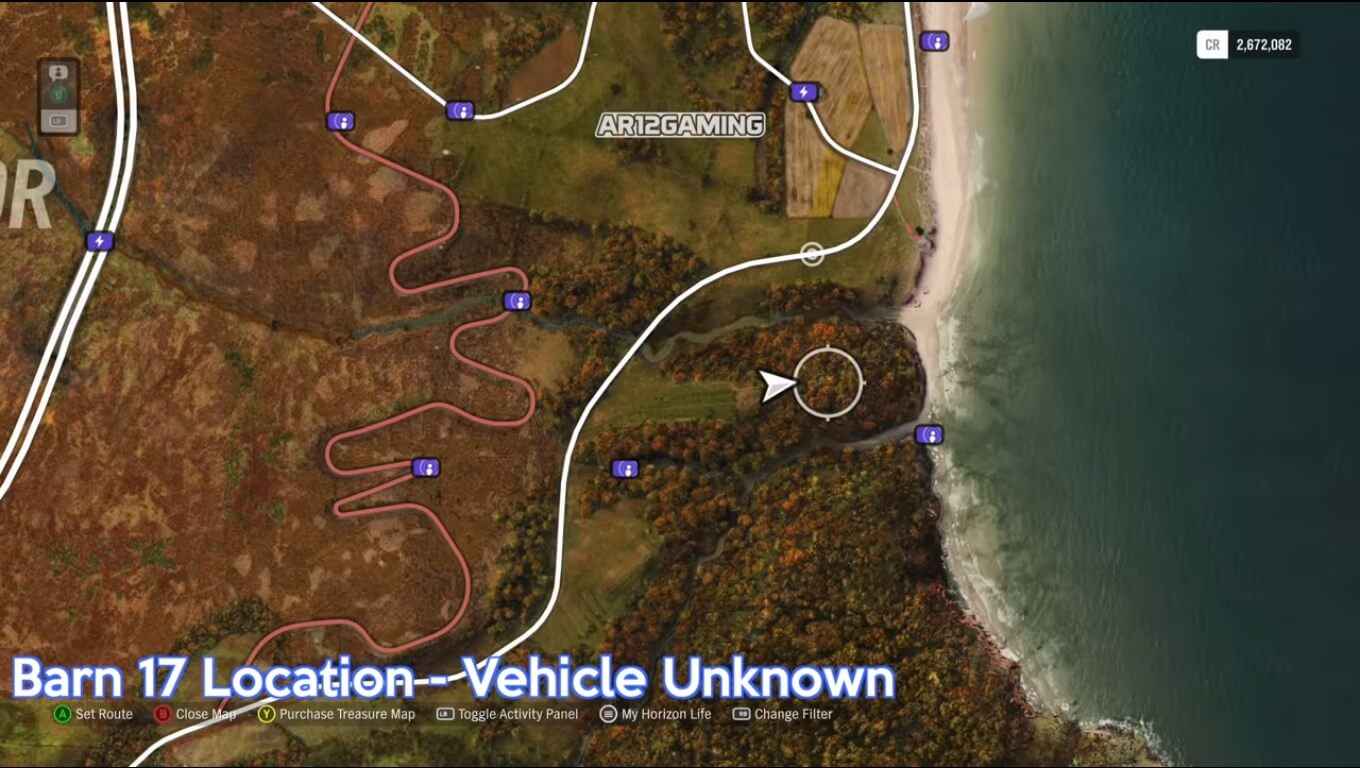 Credits to AR12Gaming for this amazing finds. You can watch his video below.