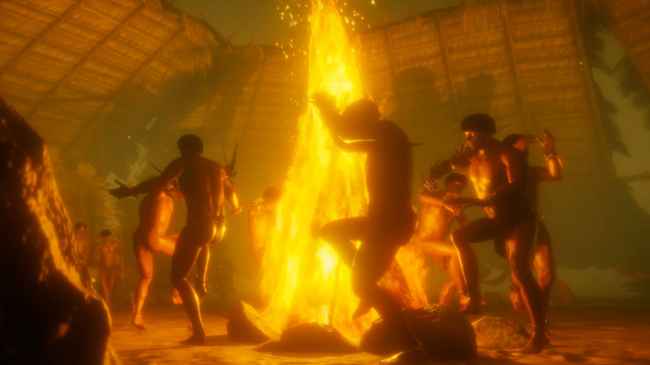 Green Hell Co-op Mode Road Map Revealed, Big Major Updates Coming
Developer and publisher Creepy Jar has officially revealed the road map for the survival video game Green Hell this 2020.
According to the announcement, Green Hell will be receiving four major co-op mode updates this year. These are the co-op story mode, new constructions, new achievements, PVE mode, and the release of the console version of the game.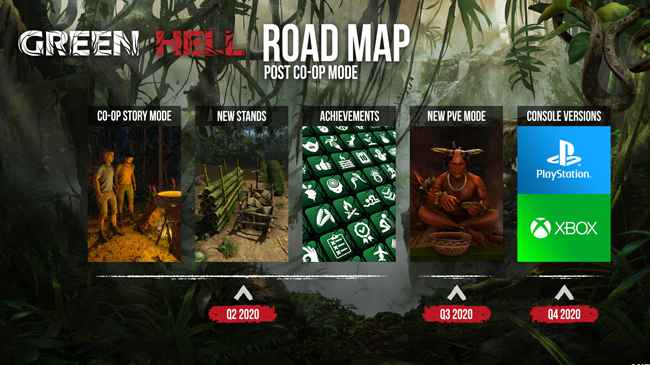 As of writing, we still don't have the in-depth details for these updates. But fortunately, Creepy Jar has released some of the details for the upcoming new contents.
Co-op Story Mode – Survive Together while experiencing the previously released Story Mode.
New Constructions – Build new stands in your camp using bamboo logs, sticks, leaves, stones and more.
New Achievements – Get ready achievement chasers! Achievements will be added to Green Hell!
PVE Mode – Survive Alone… but together in an all-new PVE mode! More details to come!
Console Editions – Green Hell is finally coming to PlayStation 4 and Xbox One.
Just earlier this month, Green Hell released the co-op mode in the game. And with the co-op story mode, players will be able to be joining each other to experience and complete the story in the game.