Haikyuu Season 4 Episode 16 Release Date
Haikyuu Season 4 Episode 16 is just around the corner. Haikyuu anime fans are now excited to see the continuation of the anime series.
We can't actually blame them as the previous episode of Haikyuu! To The Top Part 2 just brought another epic match between Karasuno and Inarizaki.
If you're one of the fans waiting for the release of the next episode, this anime guide will let you know the official release date of the 16th episode of the 4th season of Haikyuu anime series.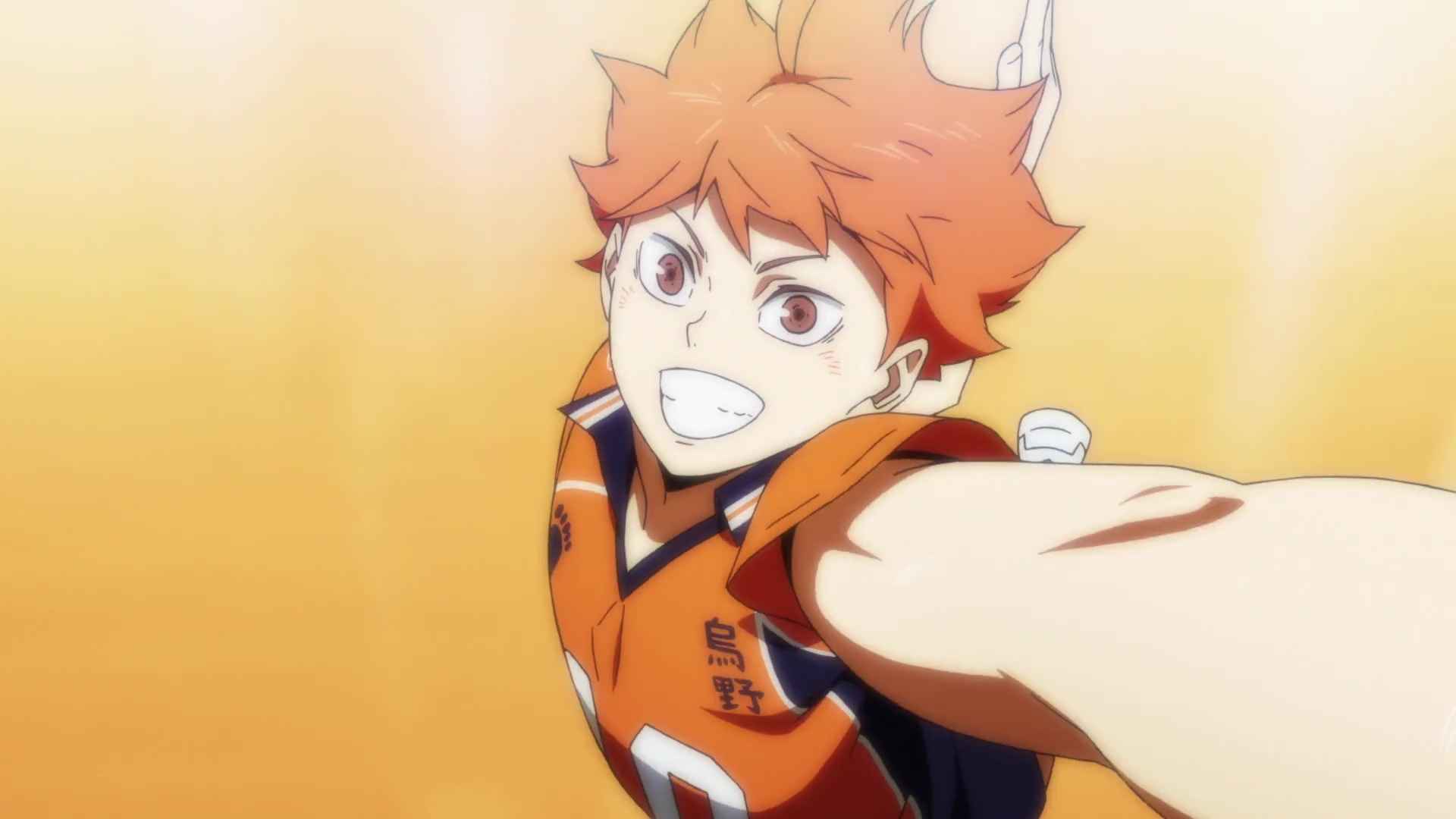 When is Haikyuu Season 4 Episode 16 release date?
Since there is no announcement for any delay or schedule changes, expect to watch the 16th episode on Friday, October 16, 2020, at 10:25 PM (PDT). For anime fans who are not using the pacific daylight time, you can check the following schedule below.
October 17th at 2:25 PM (JST)
October 17th at 1:25 AM (EDT)
October 17th at 6:25 AM (BST)
October 17th at 7:25 AM (CEST)
October 17th at 10:55 AM (IST)
Where to watch Haikyuu!! To The Top Part 2 online?
You can watch the upcoming episode of the anime, as well as all the previously released episodes, exclusively on Crunchyroll and VRV.