[SOLVED] Himeko Sutori Black Screen, Crashing, and Freezing Issues
Himeko Sutori has arrived and has everything to excite you in this new turn-based tactics game. While many players are already enjoying the game, it seems that many players are also getting some issues while playing Himeko Sutori. According to reports, players have been getting random game crashing, freezing, and black screen issues in Himeko Sutori.
Since this is one of the newest and hottest indie game this 2021, we're here to give you some of the most common and recommended fixes to solve this kind of issue. Without further ado, let's get into it.
Before Getting Started
At the start of our troubleshooting process, we want you to take a look at the system requirements of Himeko Sutori. Make sure that your PC is powerful enough to handle the processing of Himeko Sutori. Below is the minimum and recommended system requirements for Himeko Sutori.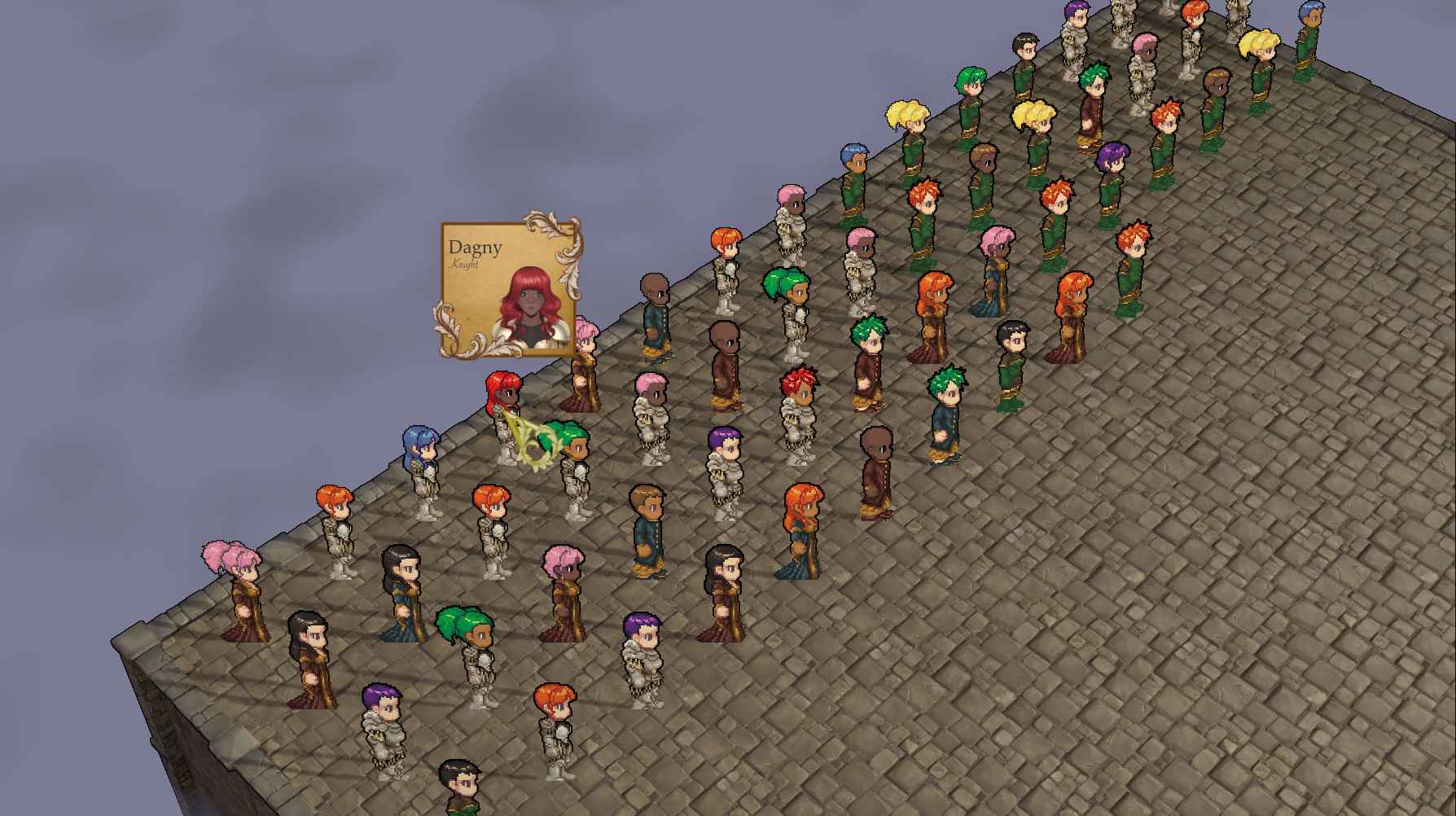 Minimum Requirements
OS: Windows 7, Windows 8, Windows 10
Processor: Intel i5-750 or AMD Athlon II X4 650 (about 2400 PassMark CPU score)
Memory: 4 GB RAM
Graphics: GeForce GTX 750 Ti or Radeon R7 360
Recommended Requirements
OS: Windows 7, Windows 8, Windows 10
Processor: Intel i7-960 or AMD A8-7600 (about 3200 PassMark CPU score)
Memory: 8 GB RAM
Graphics: GeForce GTX 950 or Radeon R9 380
As you can see, the game seems a little bit demanding. If you're PC didn't meet the minimum requirements, that's the one reason why you're having this kind of issue. You need to get a hardware upgrade to play the game. For those who meet the minimum system requirements but getting some issues in Himeko Sutori, feel free to check the fixes below.
Recommended Fixes
Verify Himeko Sutori Game Integrity on Steam
Every time that you encounter the game crashing on Himeko Sutori, you should first verify the integrity of the game. This process will repair any damaged or missing files that cause your Himeko Sutori game to crash. Below are the steps on how to do this:
Open Steam and click the Library tab.
On the left side, find and right-click Himeko Sutori's icon.
Select Properties and go to Local Files tab.
Under this section, click the "Verify integrity of game files…" button.
Wait until the verification is complete and see if the issue has been solved. If not, proceed to the next step.
Update PC Drivers
Another reason why you're getting a black screen and random game crash while playing Himeko Sutori is your outdated drivers. Below are the download links where you can get the latest and official drivers for your computer.
Stop Resource-Hogging Software
Chances are you have lots of applications installed on your computer. Some of these applications have been constantly using the resources that possibly trigger Himeko Sutori crashing. We highly suggest closing the applications that you are not using while playing The Medium.
Some of the most popular applications that eat lots of resources while in the background are Media Players like VLC, web browsers like Firefox and Chrome Browser,  and more. You can close these applications by closing them using the Task Manager.
Exclude or Temporarily Disable Antivirus
Another reason why Himeko Sutori keeps on crashing on PC is your antivirus. Antivirus companies such as ESET and AVG have been usually updating their software to enhance security. There's a chance that Himeko Sutori's executable file (.exe) is being marked as a virus.
If you download Himeko Sutori from the official site such as Steam, we're 100% sure that the game files are safe. Your antivirus may be giving you false positive analyzation. So, you have to exclude the .exe of Himeko Sutori and see if the problem has been solved.