How to Adopt a Pet in Coral Island
Just like any other farming simulation game, Coral Island has a pet system. This means that you can adopt and own a pet to help you around your farm. If you're wondering how to get a pet in Coral Island, continue reading to learn more about the pet system in the game.
How to Get a Pet in Coral Island
The game is currently in early access, and while it's good to see a pet following you around, it's unfortunate to say that the game still doesn't allow you to get one.
According to the Coral Island roadmap on Kickstarter, adoptable pets are yet to arrive this winter of 2022. This only means that you have to wait until this new update is released.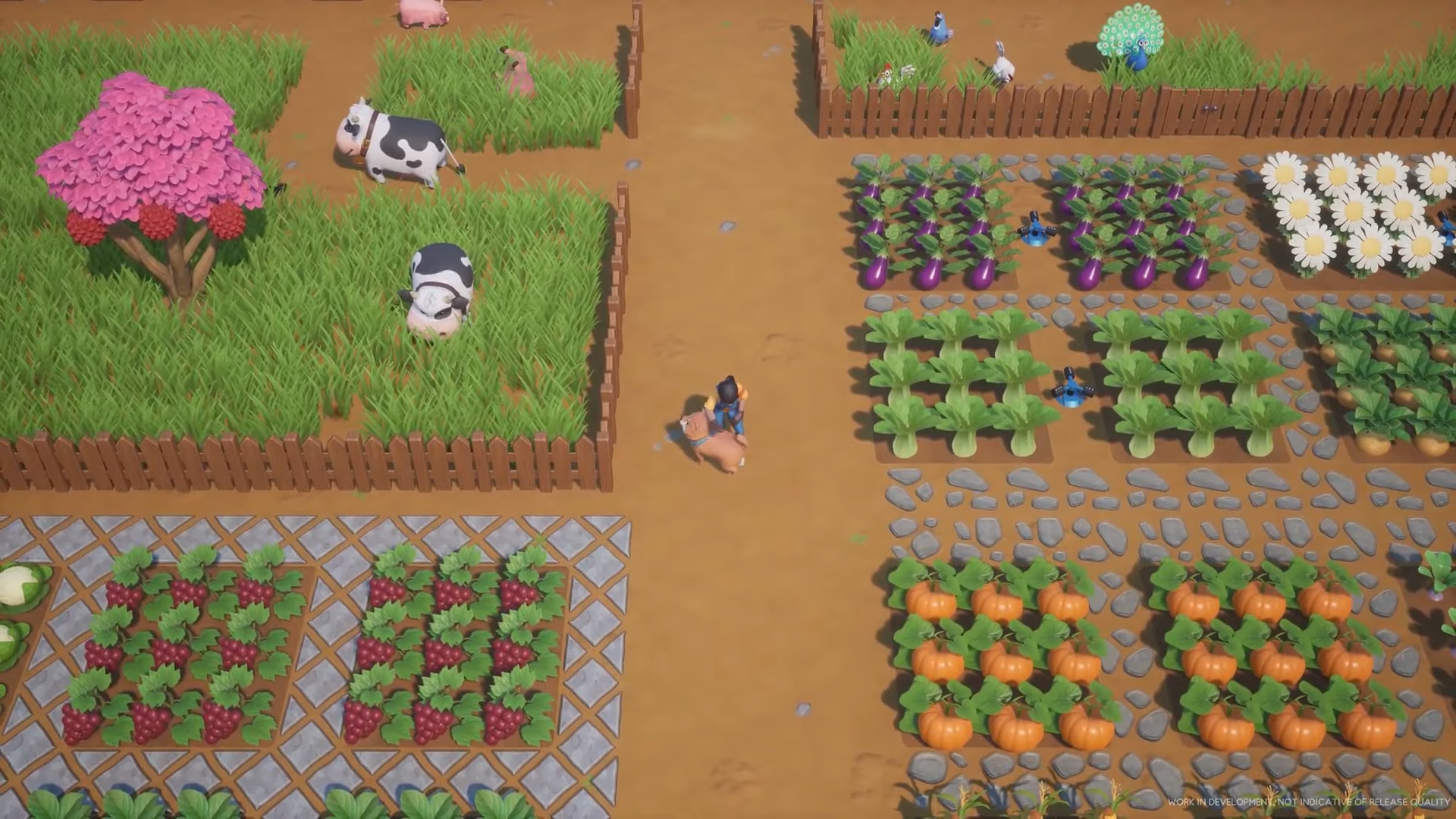 Adoptable pets will be available at the pet shop that can be found inside the town hall. It's likely that you will be able to adopt a pet in exchange for coins. Most likely, the pets you can adopt from the pet store are the standard pets like cats, dogs, or lizards.
However, we have also seen some exotic animals like foxes and monkeys in the game, which I believe can be obtained from the wild. It is also worth noting that mythical animals will be available in the game. In Coral Island, however, such pets will be available only to Kickstarter backers.
This page will be updated once adoptable pets go live in the game.