How To Fix Red Dead Redemption 2 PC Crashing and Black Screen Issues (Solved)
Red Dead Redemption 2 is finally out on PC but it seems that some Windows users are currently experiencing a game crash and black screen issues. If you're looking for a quick solution to this problem, here's a handful guide that may help you.
Black screen errors and crashing is a common issue that many PC gamers are getting from these new games. For the Red Dead Redemption 2, fixing this kind of issue is an easy task. Below are the compiled solutions that you can try to fix the issues.
Game Crash and Black Screen Issue Fix
One of the most common solutions to the crashing is checking your drivers. First, make sure that you have updated all the required drivers of the game such as DirectX, VCRedist, dotNet Framework, GPU drivers, and the Rockstar Games Launcher.
If everything is updated and you're still getting an error, another culprit for the game crash is the anti-virus you are using. Due to the efforts of these anti-virus companies, new applications that are not familiar with the system are usually marked as a threat, which is a false alarm. To fix this, just temporarily disable your anti-virus while playing RDR 2. If this is too much work for you, you can also exclude the .exe file of the game or the whole folder of the Red Dead Redemption 2.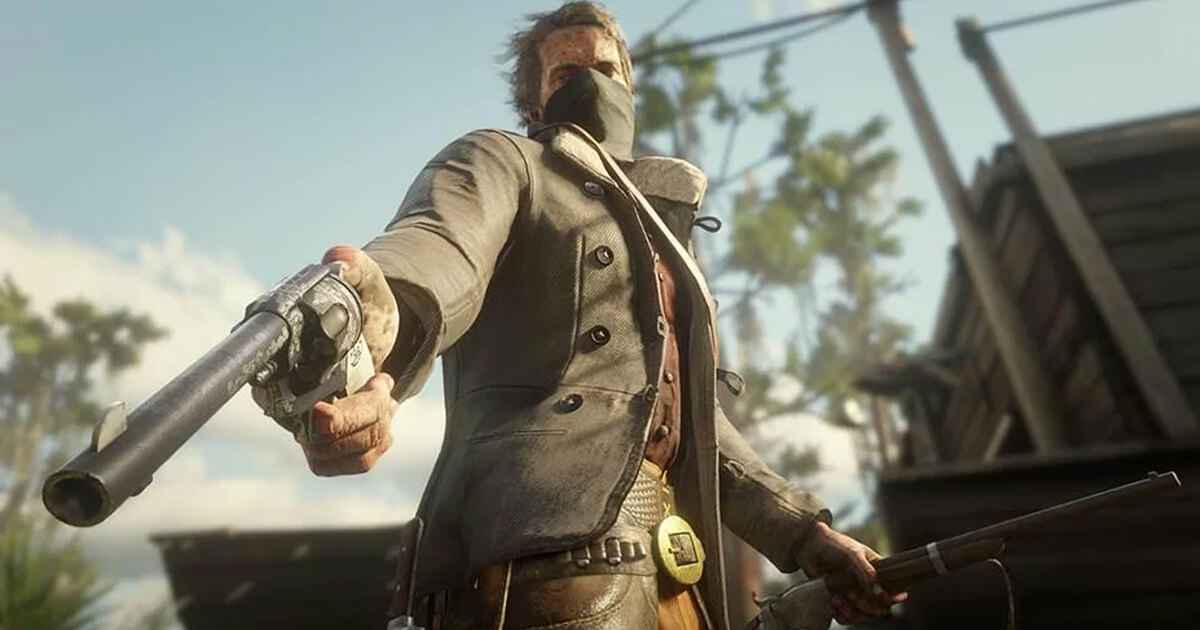 Last but not least is changing the properties of the Red Dead Redemption 2's executable file. Go to the installation folder of the game and find RDR2.exe and change its compatibility mode. Make sure to tick the checkbox for Run this Program as an Administrator and Disable Fullscreen Optimizations.
Still can't fix the errors you are getting? Well, the option left is to contact the developer and report the issue that you are experiencing.
Related articles: