How To Fix Resident Evil 2 Remake Windows PC Black Screen Issues (Solved)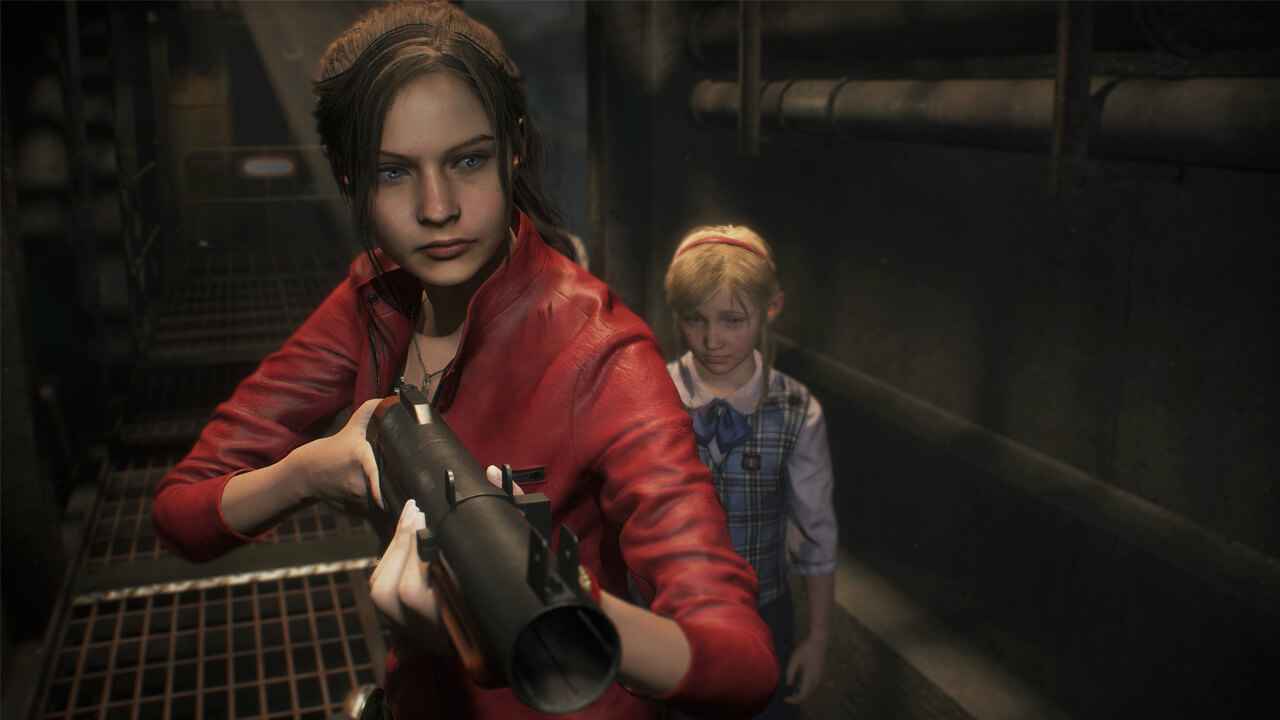 Resident Evil 2 Remake is out but unfortunately, some Windows users are currently experiencing black screen issues in the game. If you're looking a solution to fix it, here is a handful guide that may help you.
Black screen errors on Windows OS is pretty common on latest games that most of the PC gamers have already experienced it. And one of the recently released game is Resident Evil 2 Remake. You don't want to miss a scene from this game so in case you are experiencing the black screen issue, you have to fix it as soon as possible. Here we compiled the common solution to solve the problem.
Black Screen Issue Fix 1
All of the latest games that are being released nowadays requires updated software. Make sure that you have the latest versions of software that the game requires. For the black screen issue on Resident Evil 2 Remake, you have to update the following software to the latest versions:
Optional: Update to the latest Windows version.
Black Screen Issue Fix 2
If you already have the latest software that the game requires and are still getting random black screen issues, then you have to try this method to fix it.
Open the game via Steam.
Hit ALT key followed by the ENTER key.
Change the display settings and match it with your native resolution.
Black Screen Issue Fix 3
If the issue still persists after following method 1 and 2, then you can try using the method that was shared by Draumo, a Windows 10 user who also experienced the black screen crashing issue. According to him, the cause of the crashing issues on his end is the filed called nahimicv3devprops2.dll. He ended all the process named Nahimic using the Task Manager on his computer which fixed the black screen issue on Resident Evil 2 Remake.
Apparently, the Nahimic file is associated with the programs Sonic Studio and Sonic Radar which is part of ASUS motherboards. Uninstalling the software will also fixe the issue.
And that's all. If you're having a similar issue and managed to fix it using your own method, feel free to leave a comment so we can update the list to help other gamers out there.