How to Fix Second Extinction FPS Drop, Game Crash, and other Performance Issues
Second Extinction is now available on Steam and just like any other PC video games, many gamers are experiencing some difficulties with Systemic Reaction's shooter-game Second Extinction.
If you're one of the gamers who are encountering performance issues such as low FPS and random game crash in Second Extinction, this guide many help you fix it.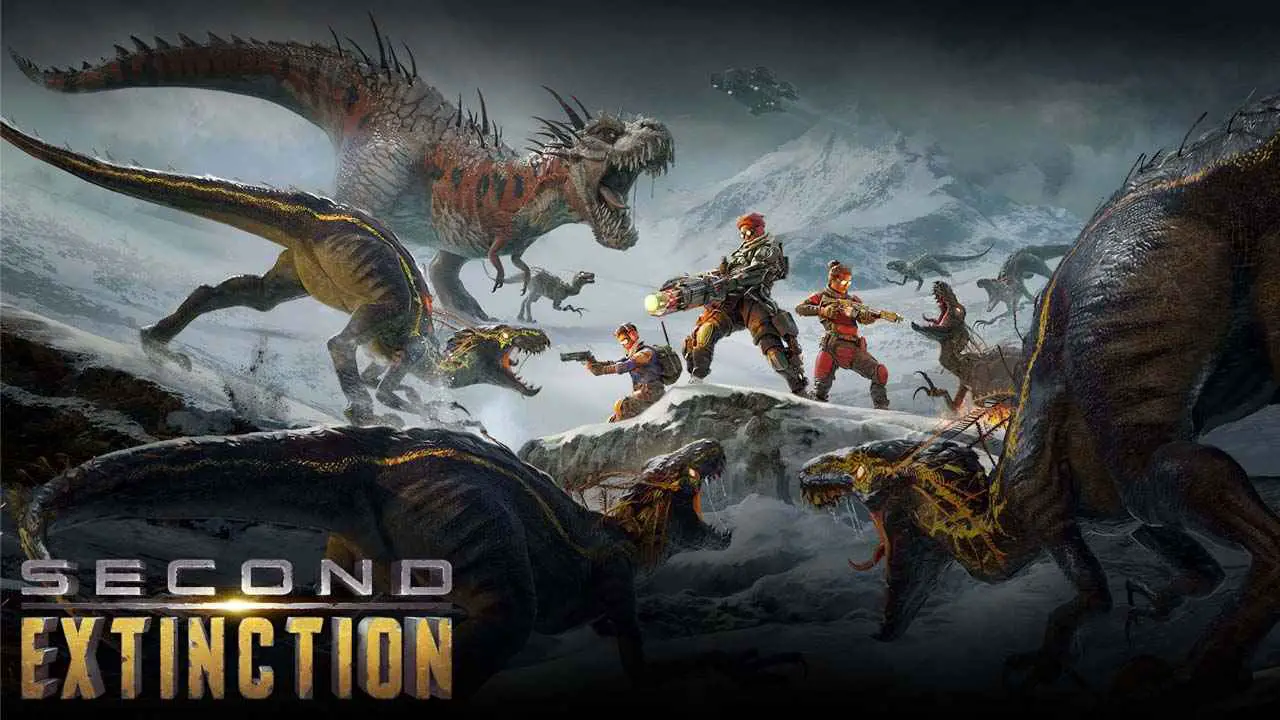 Possible Solutions to Fix Second Extinction Performance Issues
Game Prioritization
You Windows PC may be running lots of processes in the background. This affects the overall performance of the Second Extinction game. To fix this problem, here are the steps that you may want to try.
Run Second Extinction on your PC.
Open Task Manager.
Go to the Details tab.
Search for Second Extinction.exe and right-click the process.
Select Set Priority and choose High.
Game Optimization via Nvidia Control Panel
For Nvidia graphics card owners, another trick that you can try to fix that FPS drop in Second Extinction is by optimizing the game on your Nvidia control panel. Here is the basic way to optimize the game.
Open Nvidia Control panel.
Go to the Manage 3D settings tab.
Go to Program Settings tab and search for Second Extinction from the dropdown list.

Set Maximum Pre-rendered Frames to 1.
Set Preferred Refresh Rate to Highest available.
Set Power Manage Mode to Prefer Maximum Performance.
Set Threaded Optimization to ON.
Set Vertical Sync to OFF.

After making the changes, click the apply button and close the Nvidia Control Panel.
Driver Update
Yes, you already tried the two possible methods above but you're still having some issues. If the problem continues, another reason why it's happening is due to the outdated driver.
Most video game developers right now require an updated GPU driver to smoothly run their games. If you haven't updated your graphics driver, make sure that you visit your hardware manufacturer to get the latest software update.
Game Compatibility
This is an old method but still works even with the latest video games. You can try changing the game's compatibility to ease the processing of the game. Just follow the steps below to do this.
Find the Second Extinction shortcut on your desktop.
Hit right click and select properties.
Go to the Compatibility tab and tick override high DPI scaling Behavior.
Select Scaling performed by (Application) in the dropdown menu.
Tick the Disable fullscreen optimization.
Also, tick the Run this program as an Administrator.
Save and close the window.
Second Extinction System Requirements
If you already followed all the suggested steps above but still having some Second Extinction performance issues, then you may want to check if your PC has the required system requirements to run the game. Just visit this link if you haven't checked it yet.
Contact Support
Last but not least is by reaching the support team of Second Extinction. You can do that by visiting their official support website and report the issues that you're currently experiencing.