How to Fix Undecember Crashing and Performance Issues
Publisher LINE Games has finally launched its newest hack and slash video game, Undecember. Despite the game offering good graphics, gameplay and a story, it seems that there are players who are having some bad times playing the game.
Since it's launch, there have been several players who have been getting these random in-game crashes, low FPS, and unstable game performance. Well, you are not alone, as we were able to experience these problems too. To help you fix these issues, you can try using the methods that we used to fix the Undecember crashing issues.
Causes of Undecember Crashing Issues
Here are the main reasons why you are getting these random crashes and performance issues while playing Undecember:
Not meeting the system requirements
Outdated game version
Outdated or incompatible graphics drivers
Antivirus false detection
How to Fix Undecember In-Game Issues
Here are the steps that you should definitely try if you want to have a good gameplay experience in Undecember.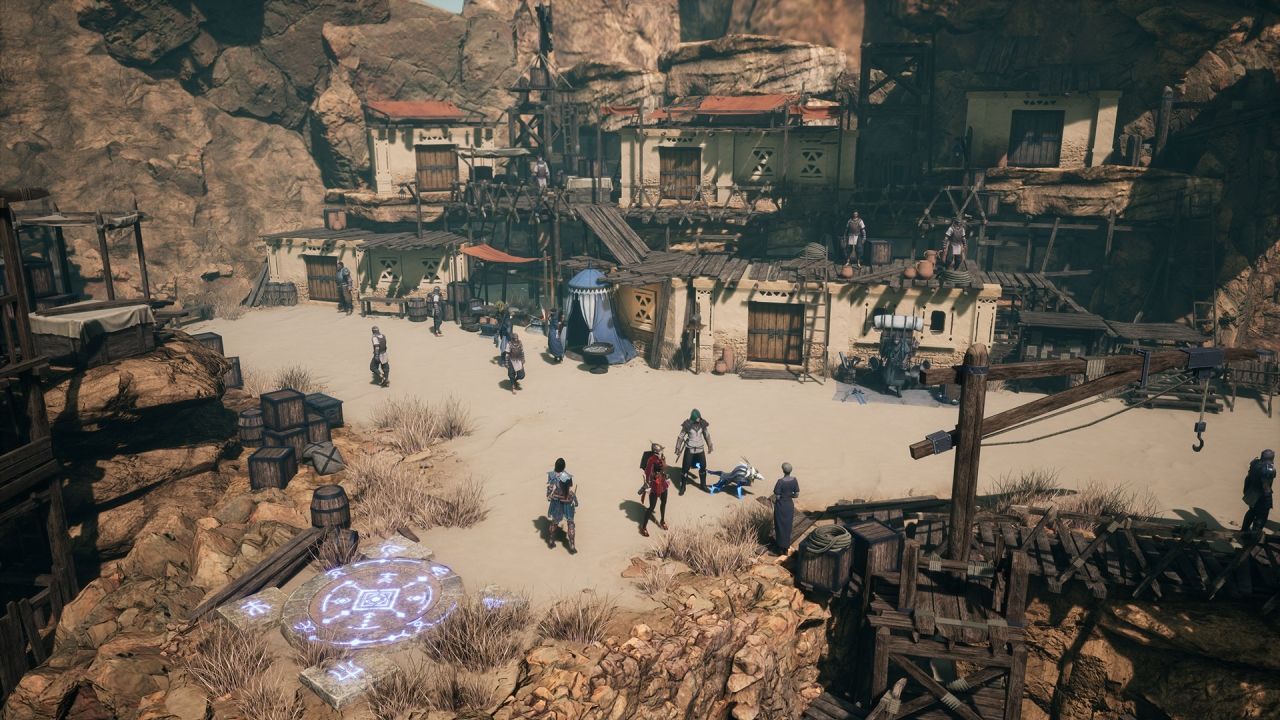 Method #1
Check if your machine is capable of running Undecember. Note that Undecember requires you to meet at least the minimum CPU, which is Intel Core i5-4430 or AMD FX-6300. However, it is recommended to have an Intel Core i5-6600k or AMD Ryzen5 1600 or higher. The minimum requirements also state that you have at least 8 GB of RAM, accompanied by an Nvidia GeForce GTX 960 2GB or AMD Radeon R7 370 2GB. It is also worth noting that an internet connection is required to play the game.
If you're not sure if you can run Undecember, check the full system requirements here:
Minimum Requirements:
OS: Windows 7 64-bit
Processor: intel Core i5-4430 or AMD FX-6300
Memory: 8 GB RAM
Graphics: nVidia GeForce GTX 960 2GB or AMD Radeon R7 370 2GB
DirectX: Version 11
Network: Broadband Internet connection
Recommended Requirements:
OS: Windows 7 64-bit
Processor: intel Core i5-6600k or AMD Ryzen5 1600
Memory: 16 GB RAM
Graphics: nVidia GeForce GTX 1060 3GB or AMD Radeon RX 580 4GB
DirectX: Version 11
Network: Broadband Internet connection
Method #2
Get the latest patch for the game. The developer of the game, Needs Games, has been continuously releasing new updates for Undecember. These new updates aim to address common issues such as random crashes and other performance issues.
You can get the latest update for Undecember by simply launching the game on Steam. Just make sure that you have an internet connection to download the patch.
Method #3
Download the latest update for your graphics card. This is one of the main reasons why your game is crashing. Well, in our case, this was the main reason why we experienced these random Undecember crashes. We fixed it by replacing our old drivers with the latest graphics drivers. If you know your GPU manufacturer, simply visit their official site to get the latest patch. Also, you can rely on third-party software to easily download the update without any hassle.
That being said, we recommend using Driver Booster to automatically download the latest driver for your device. This is also the software that we used to get rid of these crashes in the game.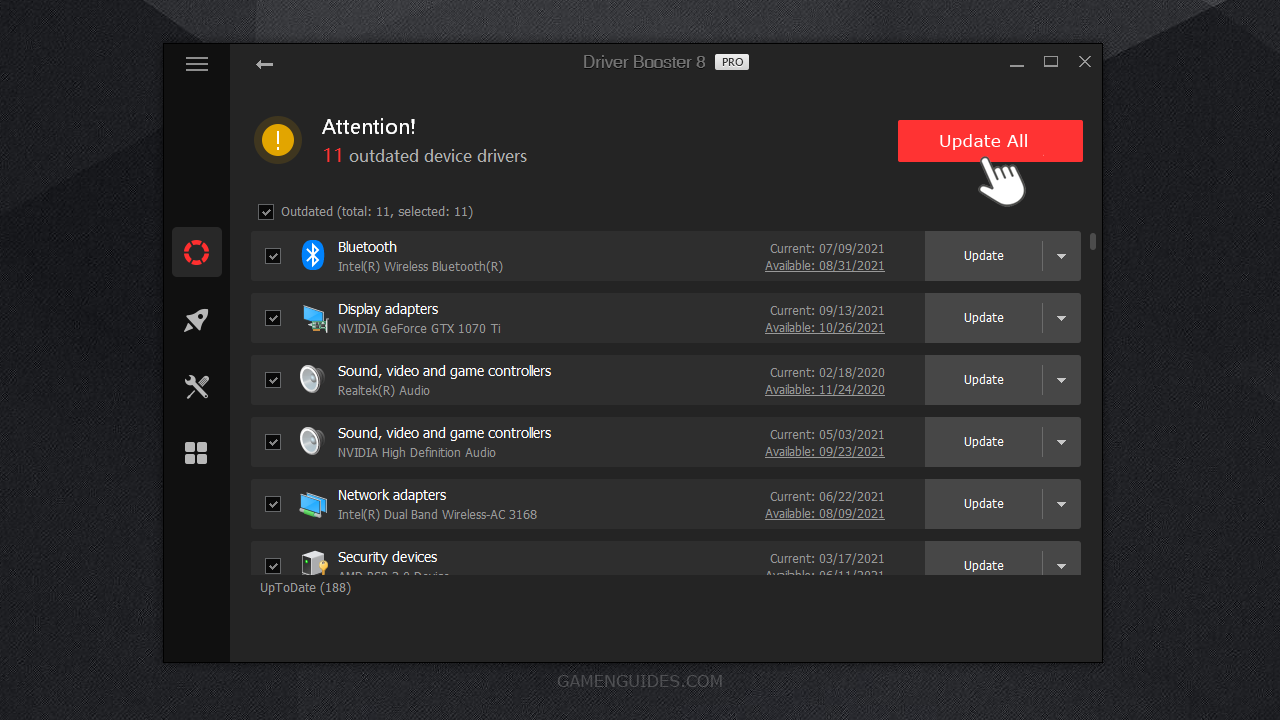 Download Driver Booster.
Once downloaded, install and run the software.
Click the Scan button and let Driver Booster scan any outdated drivers on your PC.
If the software found any outdated driver, click the Update Now button located on the upper left of the window.
Wait until the Driver Booster finished the driver download and installation process.
After getting all the required updates, you can try re-launching Undecember and check if the issue has been resolved.
Method #4
Antivirus companies have been regularly releasing new updates to enhance the security of their products. However, this security software sometimes gets false detection. Depending on which antivirus program you use, we recommend that you exclude the Steam folder from real-time scanning. Since you have downloaded the game from the official Steam store, there is nothing to worry about getting any viruses or malware. You're totally safe.
Method #5
If all else fails, then our last option is to directly reach the official support team of the game. In this case, you can reach them by using the community page of Undecember on Steam. Alternatively, checking out their official website and social channels such as Discord is also a good choice.