A Simple Guide to make FPS More Stable 59-60 FPS, Only work for high end VGA/CPU I Think.
FPS Guide for Beginners
Open Steam on your computer
Right Click Dawnlands – Manage- Browse Local Files
Open Dawnlands_Data folder
Open boot.config file
Open that file, and change the command inside to be like this.
gfx-enable-gfx-jobs=1
gfx-enable-native-gfx-jobs=1
wait-for-native-debugger=0
scripting-runtime-version=latest
vr-enabled=0
hdr-display-enabled=0
gc-max-time-slice=3
Save the changes and exit file.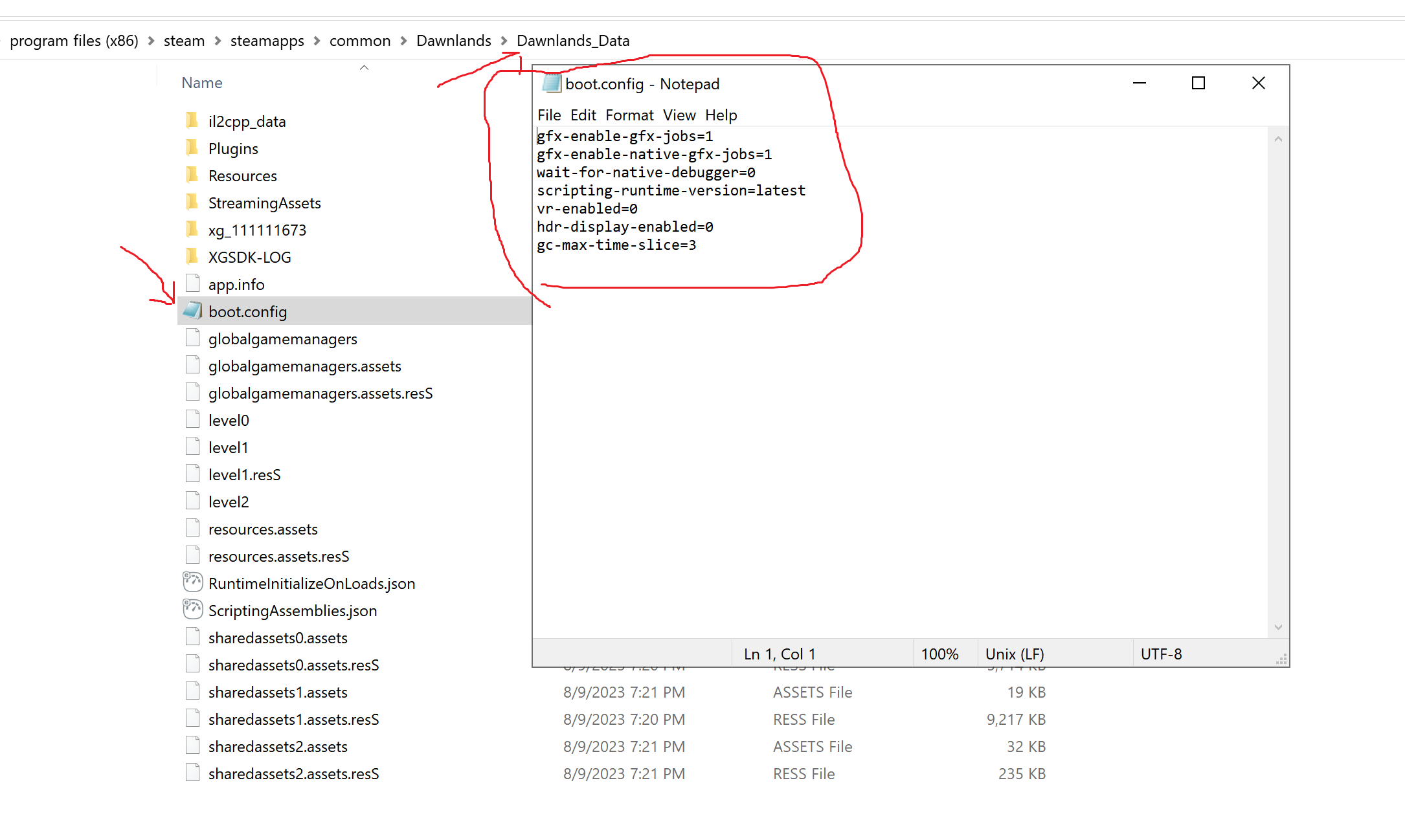 Next, open Steam again and then Right-click on Dawnlands and select Properties. Add the following line in the Launch Options:
-window-mode exclusive -screen-fullscreen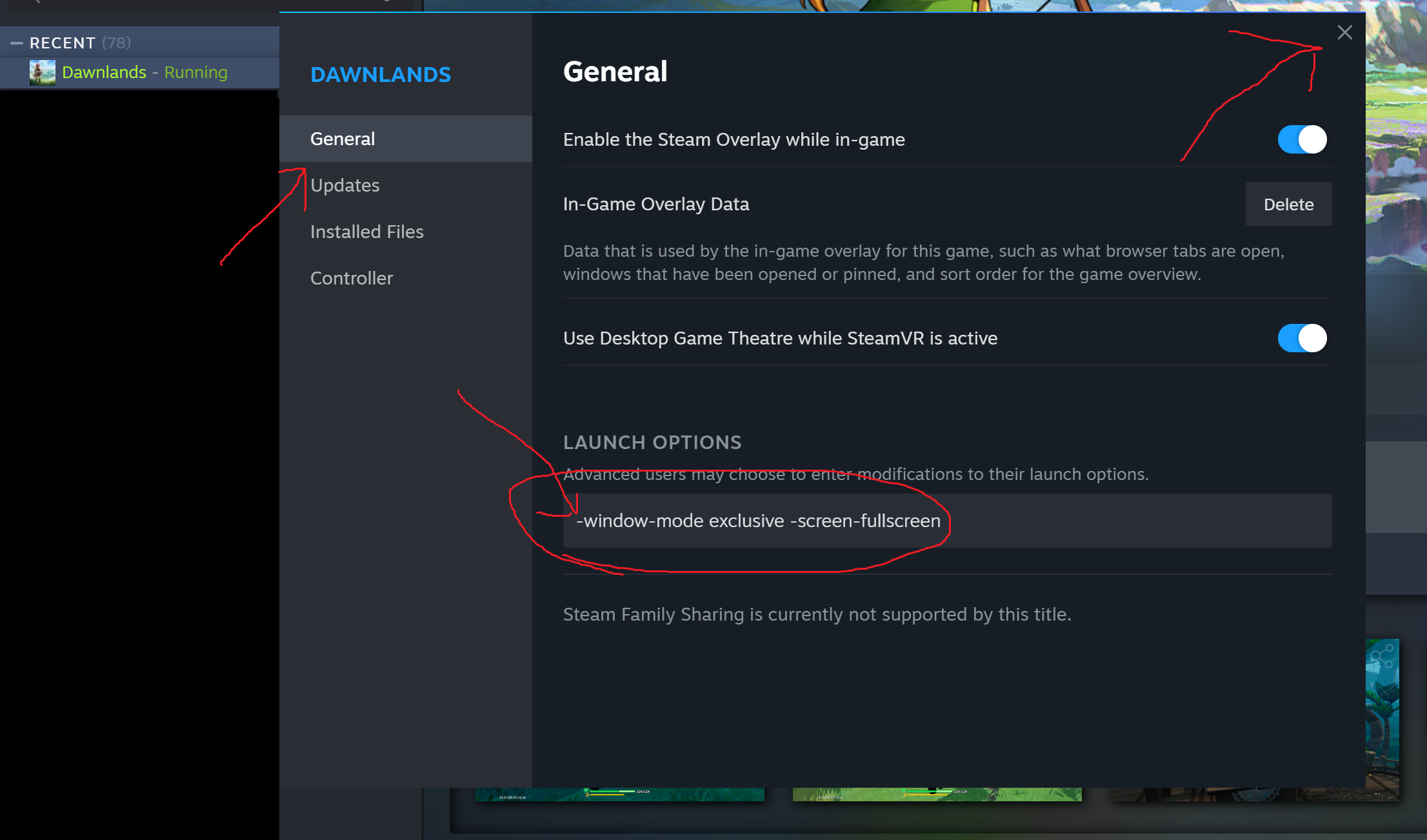 Next is prioritizing the game process.
Launch Dawnlands
Open Task Manager
Go the Details tab
Right-click Dawnlands and hover your mouse to Set priority option
Select priority to High or Realtime option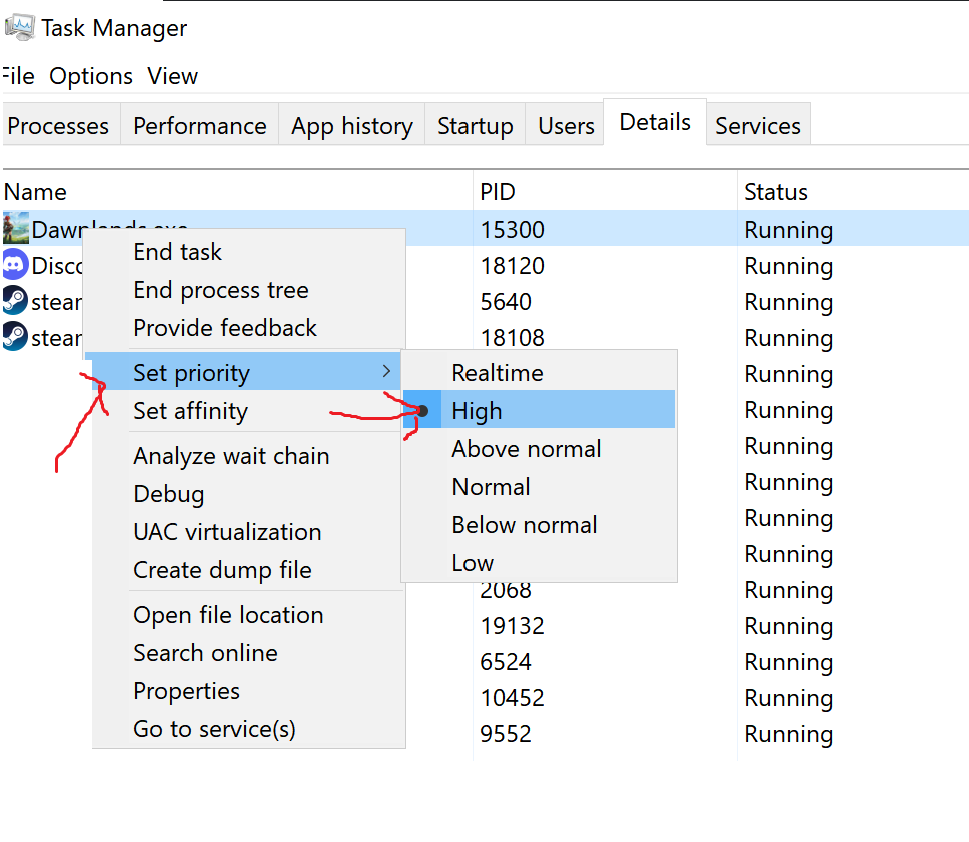 Another method can be done in-game
Launch Dawnlands
After opening, press the Alt + Enter key on your keyboard to disable fullscreen mode
Using this method usually gain more FPS in-game.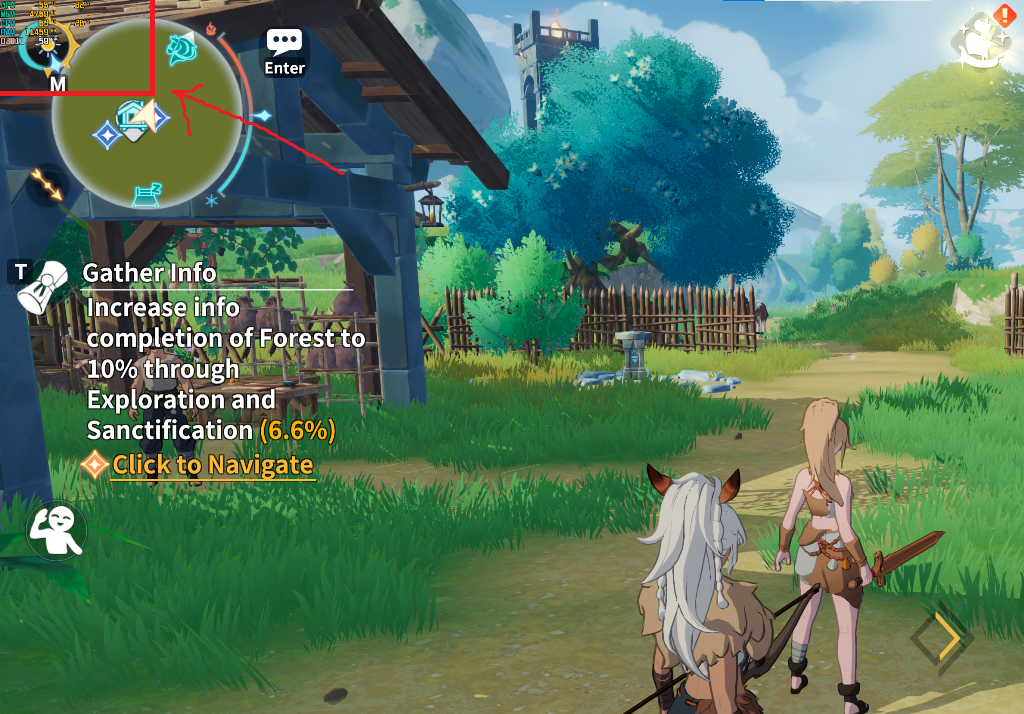 This guide about
Dawnlands
was written by
Super Mekichan 666
. You can visit the original publication from this
link
. If you have any concerns about this guide, please don't hesitate to reach us
here
.