How To Get Apex Coins in Apex Legends For Free
One of the most common question when it comes to games is how to get unlimited resources. And similar to the other games, Apex Legends fans are also searching for ways on how to get Apex Coins for free.
Well, you're lucky you found us. With the arrival of Season 1 Battle Pass, players can now collect Apex Coins in a matter of time. But how does it works?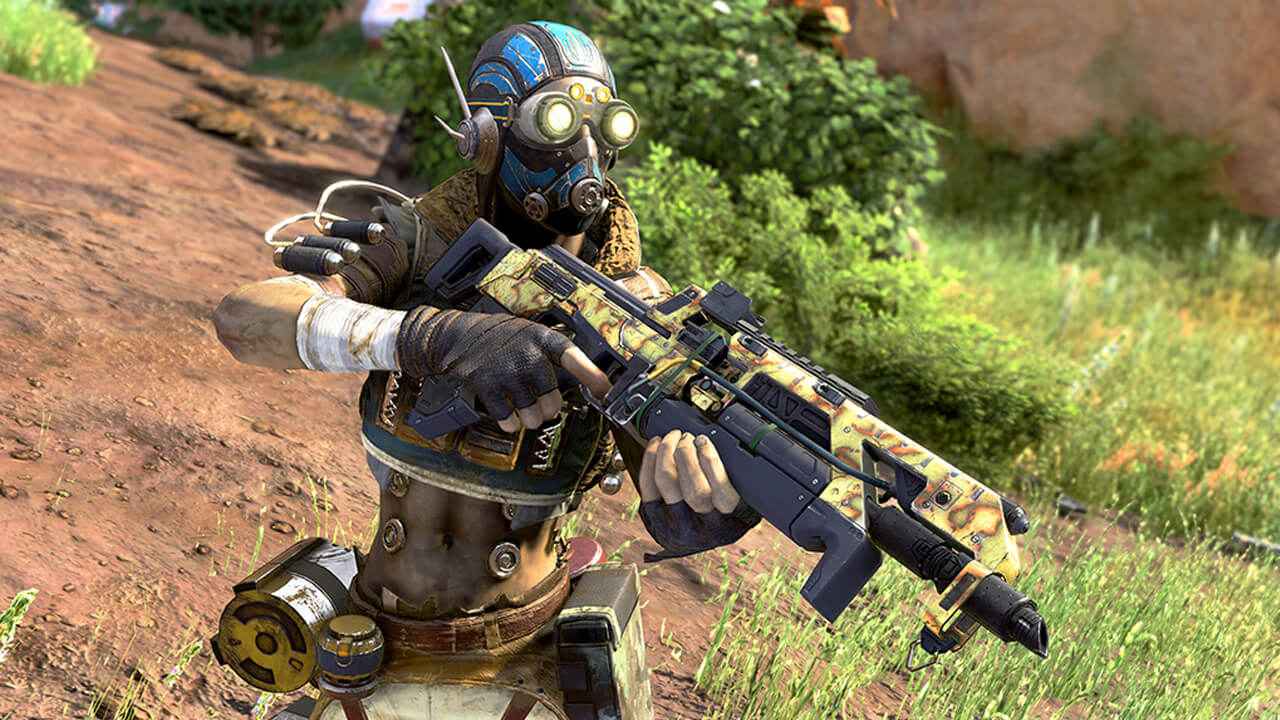 How To Get Apex Coins For Free
This only works if you're a Season 1 Battle Pass owner. To own a battle pass, you need to spend 950 Apex Coins which is around $9.99. Once you already own the Season 1 Battle Pass, all you need to do is play the game and complete the tasks that will be given to you.
Everytime you play a game, your battle pass will level up and if you're still unaware, each level of the battle pass will give you 50 to 100 Apex Coins for free. Here are the levels that you need to reach to receive the Apex Coins inside the battle pass:
Rank 7
Rank 11
Rank 17
Rank 21
Rank 31
Rank 37
Rank 41
Rank 47
Rank 57
Rank 63
Rank 67
Rank 77
Rank 87
Rank 97
I know it's not easy to rank up, but once you reach the maximum level which is Rank 100, you already receive around 1,000 Apex Coins. If the developer doesn't have any plan to increase the price of Battle Pass in the next season, it only means that you can grab the Season 2 Battle Pass for free.