How to Get Japanese Voices in Genshin Impact
Genshin Impact is one of the newest free-to-play RPG game released this year. Featuring its outstanding visuals and sound effects, gamers are flocking in the game.
As an avid Japanese anime fan, I love hearing voices of any characters in the Japanese language. So, I decided to change the default English audio of Genshin Impact into Japanese audio. Wondering how did I do it? Check out the detailed guide below.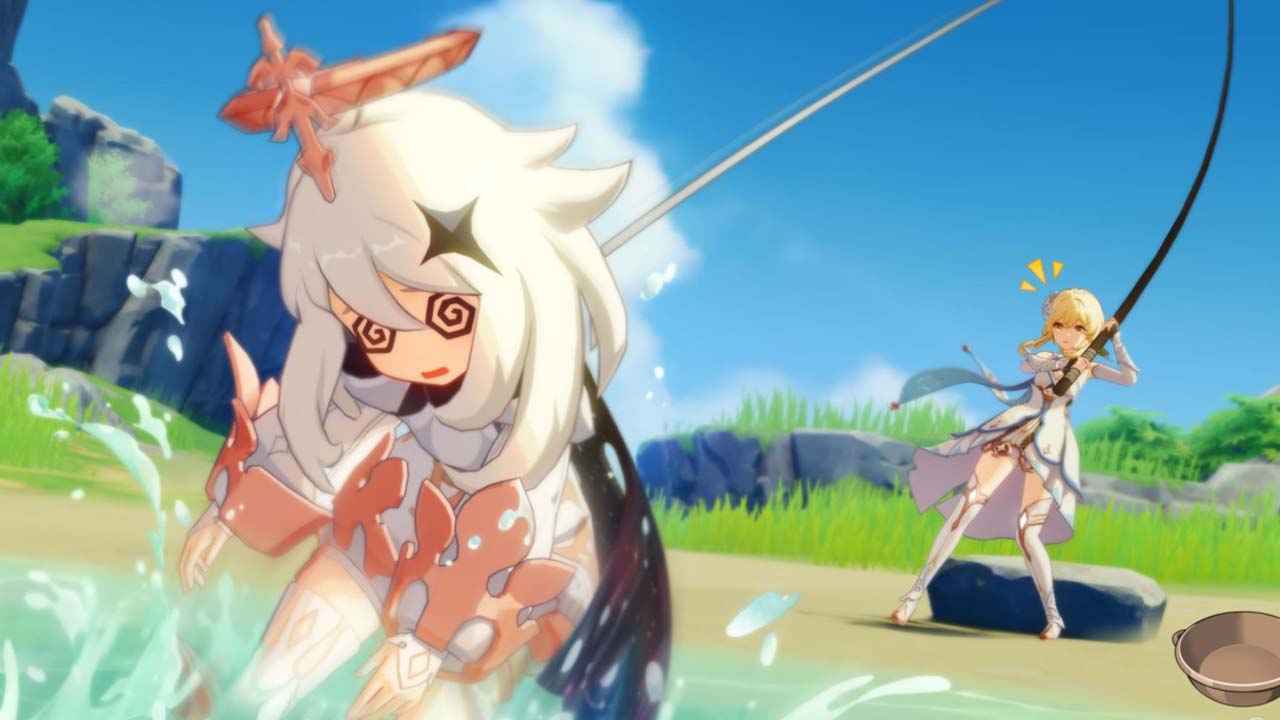 How to change the default audio to Japanese audio
Getting the Japanese voices in Genshin Impact is pretty easy. All you have to do is go to the Options menu and find the Language options. Enter the language option and you will the Game Language and VoiceOver Language options.
Since we will be turning the default English audio into Japanese audio, we should also enable the English subtitles in the game. To do that, go to the Game Language option to activate the English subtitle and then go to the VoiceOver Language option and choose the Japanese audio.
Apart from this language, Genshin Impact is also offering more languages such as Chinese and Korean. If you're planning to change the voice-over into another language, make sure to turn on the English subtitle to understand the story.