How to get gold in the game.
How to Get More Gold
There are three ways to earn gold in the game (without buying it for real money):
DAILY BONUS log into the game every day, 28 days in a row. You don't have to play, log in and collect the bonus.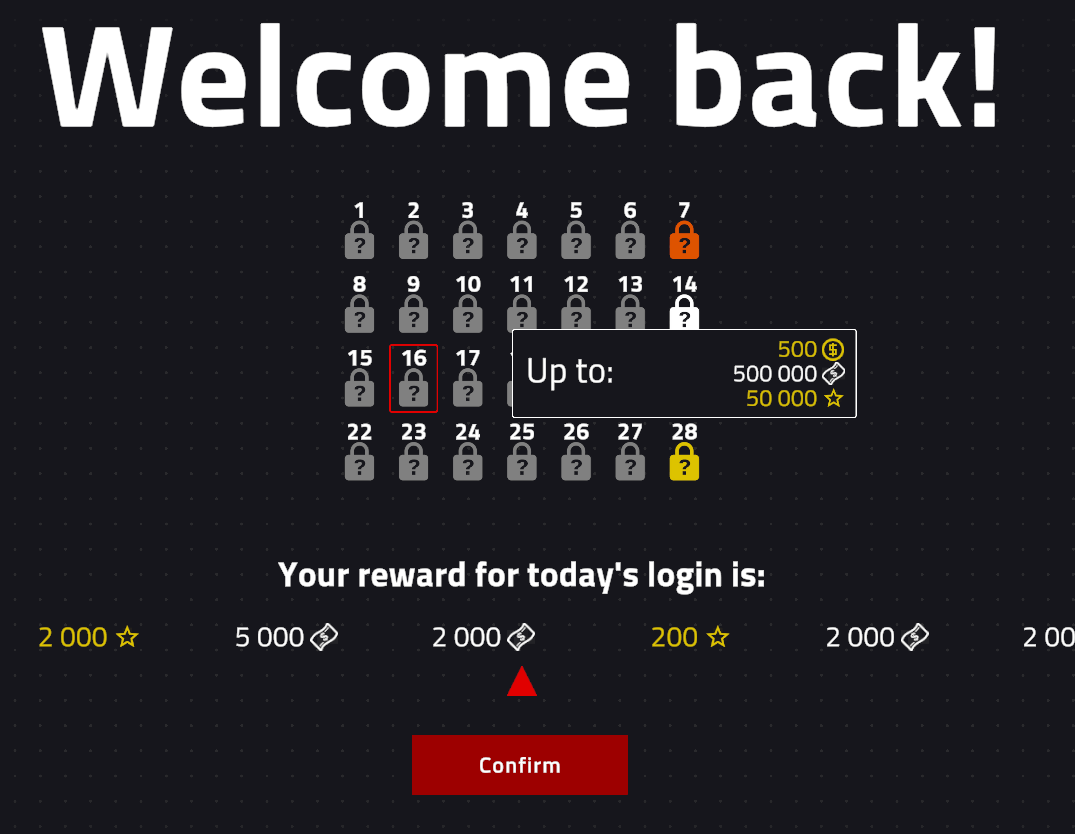 Play CHAMPION OF THE DAY (aka COD). Every day at 20:00 go to "Other Game Modes".
With the appropriate vehicle:
Get away from those faster than you, don't run into those slower than you, even if you're last, it doesn't matter because you'll get some GOLD.
Solve DAILY MISSIONS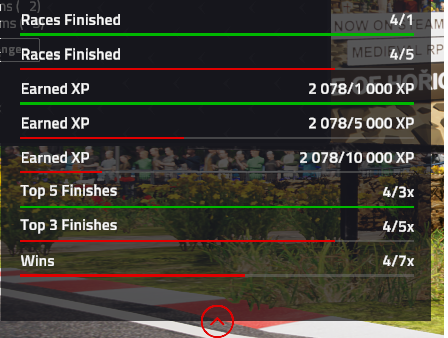 You need 7 wins & about 25 races to complete them.
This guide about
Engine Evolution 2023
was written by
tumen.ema
. You can visit the original publication from this
link
. If you have any concerns about this guide, please don't hesitate to reach us
here
.