How to Redeem FIFA 22 Pre-Order Rewards and Bonus Items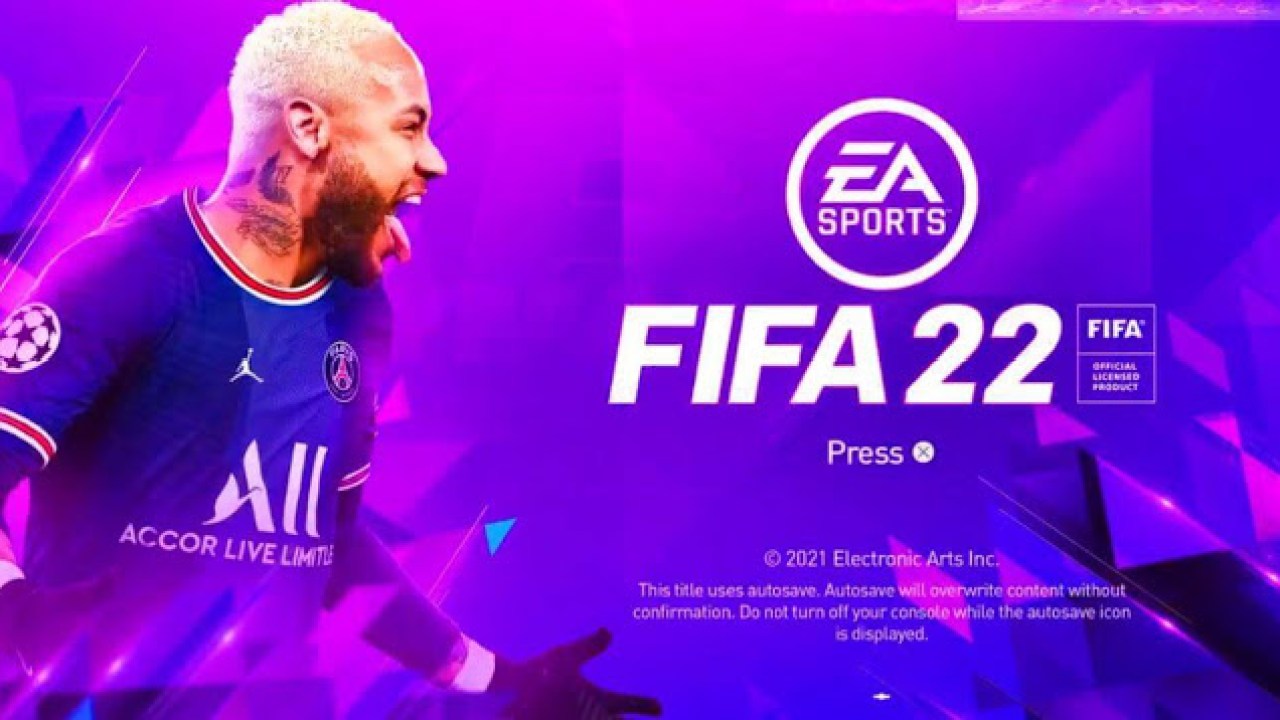 If you're one of the players who have pre-ordered FIFA 22, then you're in luck as you will be able to receive valuable goods in the game. As of writing, the game is already in early access and, given that you can now play the game, you may be curious about why you are not getting the promised rewards.
There is nothing to worry because you can still get your pre-order rewards and bonuses. So, when are you going to receive these rewards? You will only be able to claim your FIFA 22 pre-order bonuses once the game officially launches on October 1, 2021.
Whether you pre-order the standard version of FIFA 22 or the Ultimate Edition, you will get all the rewards and other in-game bonuses starting on its official release. Anyway, here are the rewards that you should be able to redeem.
FIFA 22 Pre-Order Rewards
Standard Edition
Team of the Week 1 Player item
Kylian Mbappe Loan item
FUT Ambassador Loan Player Pick
Career Mode Homegrown Talent
Ultimate Edition
All rewards in the Standard Edition
Untradeable Ones to Watch Player Item from October 1
4 Days Early Access
Dual Entitlement – free Xbox Series X|S upgrade
4,600 FIFA Points