A quick guide explaining the steps to unlock the secret chapter in Night of the Full Moon.
Underground Hole
Discover the hidden clues in the Black Forest, complete the decryption, and then unlock the final chapter after defeating the boss of chapter 3 to enter the new hidden map. In the new chapter, Little Red Riding Hood will face more powerful enemies than before. Don't take it lightly, be ready for the challenges with your deck!
Steps
Before you start, you may need to beat Hard Mode VII with any character.
First, at the beginning of Chapter 2 in the Fairy Blessing event, you must select Locked Diary. Werewolf cannot get this blessing.
Second, you need to upgrade the card with the Forge event. Other upgrade methods will not work, such as the Knight Baptism ability.
Third, you need to trade Unlocked Diary with the Card Trader to get Painful Memories. The Nun Blessing ability will not work.
Fourth, you need to use Amnesia Tavern to destroy the card. Nun Blessing skill will not work.
Finally, you should have the Blessing Silver Carver. You will need to use it outside of combat to unlock the final chapter.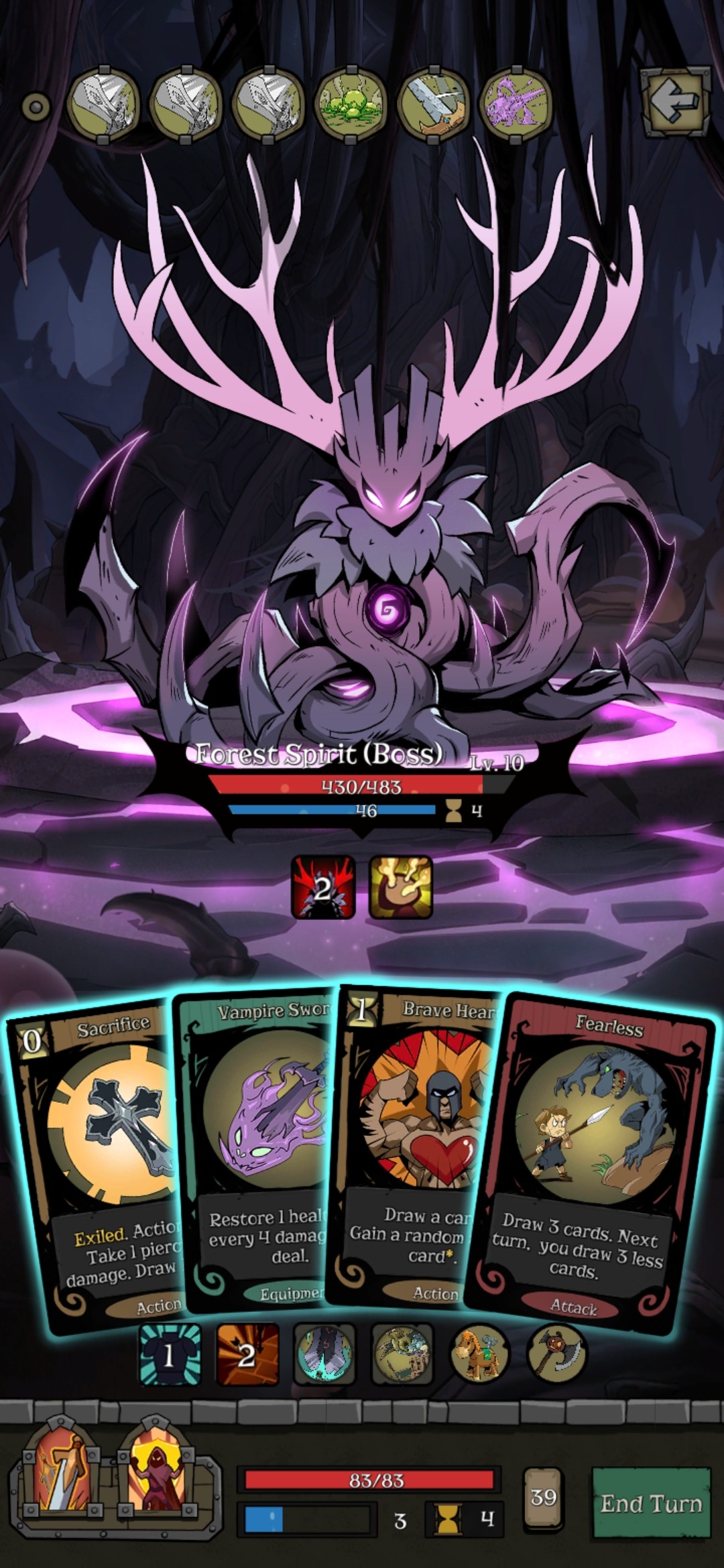 This guide about
Night of the Full Moon
was written by
Rivey
. You can visit the original publication from this
link
. If you have any concerns about this guide, please don't hesitate to reach us
here
.