Juro Janosik PC Keyboard and Gamepad Controls
Juro Janosik, published by Black Deer Games, is finally out. If you're planning to join the Slovak legendary hero, here are the default Juro Janosik controls to help you get started.
Unfortunately, it seems that there is no option to modify the default Juro Janosik keybindings in the game.
Juro Janosik Controls
Keyboard
Esc – Pause
W A S D – Movement
E – Action
Shift – Sprint / Special Attack
Spacebar – Jump
Left Mouse Button – Attack
Mouse Wheel – Fire
Right Mouse Button – Roll
You can find the in-game keyboard controls screenshot below:
Gamepad
LT – Sprint / Special Attack
LB – Select Previous Target
Left Stick / D-Pad – Movement
View Button – Inventory
Menu Button – Pause
RB – Select Next Target
Y – Jump
X – Action
B – Fire / Cancel
A – Attack / Enter
Right Stick – Roll
Check out the full in-game controller bindings below: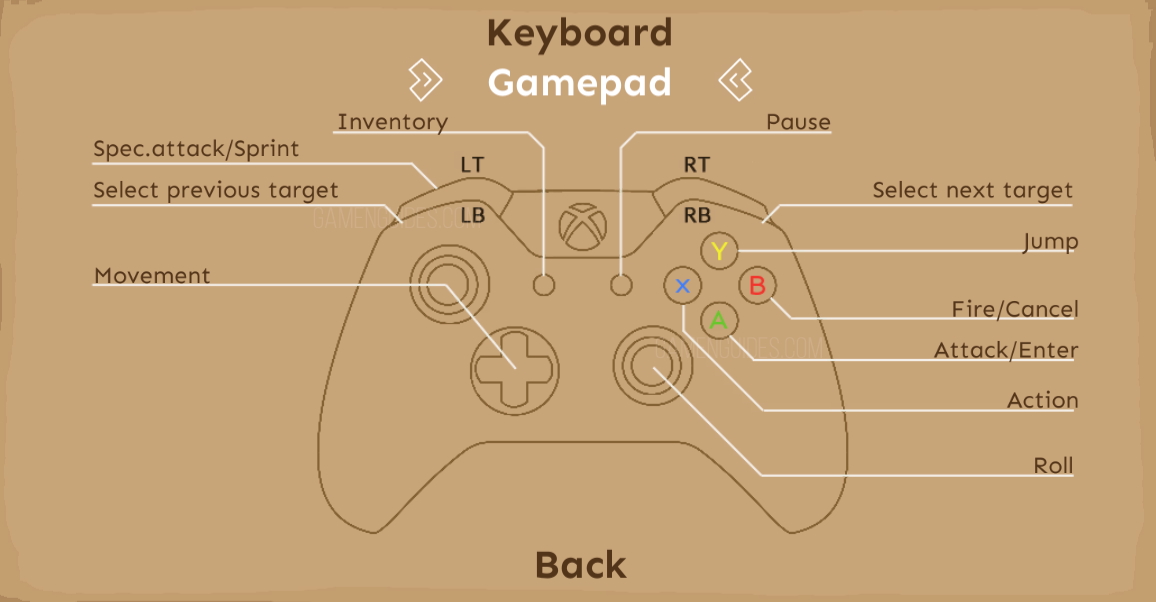 Did we miss any Juro Janosik controls? Please let us know in the comments section below.