Liberated Achievement Guide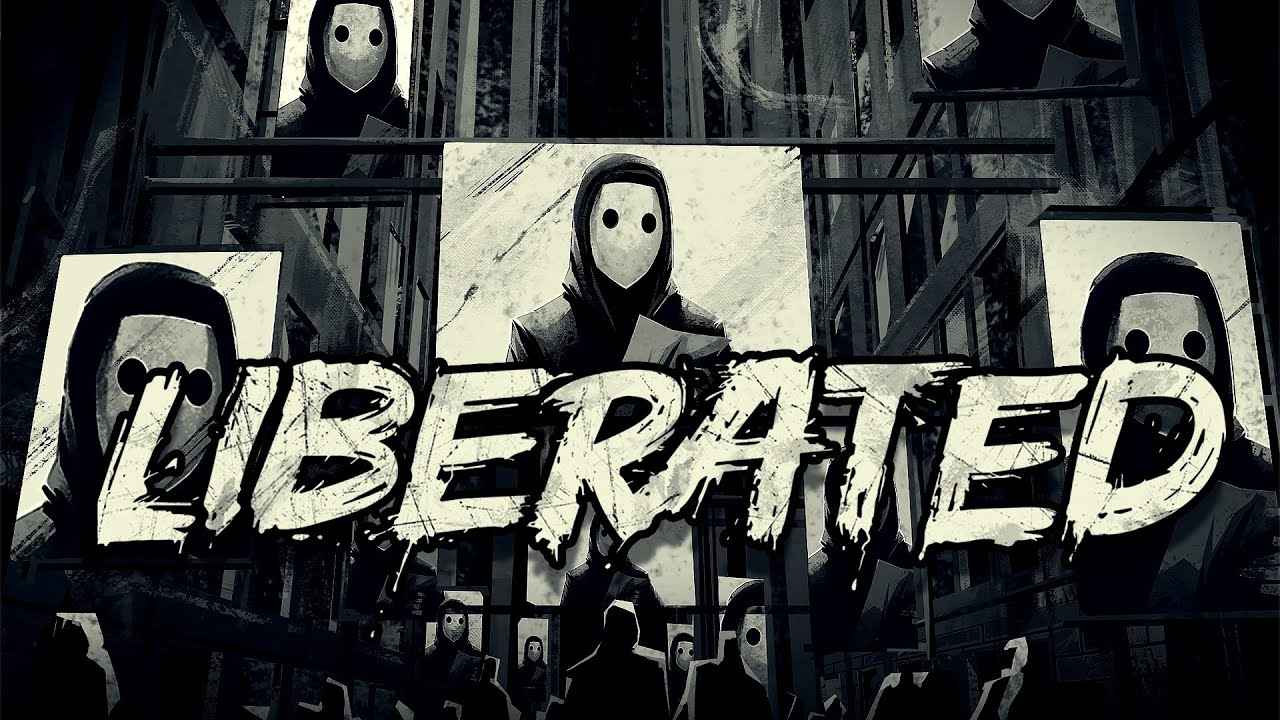 This guide will be covering the steps on how you can get 100% achievement in Liberated. If you're one of the players trying to obtain all Liberated achievements, then this one is for you.
There's a total of 88 achievements in Liberated. 2 of these achievements are hidden and secret. Below are the details on how you can obtain them.
Liberated Achievements
Note that some of the achievements are story related and can be acquired in a normal playthrough. You can find the exact guide for some missable or difficult achievements by clicking the achievement link name.
Fugitive
Run away and make it to the industrial loft
Deadeye
Kill 50 enemies
The Minister's Son
Complete Issue 01
Headshot!
Kill 50 enemies with a headshot
Underground Showdown
Complete Issue 02
Boomstick
Acquire the shotgun
Vengeance
Complete Issue 03
Mass Appeal
Complete Issue 04
Dissident
Redacted
Complete Issue 05
Historian
Collect all the archive drives in Issue 02
Betrayal
Complete Issue 06
Drone Destroyer
Shoot down 30 drones
From the Shadows
Strangle 20 enemies
Attitude
Trigger 3 arrogant responses
Barry
Survive the visit to Chinatown in Issue 01
Hacker
Solve all the minigames within 90 seconds
Patsy