List of Confirmed Compatible FreeSync Monitors For Nvidia GPU's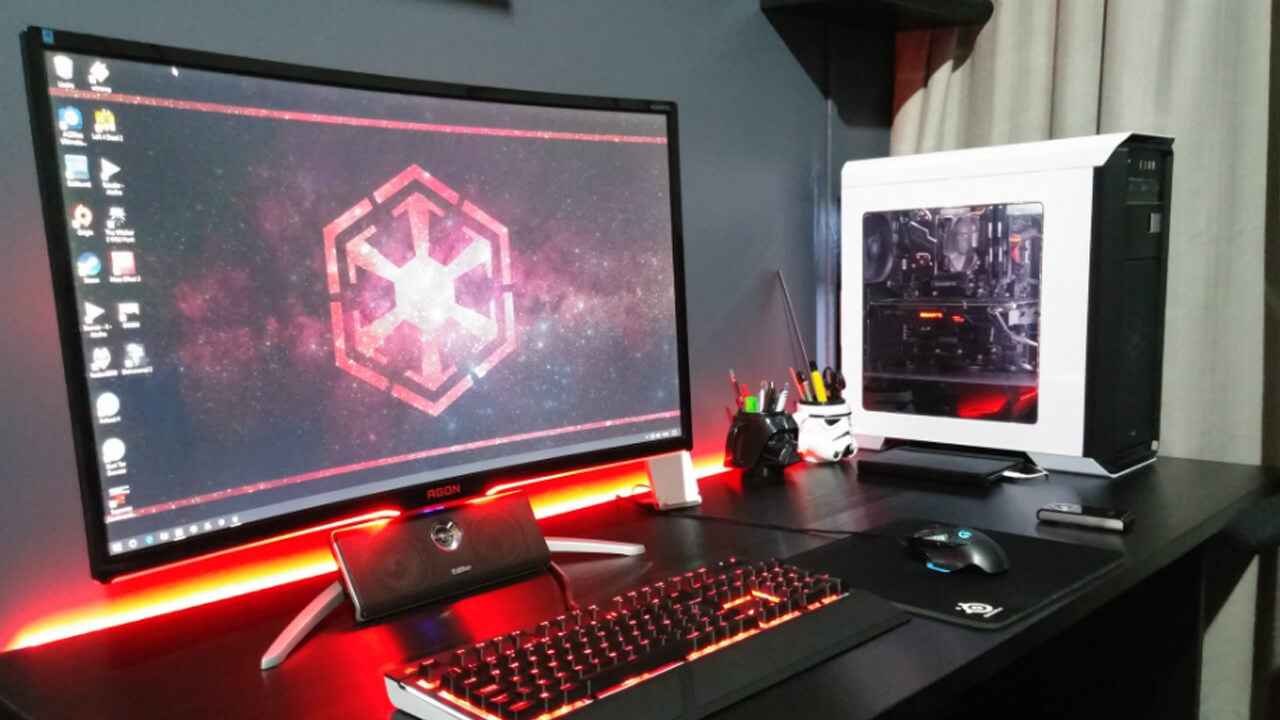 Starting on January 15, 2019, some selected FreeSync monitors will be able to use Nvidia's G-Sync feature.
G-sync feature is the counterpart of AMD's FreeSync where users can sync their GPU's to their monitor to avoid tearing and flickering. However, Nvidia is not allowing their GPU's to use the FreeSync feature.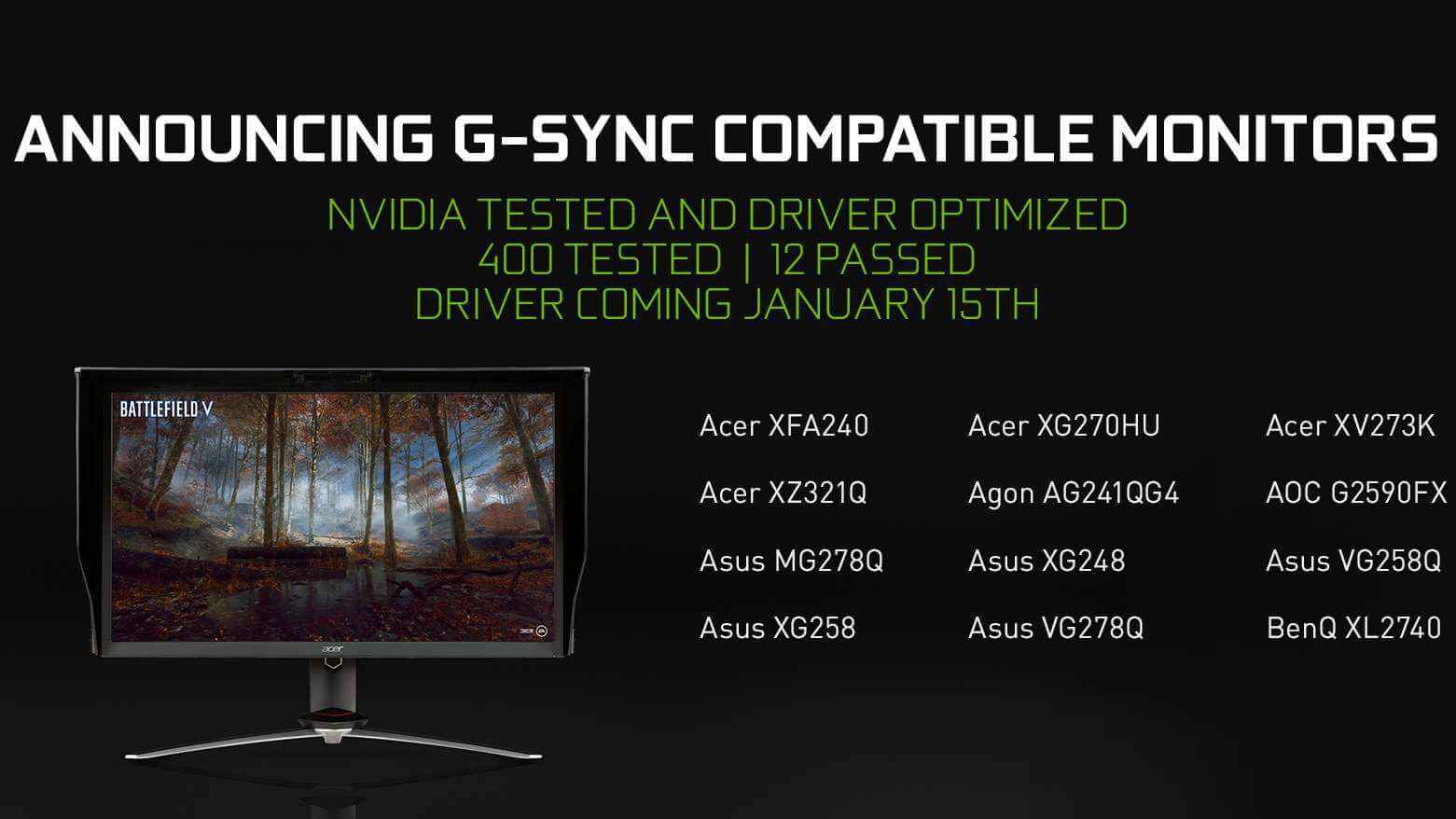 But thanks to the upcoming driver update that will finally allow users to use the FreeSync feature of a monitor to their Nvidia GPU's. The driver for the feature will roll out next week, January 15, 2019. Below are the confirmed list of Nvidia G-Sync compatible monitors.
G-Sync Compatible Monitors
Please be reminded that this list is subject to change anytime.