MAJOR Second Season 2 Episode 8 Delayed, New Release Date Revealed
Due to the on-going Coronavirus outbreak in Japan, NHK Enterprises has announced that the MAJOR Second Season 2 Episode 8 release date has been postponed. MAJOR 2nd is not the only anime that has been affected by the pandemic. Even one of the most popular anime such as One Piece and Boruto has also been postponed. Unlike the two mentioned anime, MAJOR Second Season 2 has a definite release date.
In this anime guide, we will be sharing everything that we know about the upcoming episode 8 of MAJOR 2nd Season 2 such as its new release date, plot, and ways to watch the series online. Without further ado, let's get started.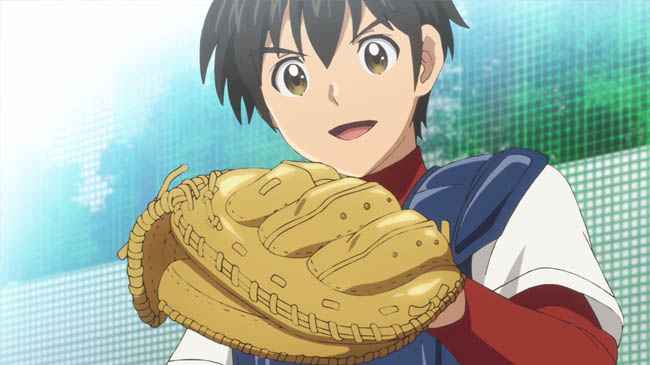 MAJOR Second Season 2 Episode 8 Release Date
Now that the production team behind the baseball-themed anime MAJOR Second, NHK Enterprises, announced the postponement of episode 8, you have the chance to re-watch the previous episodes. As for the MAJOR 2nd Season 2 Episode 8, NHK has revealed that the series will return on July 11th, Saturday.
平素よりアニメ「メジャーセカンド」を応援頂き有難うございます。
「メジャーセカンド」第2シリーズは新型コロナウイルスの感染拡大の影響を受け一部制作スケジュールを変更しており、来週より第5話~第7話を再放送致します。
7/11(土)から第8話以降の放送を再開予定ですので、少しだけお待ち下さい!

— アニメ「メジャーセカンド」SP公式⚾NHK Eテレにて毎週土曜 午後5時35分~放送中! (@major2nd_tv) June 13, 2020
MAJOR Second Season 2 Online Streaming
While fans are waiting for the return of the anime series, the production team has announced that they will be rebroadcasting the previously released episodes of the second season of MAJOR 2nd.
If you're in Japan, you can directly watch the series at NHK E-TV and more. Apart from these local tv stations, you can also watch the anime online by streaming it from the official distributors. As of writing, you can stream the second season on Crunchyroll and VRV.