Model Builder System Requirements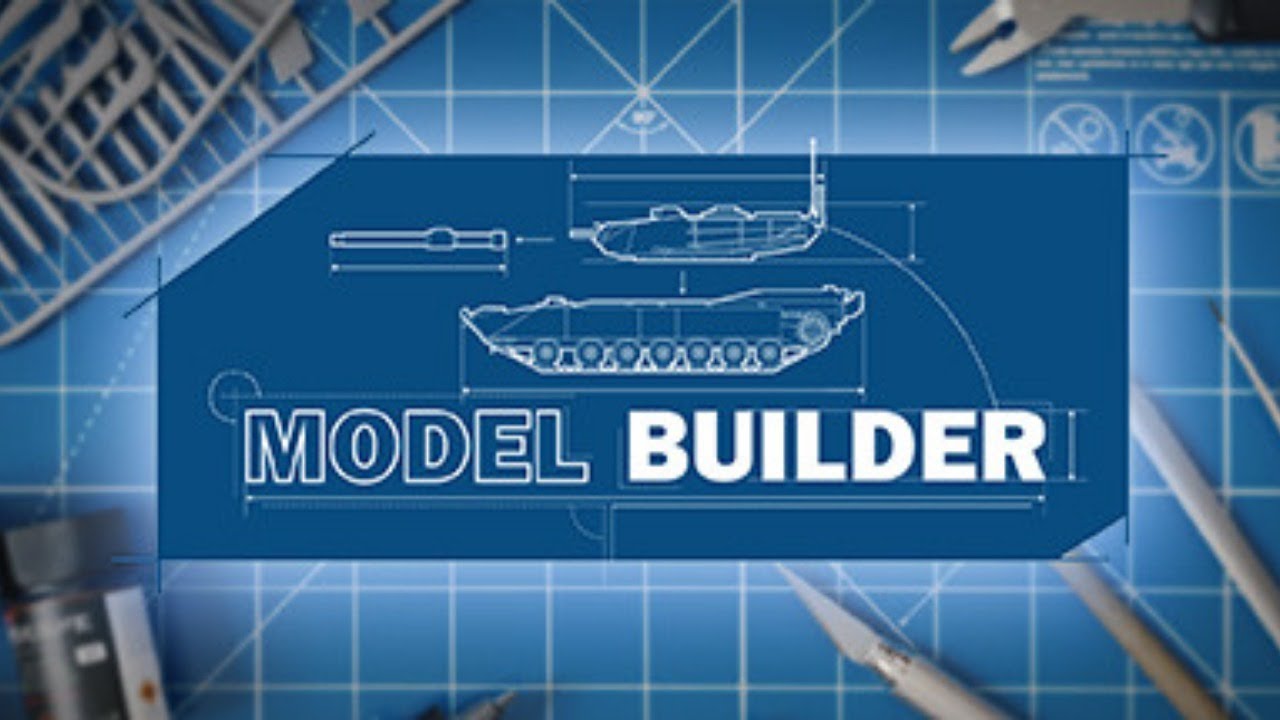 Before you grab a copy of Model Builder, make sure that you don't forget to check the system requirements provided by Green Man Gaming Publishing. Usually, the Model Builder minimum system requirements will run the game normally on the minimum quality settings. If your PC manages to reach the Model Builder recommended system requirements, you can have smooth graphics and an overall gaming experience. Of course, if you want to have ultra settings, your PC must have exceeded the recommended requirements.
You can find the official Model Builder system requirements provided by the developer right on this page. If you think we made a mistake on this page, please let us know by leaving a comment below.
Model Builder Recommended Requirements
OS: OS: Windows 10
Processor: Intel Core i7-9700 / Ryzen 7 3800X
Memory: 16 GB RAM
Graphics: GPU: 8GB NVIDIA GeForce RTX 2060S / AMD Radeon RX 5700, or higher
DirectX: Version 12
Model Builder Minimum Requirements
OS: OS: Windows 10
Processor: 64bit CPU: Intel Core i5-9400 / Ryzen 5 2600
Memory: 8 GB RAM
Graphics: GPU: 4GB NVIDIA GeForce GTX 1050Ti / AMD Radeon RX 570, or higher
DirectX: Version 11
Apart from confirming your PC specifications with the Model Builder requirements, don't forget to have the latest GPU drivers. You can download the latest driver update from the manufacturer of your GPU, or simply use a third-party driver updater such as Driver Easy or Driver Booster. With the mentioned software, you will not only get the latest video card driver update but also obtain all the latest drivers that are available for your PC.