Mount & Blade II: Bannerlord Update 1.1.2 Main Client Released, Get Details Here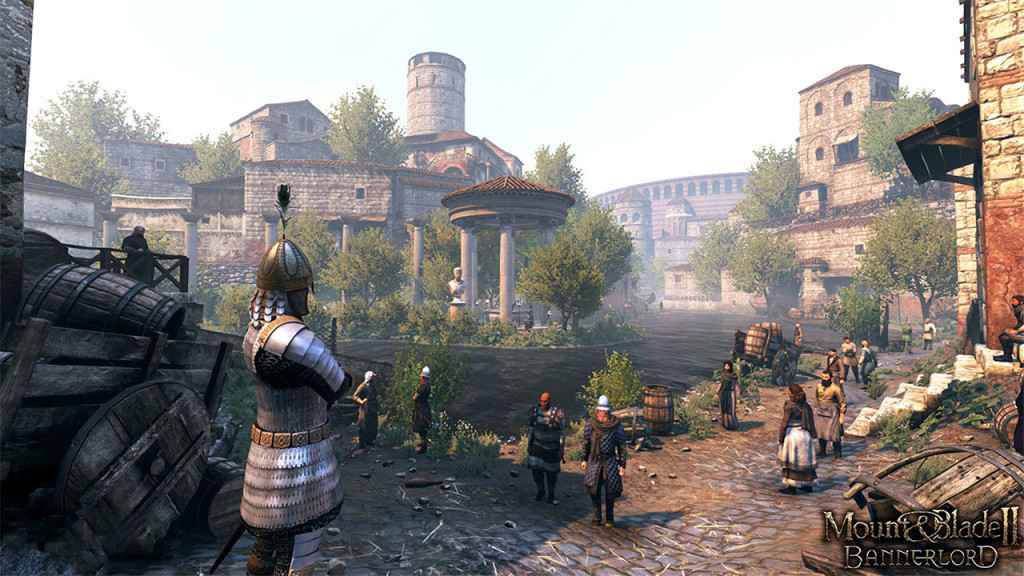 Developer TaleWorlds has rolled out the latest Mount & Blade II: Bannerlord patch 1.1.2 for PC, PlayStation 4, and Xbox One.
The new update brings some changes on both main and beta client. Of course, what's important is the patch that has been implemented in the main client as it is where most players are playing.
One of the main highlights of this update is the AI improvement where they are now likely to block your attack when they are equipped with shields. Apart from that, the update also include stability and performance improvements. You can check the full changes in the changelog below or here.
Mount & Blade II: Bannerlord Update 1.1.2 Patch Notes
Main Client
AI is more likely to block when equipped with a shield. Common troops now generally have higher weapon skills.
Fixed a crash that occurred when the player was a faction ruler and ended a contract with a mercenary or minor faction and refused to settle their debt.
Pregnancy chance has been lowered.
An AI bug that reduced performance is fixed.
Agents no longer block ally attacks in the shield wall formation.
Multiplayer client crash fixed.
Beta Client
All changes mentioned above.
Fixed a bug that caused extra guards to spawn when entering a lord's hall more than once.
Mount and Blade 2 is available on PC via Steam, PS4, and Xbox One.