My Hero Academia Chapter 257 Spoilers, Release Date: What We Know So Far
The latest available chapter of My Hero Academia releases earlier than expected where it features more character development. Thanks to the internship of the students that really helped them grow.
With the stunts that the students made, fans are all excited to read the upcoming My Hero Academia Chapter 257. But when will it be released?
When is My Hero Academia Chapter 257 release date?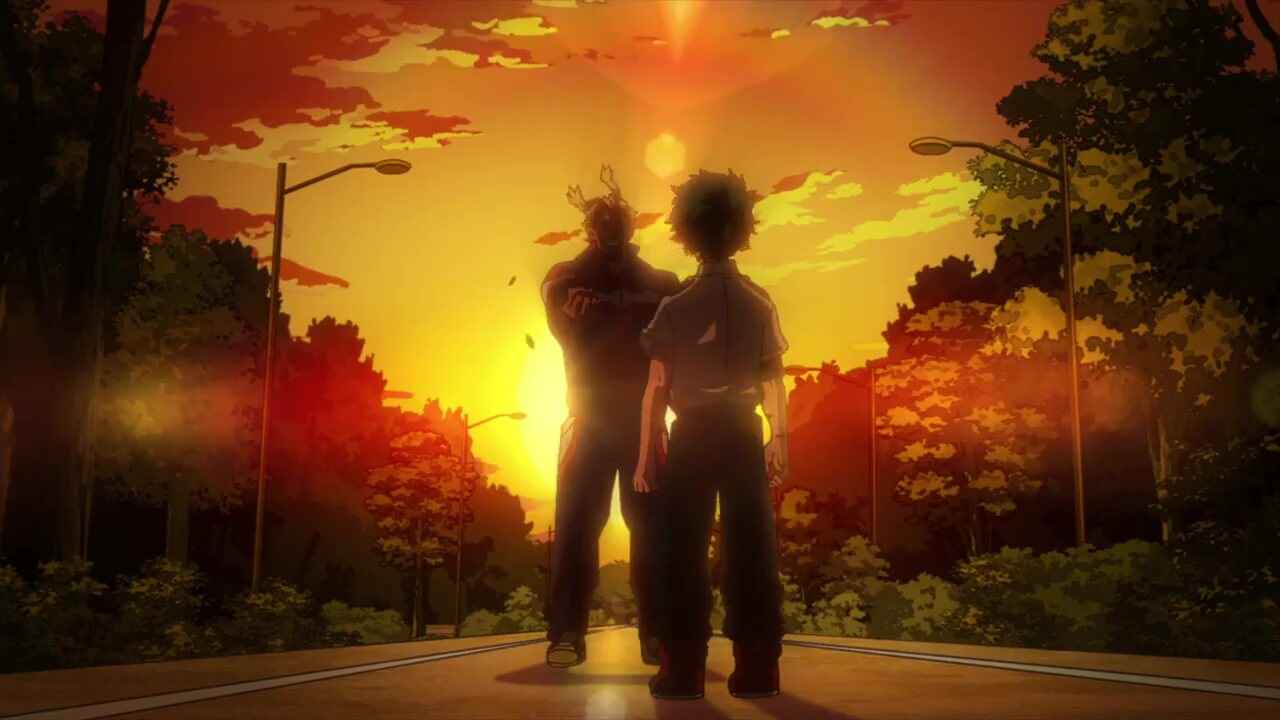 As I mentioned above, the early scans of the Boku no Hero Chapter 256 went live than expected. In fact, the chapter was yet to officially release on Sunday, January 5th.
That being said, the upcoming chapter of My Hero Academia manga won't be available anytime soon. If we continue following the pattern of the release timeframe of each chapter, it's likely that My Hero Academia Chapter 257 scans will be available in the third week of January 2020, since its suggested official release date is on January 19th.
We will be updating this post once we got the reports from verified sources. Make sure to bookmark this page to keep you updated.
More My Hero Academia News and Updates
If you've been following the manga, it only means that you already know what happened in the past and the following contents will no longer spoil you.
In the anime, My Hero Academia Season 4 is about to get another episode for the Shie Hassaikai Arc. The previous episode features the fight between Mirio and Overhaul which brings too much hype to the anime fans. Now, My Hero Academia Season 4 Episode 12 will be showcasing an epic fight between the heroes and Overhaul. Will they be able to beat the Yakuza?