My Hero Academia Season 4 Episode 5 Air Date; Where To Watch Online?
My Hero Academia is now getting intense as Deku finally meets the main antagonist of the season, Overhaul. In the previous episode, Deku and Mirio accidentally meet Overhaul while chasing Eri, and as expected, Deku feels the fear inside of Eri. Episode 4 also brings an emotional scene between All Might and his student.
Fans are wanting to see the confrontation between the heroes and the villains but the upcoming My Hero Academia Season 4 Episode 5 will be featuring a character development of the other heroes. As seen in the preview, Kirishima along with Amajiki will be facing a quirk boosted opponent. How will they handle the newly invented drug by the villain? Let's see until My Hero Academia Episode 68 releases.
When is the My Hero Academia Season 4 Episode 5 air date?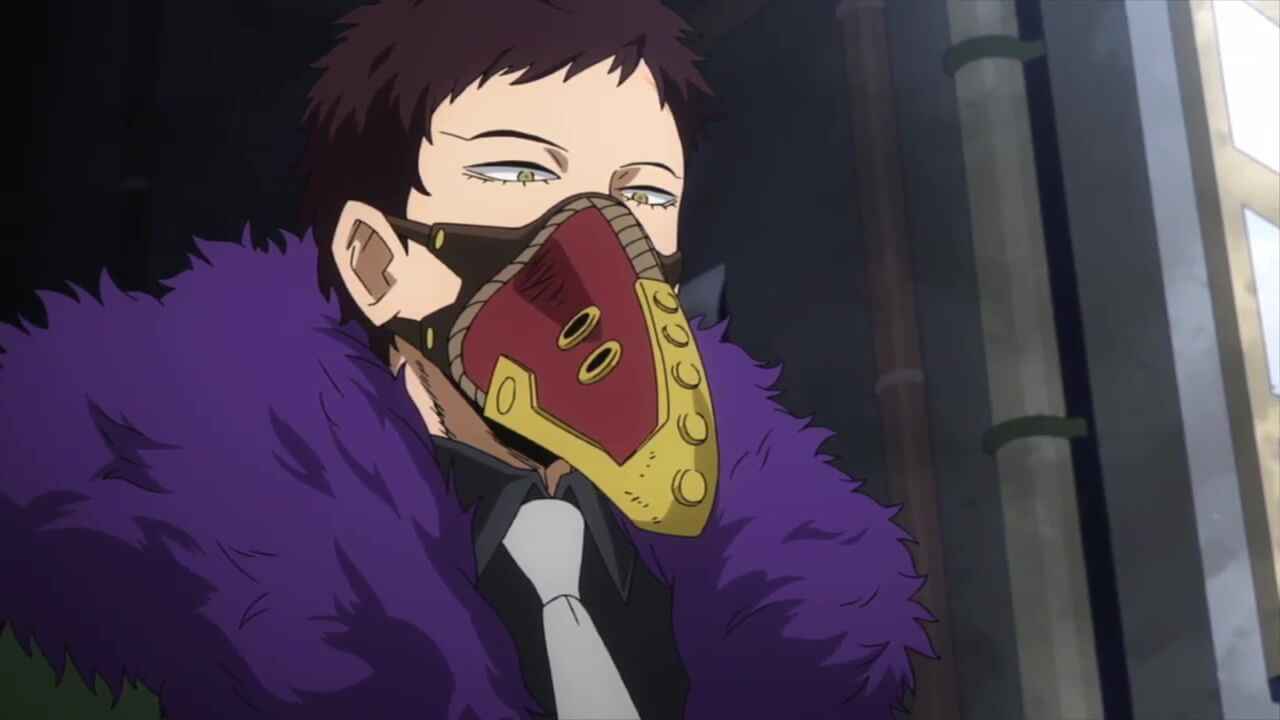 Following the delayed release of My Hero Academia Episode 67 last week, the anime will be returning to its normal time slot. Since there is no report that the episode will be delayed, expect to watch My Hero Academia Season 4 Episode 5 on Saturday, November 16th.
Is there a My Hero Academia Episode 68 English Dub?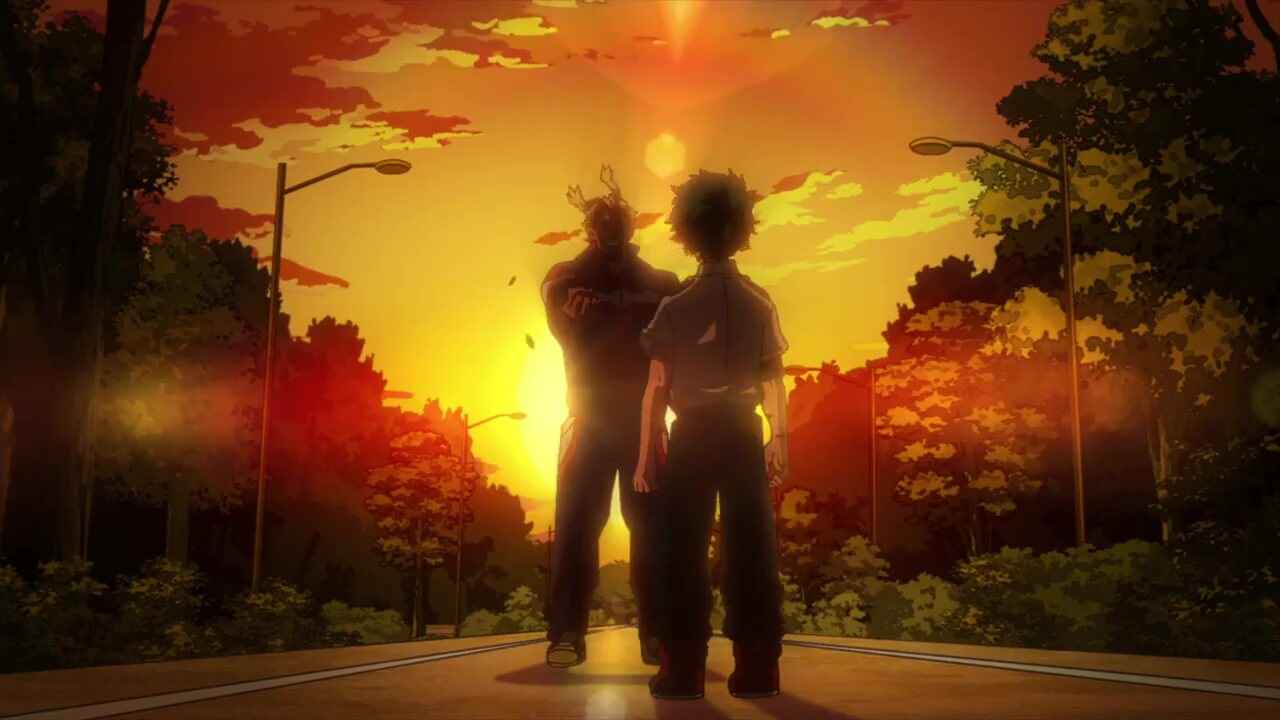 Similar to the previous episode, the new episode of My Hero Academia Season 4 will be dubbed in English. For fans who want to watch My Hero Academia Episode 68 in English, you need to check out Funimation. Unfortunately, Crunchyroll is not offering an English dub version of the anime but you have the option to use the accurate English subtitle.
Apart from Funimation, you can also watch the English version of My Hero Academia Season 4 in Toonami. As previously announced, Toonami will be airing the fourth season of the anime starting on November 9th. However, the first episode that will be aired in the channel is Episode 1 of the fourth season, meaning, you'll have to wait for another few weeks to watch the English dub of Boku no Hero Academia Episode 68.
About My Hero Academia
My Hero Academia, also known as Boku no Hero Academia, follows the story of Izuku Midoriya, a Quirkless boy who is dreaming of becoming a superhero. One day, Izuku met All Might, the number 1 pro hero. All Might decides to make Izuku the successor of One for All Quirk. Slowly, Izuku started to learn how to properly use the power that he got to save the world and become the number 1 hero.
My Hero Academia is a Japanese manga series written by Kohei Horikoshi. The manga has been serialized in July 2014 and becomes part of Shueisha's Weekly Shonen Jump magazine. Since its serialization, the series already garnered a total of 30 volumes. Boku no Hero Academia also receives its own anime adaptation and several anime films.