All Available and Free NBA 2K21 Locker Codes
Just like the previous NBA 2K franchise, 2K Games is regularly giving away free locker codes that players can redeem in NBA 2K21. Currently, players will be able to find two types of NBA 2K21 locker codes. These are the timed locker codes and the no-limit locker codes.
In this NBA 2K21 guide, you will be able to find and discover all the working locker codes for both timed and no-limit codes.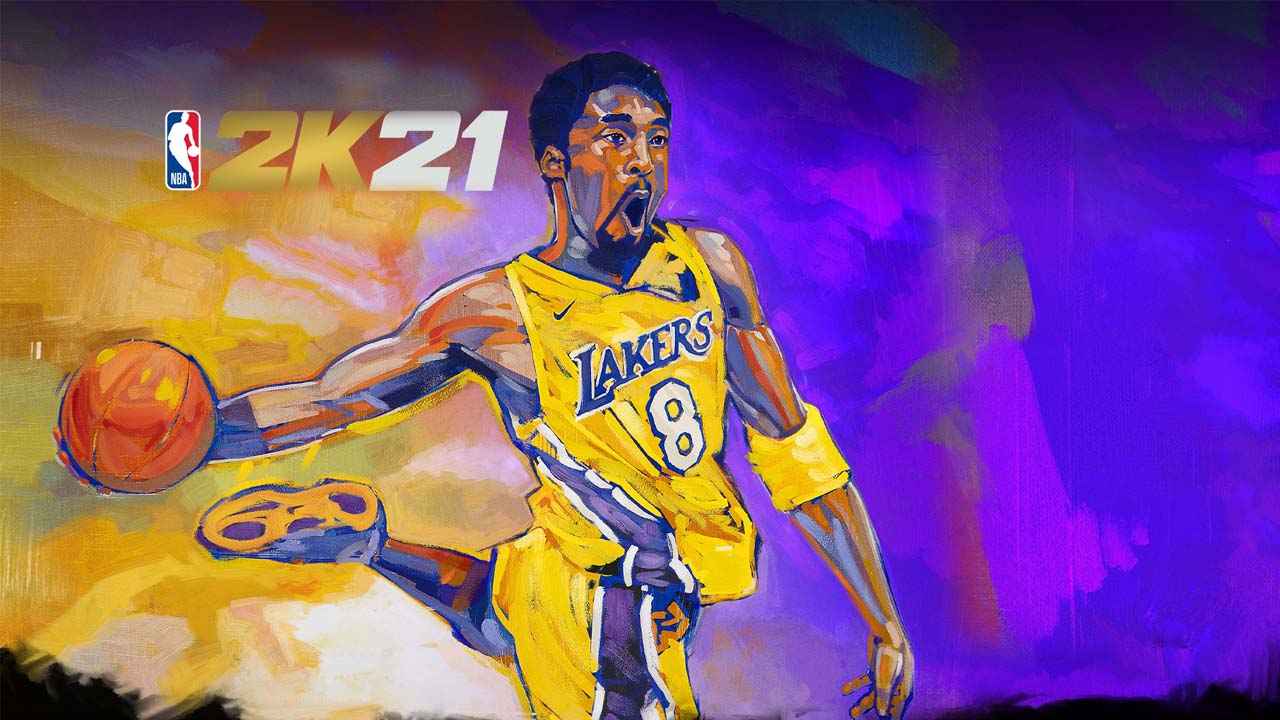 This post has been updated on October 21, 2020. You will be seeing all the active NBA 2K21 locker codes below.
All NBA 2K21 Locker Codes
Active Locker Codes
MYTEAM-DUNKERS-HAVE-LANDED – Dunkers Pack, Gold Contracts Pack, or Gold Consumables Pack
VINCE-CARTER-GAME-WINNER – Emerald Vince Carter
WELCOME-TO-NEXT-IS-NOW – Next is Now Tip-Off East pack, Next Is Now Tip-Off West pack or 3 Tokens
MYTEAM-COMMUNITY-HUB – 1 Token, Shoe Pack, Contract Pack, and Basketball Pack
How to Redeem NBA 2K21 Locker Codes
Go to "MyTeam" from the main menu.
Find the "Extras" option on the right.
Choose the "Locker Codes" option and enter the code.
Pro tip: All codes are not case sensitive but you have to include all the dashes to make it work. Missing any dash between the codes will give you an error.