Niantic Sent Out The Third Batch Of Pokemon GO EX Raid Passes For March 17
As reported, Niantic has just sent out the new batch of EX Raid Passes in Pokemon GO which is scheduled on March 17. These EX Raid invitations were the third set of passes that have been sent out this month.
Following the recent Pokemon GO update and the scheduled EX Raid Battle today, Pokemon GO players have reported to receive new EX Raid Passes scheduled on March 17. In fact, one Pokemon GO player has reported that he received an EX Raid passes scheduled for today, tomorrow and for March 17.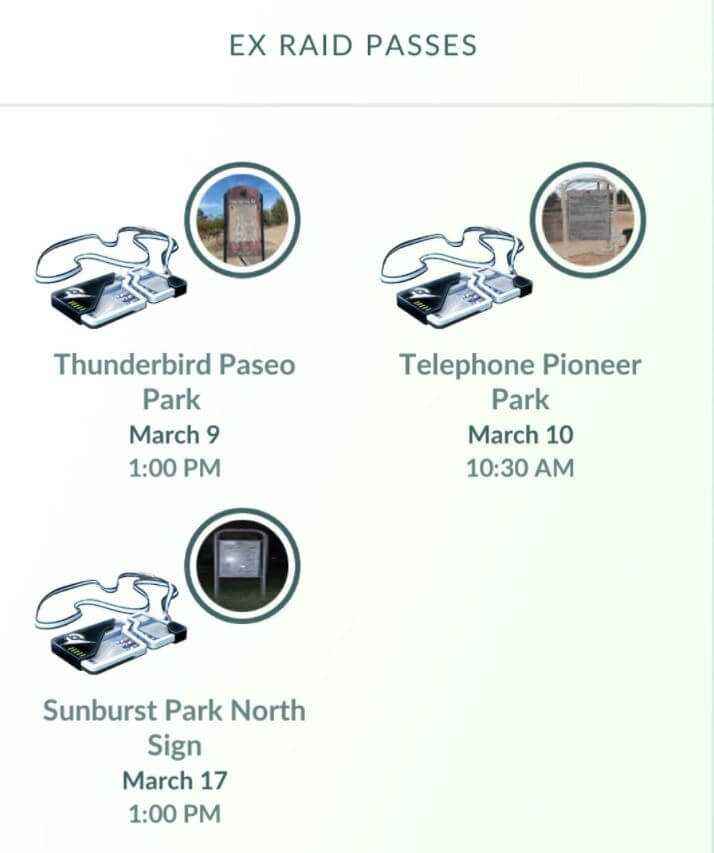 While some fans are reporting to receive more than 3 passes, there are some unlucky players who did not get one. But don't worry trainers. There will be more EX Raid Passes that will be sent out later this month. Who knows, you might still receive an EX Raid Pass for this month.